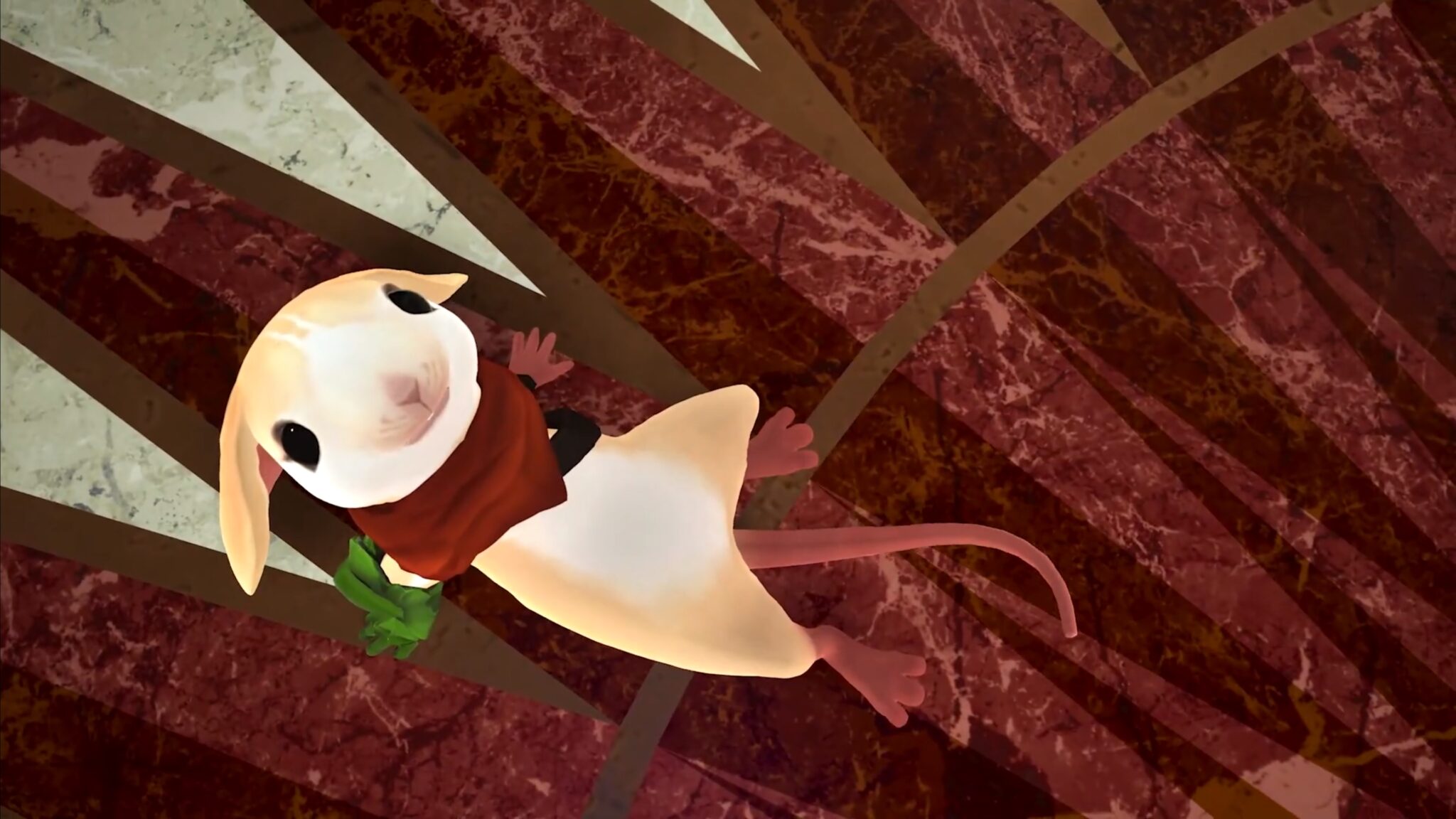 We deep dive into Sony's latest State of Play.
The Reaction Team return! Join Rossko, Toby, Kat and Miles as we get together to discuss PlayStation's latest State of Play. We get deep into what we've seen (and just as importantly, what we didn't), what we're excited for and which footage we were disappointed by.

Plus Toby gets excited about an anthro game, shocking absolutely nobody.

It's a deep dive episode so don't miss it and let us know what you thought of the State of Play over on our Twitter @FNGRGNS.
To download the MP3 right-click here.
| ALL THE PLACES WE ARE: https://linktr.ee/fingerguns
Theme Music – De Jongens Met de Zwarte Schoenen by RoccoW & xyce. | Edited and produced by Ross Keniston | Published by Podbean.
Team: @FNGRGNS / Rossko – @RosskoKeniston / Paul – @ThePaulCollett / Greg – @GregatonBomb / Sean – @Omac_Brother / Toby – @toby_andersen / Andy – @PsychTyson / Facebook: FingerGunsUK / Twitch: twitch.tv/fingergunsdotnet / The Official Finger Guns Discord Discord: Join here!