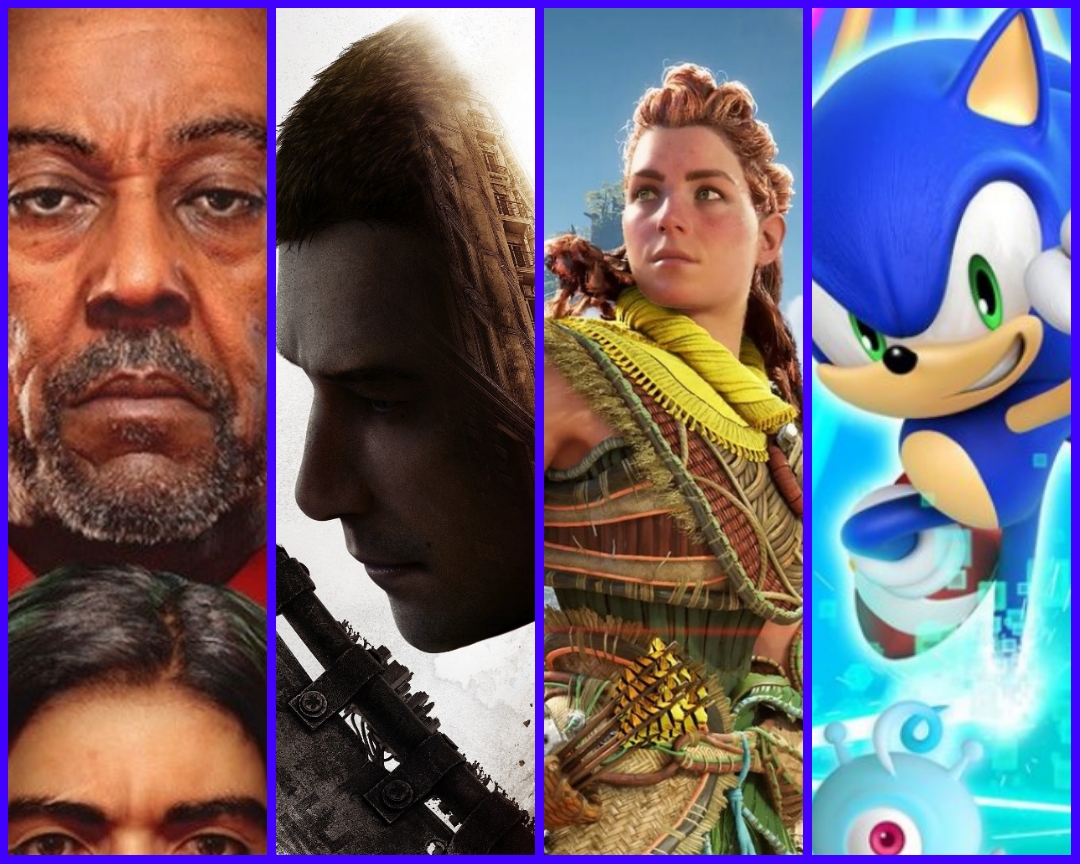 Games. Games. Games. ALL THE GAMES.
This week on The Finger Guns Podcast Rossko and Sean are joined by two brand new Finger Gunners! We introduce Kat and Miles to the hosting roster as we discuss the week's news and there's a fair amount to get through. Including our impressions of this weeks gameplay reveals for Far Cry 6, Dying Light 2, Horizon Forbidden West and some shiny new Sonic announcements.
Elsewhere there's yet another Fastest Finger First Quiz, how do our new team members stack up against Rossko?
We also talk our favourite open-worlds and if one of them is actually an open-world or not (again), Kat lays the gauntlet down for anyone who dares go up against her on Dead by Daylight, Miles shares his love for Transistor and Sean talks playing through the beta of No More Robots' Let's Build A Zoo.
There's also some fairly intense Handball 21 talk, because we're the podcast with its finger on the pulse, guys. There's a ton more to enjoy to so don't delay and give it the ol' listen immediately.
Right-click to download the MP3 here.
| ALL THE PLACES WE ARE: https://linktr.ee/fingerguns
| Edited and produced by Ross Keniston | Published by Podbean.
Team: @FNGRGNS / Rossko – @RosskoKeniston / Paul – @ThePaulCollett / Greg – @GregatonBomb / Sean – @Omac_Brother / Toby – @toby_andersen / Andy – @PsychTyson / Kat – @RainbowDropx / Facebook: FingerGunsUK / Twitch: twitch.tv/fingergunsdotnet