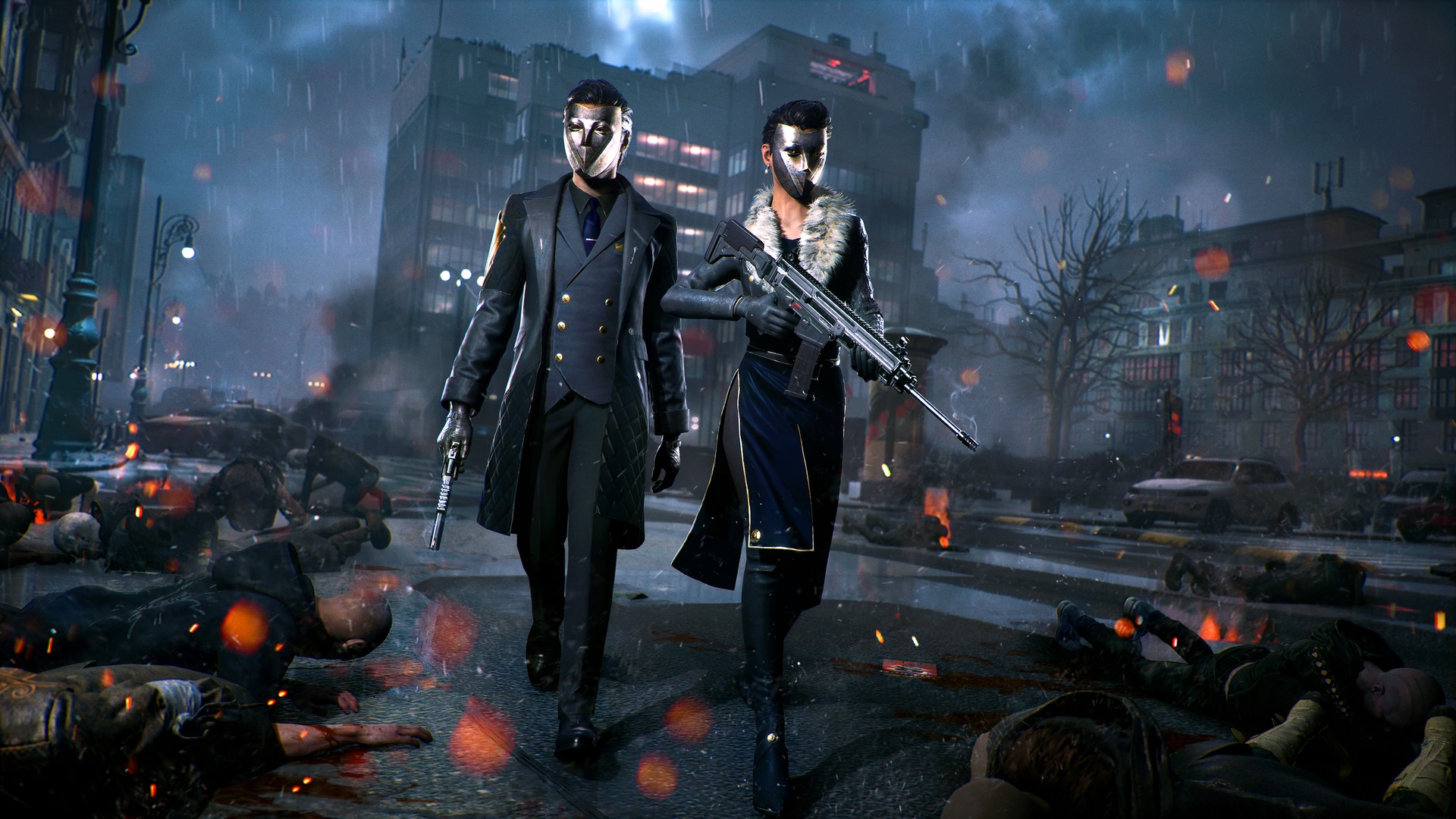 The long gestating Royale finally has a release date.
The long gestating Royale finally has a release date.
Those damn fine folks at Sharkmob have today revealed that their upcoming Royale Bloodhunt will be landing on April 27th for PS5 and PC.
The third person battle royale – set in the Vampire: The Masquerade universe has been cooking for a while now, and the trailers have shown off a fair chunk of the games intense run and gun gameplay. You can see the latest trailer below;
https://www.youtube.com/watch?v=i3X937YcpWw
The PS5 version of the game will launch with 'exciting DualSense controller features including using the DualSense lights to find your teammates, using the speakers to immerse you in eating your enemies ('cause why not?), and haptic feedback when you're attacked. The game also featuers Tempest 3D audio and Quality Mode for the best rendering quality running in 4K at 30fps, or Performance Mode, to experience Bloodhunt at 60fps rendered in 1440P.
The free-to-play Royale will also launch with a PS5 Founder's Ultimate Edition, which features 100+ additional cosmetics for players to customise their characters and 1,000 Tokens of in-game currency to purchase further cosmetics or the games Battle Pass.
Are you excited for a Vampiristic take on the Battle Royale? Let us know below;
---
Source [Press Release]