New details, trailer and protagonist for stylish JRPG Scarlet Nexus.
On the last day of the Tokyo Games Show 2020, Bandai Namco treated those still tuned in to an in-depth hour of details about Scarlet Nexus, their new action RPG. Scarlet Nexus comes from a dev team full of Tales Of alum, including the writer of Symphonia.
They shared a new story trailer – see below – before blowing the lid on the fact that Scarlet Nexus now has a second protagonist.
New protagonist Kasane Randall had been seen on previous footage, but it was not previously known that she was playable. Players will need to choose which character they wish to play as at the start, and then experience the same story twice from these two different perspectives.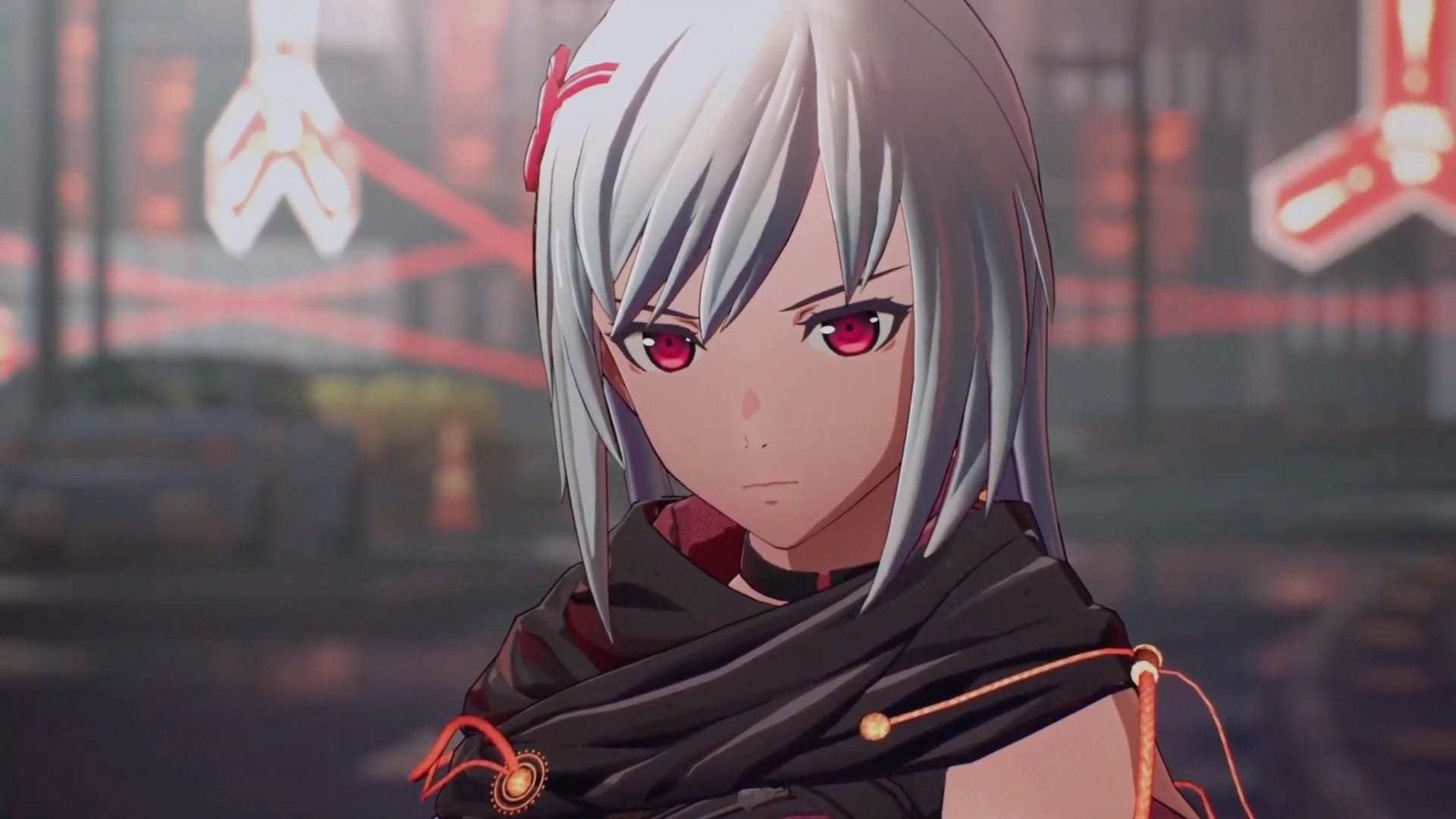 Kasane will have the same basic psychokinetic skills as Yuito, but they hinted she may have a few different ones too. The team also detailed more of the characters in the story, who are other members of the Other Suppression Force OSF.
There was a nice little snapshot of the environments of Scarlet Nexus, in the video below, including a fascinating Japanese take of a Cyberpunk city, completele with all its Blade Runner advertising.
With this much ramping up of information, we think a release date is coming soon.