Build and maintain a self-sustaining science lab at the bottom of the sea in 'Surviving The Abyss', launching January 2023.
Paradox Interactive have today announced a partnership with Belfast-based Rocket Flair Studios to publish Surviving the Abyss under the Paradox Arc label. The game will be available via Early Access on January 17, 2023. It is available to wishlist on Steam as of today.
In Surviving The Abyss, players are challenged to build a self-sustaining science and research laboratory at the bottom of the ocean. This includes managing the resources of its inhabitants like oxygen and power, but most interestingly, their "dread from the unseen horrors that lurk in the darkness". Here's a description straight from the developers:
"Surviving the Abyss puts players in charge of a deep sea research facility, tasked with carrying out secret experiments at the height of the cold war. Exploring and mining the seafloor will provide access to the resources necessary to keep the lights on and the scientists fed, and unlock new options for expansion – but unseen dangers lurk just beyond the lights, waiting for any mistake or opportunity to reclaim the abyss as their own. Expand your base, explore the darkness, and learn to face your fear – and you may just survive the abyss for another day."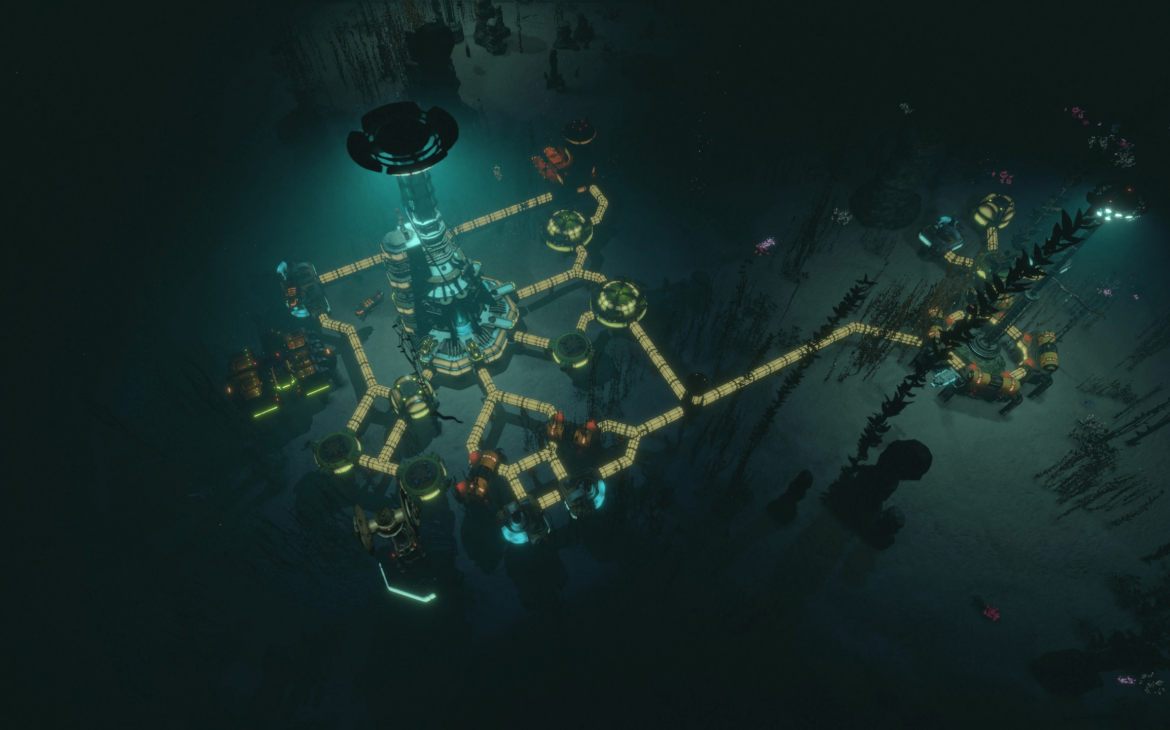 While Paradox Interactive are best known for their own strategy games like Victoria 3 and Hearts of Iron, their Paradox Arc label is a bit more nuanced. It's with this label that Paradox partner with small external studios to give them a bigger platform. The Paradox Arc label has previously published Stardeus and Across The Obelisk. Surviving the Abyss will be the third game under the label.
The developers Rocket Flair Studios certainly seem to be keeping themselves busy. For the past few years, the team of indie developers have been quietly working away on their promising Ancient Egyptian city building game 'Dynasty of the Sands'. The team recently announced a delay to this title due to "other commitments". We can now safely presume that the other commitment is Surviving the Abyss.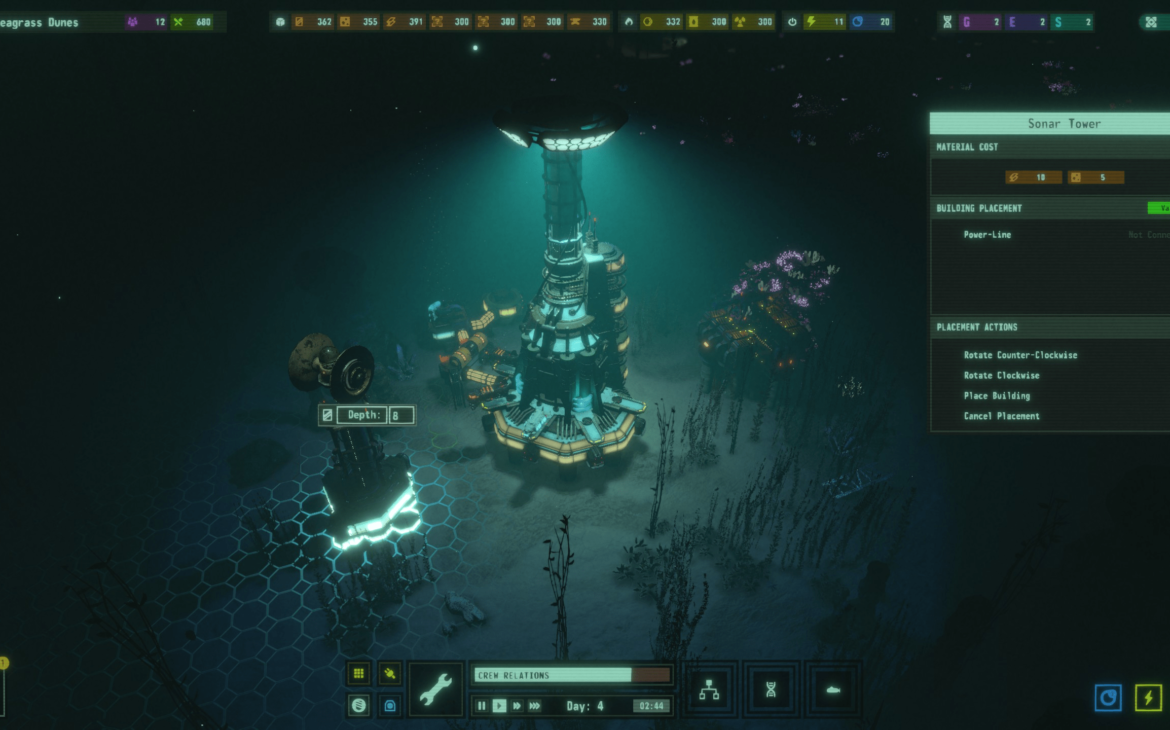 Our take: Surviving The Abyss looks incredibly promising. Deep sea base builders are a real rarity and it offers the opportunity to explore some interesting, spooky mechanics. The ocean floor, far below where the light can reach, seems like an excellent place to shred our nerves as we attempt to keep the base running.
Source: Press Release.