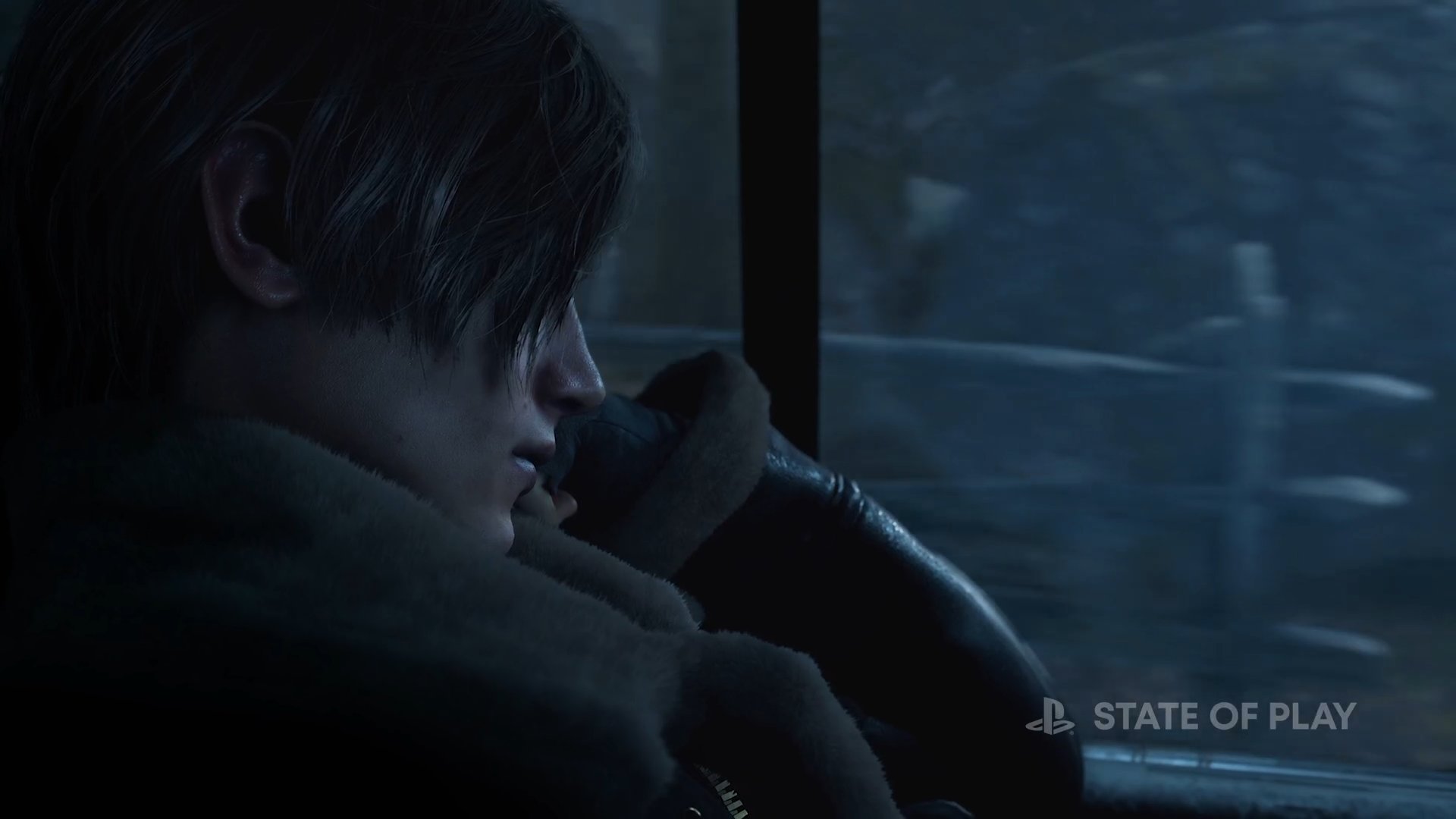 '...CAT GAME!'
SURPRISE! We only went and recorded a spontaneous State of Play Reaction special just for you! Aren't we nice?
Join Rossko and Toby as they jump on the mics immediately after the end of the PlayStation State of Play presentation to talk all about the announcements and trailers including Resident Evil 4 Remake, Final Fantasy XVI, massive Stray news (release date! Free!), Street Fighter 6 and some glorious Toby-looking titles such as Eternights and The Callisto Protocol.
We also get rather giddy about the gorgeous first trailer for PSVR 2 exclusive Horizon: Call of the Mountain.
Enjoy the recap! See you back on the main podcast next week.
To download the MP3 of this episode, right-click here.
| ALL THE PLACES WE ARE: https://linktr.ee/fingerguns
Donate to Sunflower of Peace to support humanitarian efforts in Ukraine: http://www.sunflowerofpeace.com
Theme Music – De Jongens Met de Zwarte Schoenen by RoccoW & xyce. | Edited and produced by Ross Keniston | Published by Podbean.
Team: @FNGRGNS / Rossko – @RosskoKeniston / Paul – @ThePaulCollett / Greg – @GregatonBomb / Sean – @Omac_Brother / Toby – @toby_andersen / Andy – @PsychTyson / Kat – @RainbowDropx | Facebook: FingerGunsUK / Twitch: twitch.tv/fingergunsdotnet / The Official Finger Guns Discord Discord: Join here!