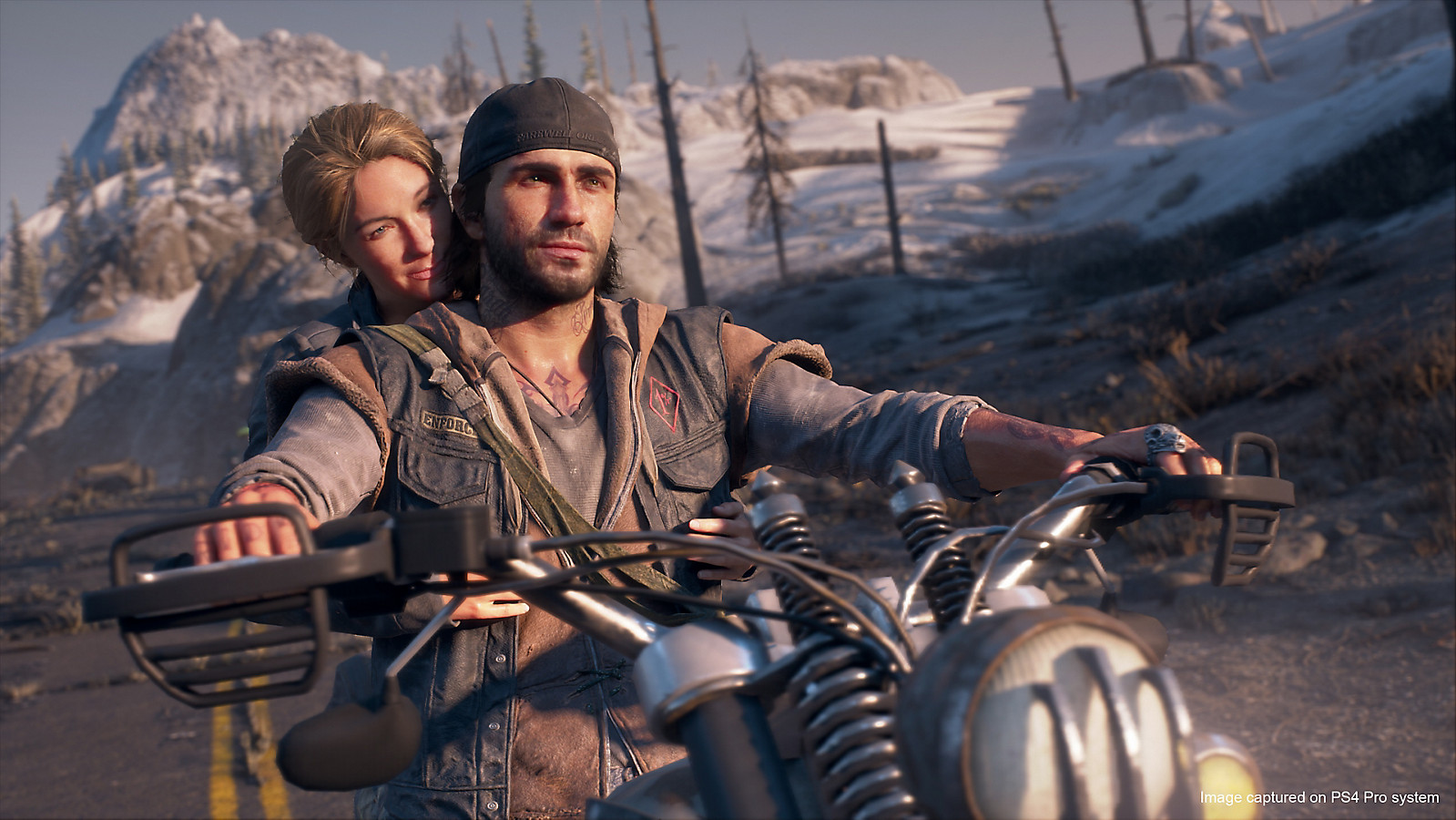 This week on The Finger Guns Podcast we get deep into the week's Days Gone news, namely its creator lamenting players for not supporting the new IP when it was £60. Should we be paying for new games when they're not as well reviewed as others? There's plenty to discuss here.

We also get into the wild news that PlayStation have U-turned on the closure of the PS3 and Vita stores, along with the possible Square-Enix acquisition rumours. They've denied it..but what exactly is going on? Sean has a theory and it's well worth considering.

Also Ubisoft Forward has been announced! What's our wishlist? There's plenty to speculate on.

Also Rossko talks getting back into Xbox Game Pass, Toby has his own U-turn on Oddworld Soulstorm and Greg makes a cameo to discuss his impressions of Resident Evil Village's time-limited demo.

INDIE CORNER: 
The Forgotten City: STEAM
Horatio Goes Snowboarding: STEAM
Do Not Play This Game: STEAM
Right click to download the MP3.
| ALL THE PLACES WE ARE: https://linktr.ee/fingerguns
Theme Music – Don't Feel (So Low) – Mid-Air Machine. | Edited and produced by Ross Keniston | Published by Podbean.
Team: @FNGRGNS / Rossko – @RosskoKeniston / Paul – @ThePaulCollett / Greg – @GregatonBomb / Sean – @Omac_Brother / Toby – @toby_andersen / Facebook: FingerGunsUK / Twitch: twitch.tv/fingergunsdotnet / The Official Finger Guns Discord Discord: Join here!