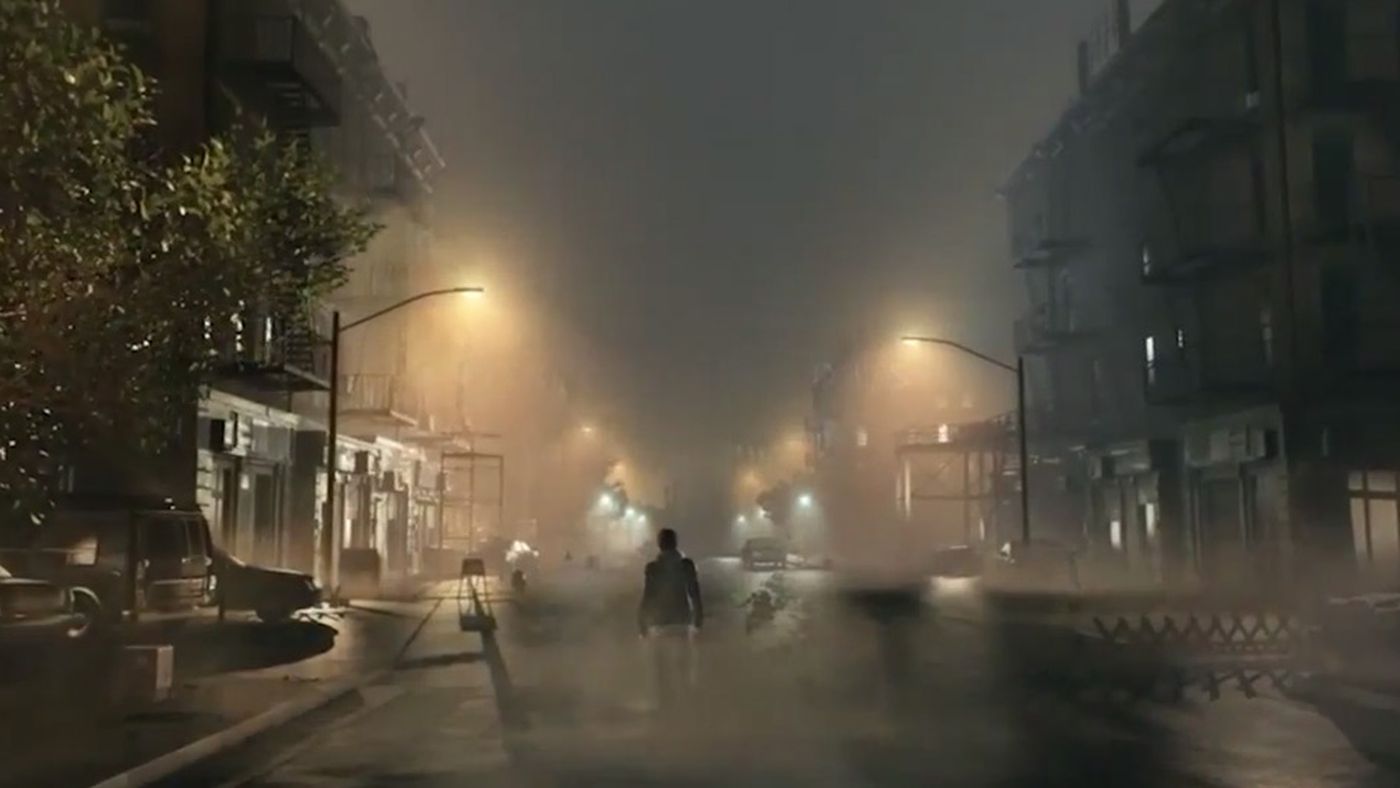 'so good it's a pain in the dick....'
This week on The Finger Guns Podcast we return back to our regularly scheduled podcasting with our first pod since E3! It's been quite the week in games still with the possibility of Kojima and a Silent Hill flavoured rabbit hole, Cyberpunk 2077 returning to PSN and podcast favourite A Plague Tale: Innocence getting a shiny upgrade for current-gen systems.

We also talk hands-on with Ratchet & Clank Rift Apart, Chivalry II, Toby finally shares his impressions of the Final Fantasy Origin demo and Kat declares her love for Astro's Playroom after being a little late to the party.

We're back!

Enjoy the episode.
Right-click to download the MP3 right here.
| ALL THE PLACES WE ARE: https://linktr.ee/fingerguns
Theme Music – De Jongens Met de Zwarte Schoenen by RoccoW & xyce. | Edited and produced by Ross Keniston | Published by Podbean.
Team: @FNGRGNS / Rossko – @RosskoKeniston / Paul – @ThePaulCollett / Greg – @GregatonBomb / Sean – @Omac_Brother / Toby – @toby_andersen / Andy – @PsychTyson / Facebook: FingerGunsUK / Twitch: twitch.tv/fingergunsdotnet / The Official Finger Guns Discord Discord: Join here!