Just shut up and #DRIVE as the endless racer heads to Switch later this month.
The endless driving game #DRIVE is screeching on to the Nintendo Switch later this month. That's the news from Pixel Perfect Dude, Lionsharp Studios and PM Studios who recently unveiled the news with this new trailer:
#DRIVE is an endless driver inspired by road and action movies from the 70s and 80s. Players simply pick their car, the place, and hit the road. Just try not to hit anything else. There's collectables, power-up's and some very cool visuals.
Game features:
Gorgeous stylized graphics
Super fun photo mode to share your journeys
8 beautiful locations to see and explore
90+ unique cars to drive
Each car with a special coolness addon
Fun and addictive driving mechanics
#DRIVE is launching on the Nintendo Switch on February 16th for $12.99.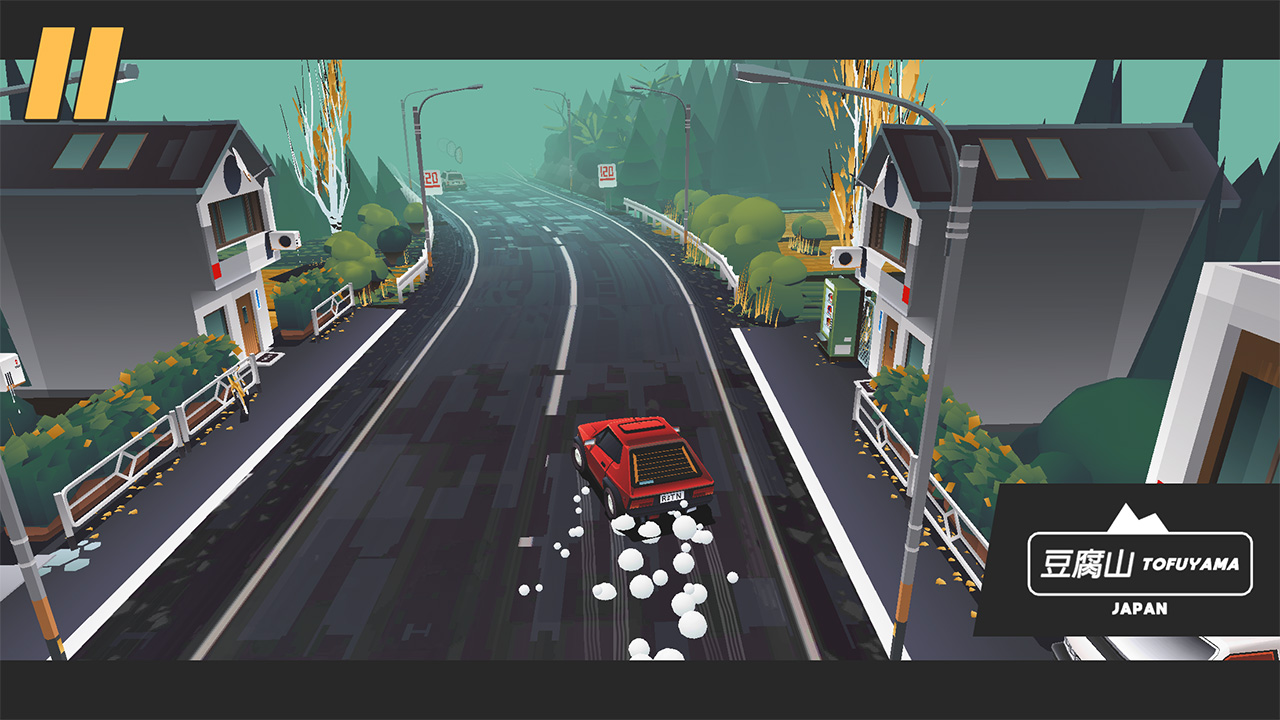 Source: Press Release