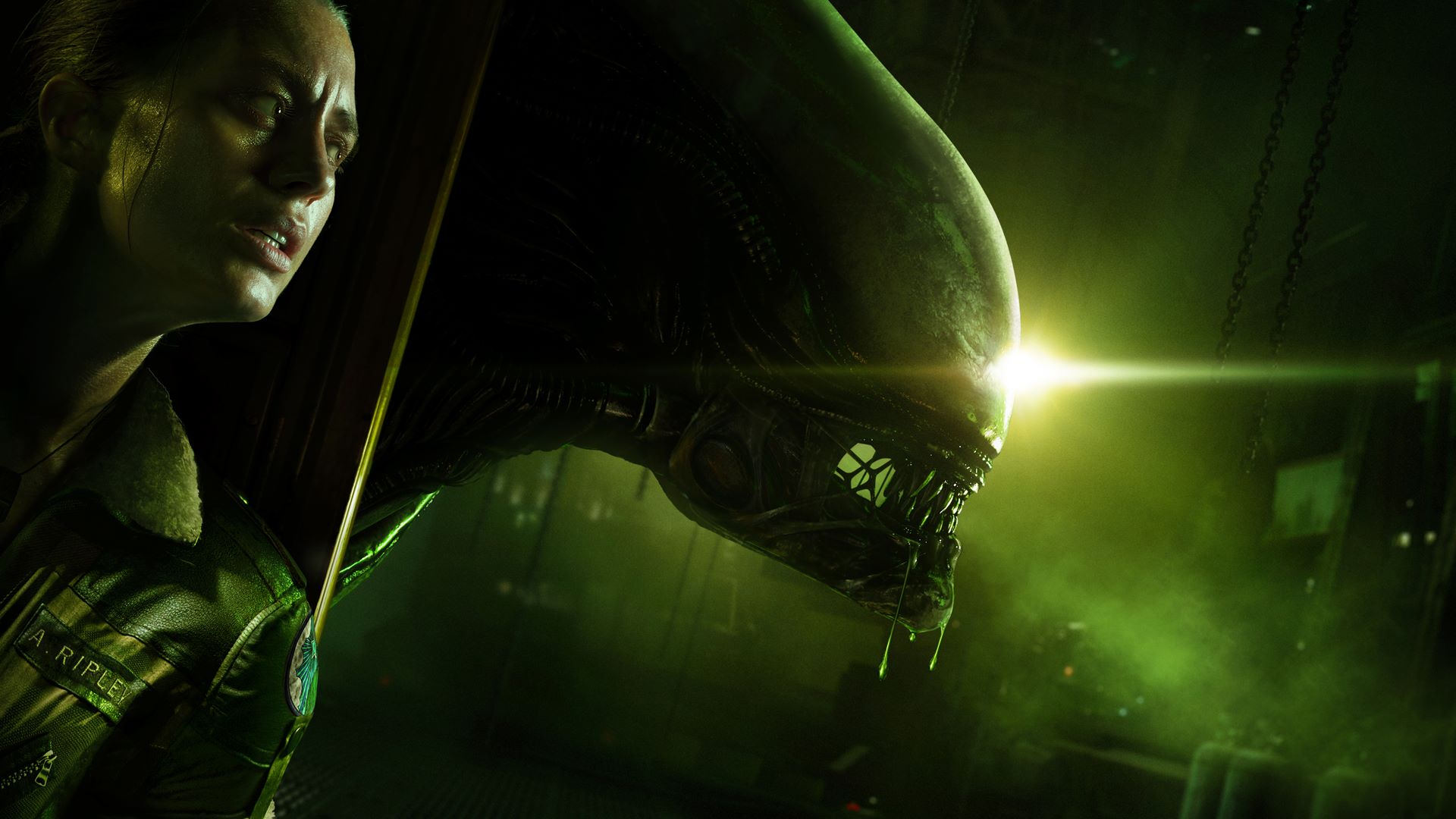 DId you know you could grow blue pumpkins?
It's Halloween time at the Finger Guns Podcast so Rossko, Greg, Sean and Toby talk through the scariest games they've ever played. Amazingly, it's pretty much all the exact same game. Can you guess what it is?

We also talk the future of the Intellivision Amico and the Atari VCS. Do they have enough about them to make a dent in a year with two brand new mainstream consoles and who are they really for? If you had Amish American families on your bingo card, you better get ready to shout.

Sean has also concocted a ghoulish Trivia Challenge sure to scare the bejeezus out of anyone brave enough to take on its quaking questions.

We also talk hands on with Hades, Amnesia Rebirth, Roki on Switch and Immortals Fenyx Rising.
Indie Corner;
Strobophagia: https://bit.ly/3kxZKq9
Siren Head Awakening: https://bit.ly/3mnJbxC
Shut In: https://bit.ly/3kygltY
Enjoy the episode. You can find it on Spotify, Apple Podcasts, Google Podcasts…basically anywhere you can find podcasts. Now including Amazon Music!
Right click to download the MP3 right here.
All the places we are: https://linktr.ee/fingerguns
Theme Music – Don't Feel (So Low) – Mid-Air Machine. | Indie Corner Jingle written and produced by Sarah Finney | Podcast Edited and Produced by Ross Keniston | Published by Podbean.
Team: @FNGRGNS / Rossko – @RosskoKeniston / Paul – @ThePaulCollett / Greg – @GregatonBomb / Sean – @Omac_Brother / (Toby ain't on Twitter) / Facebook: FingerGunsUK / Twitch: twitch.tv/fingergunsdotnet / The Official Finger Guns Discord Discord: Join here!