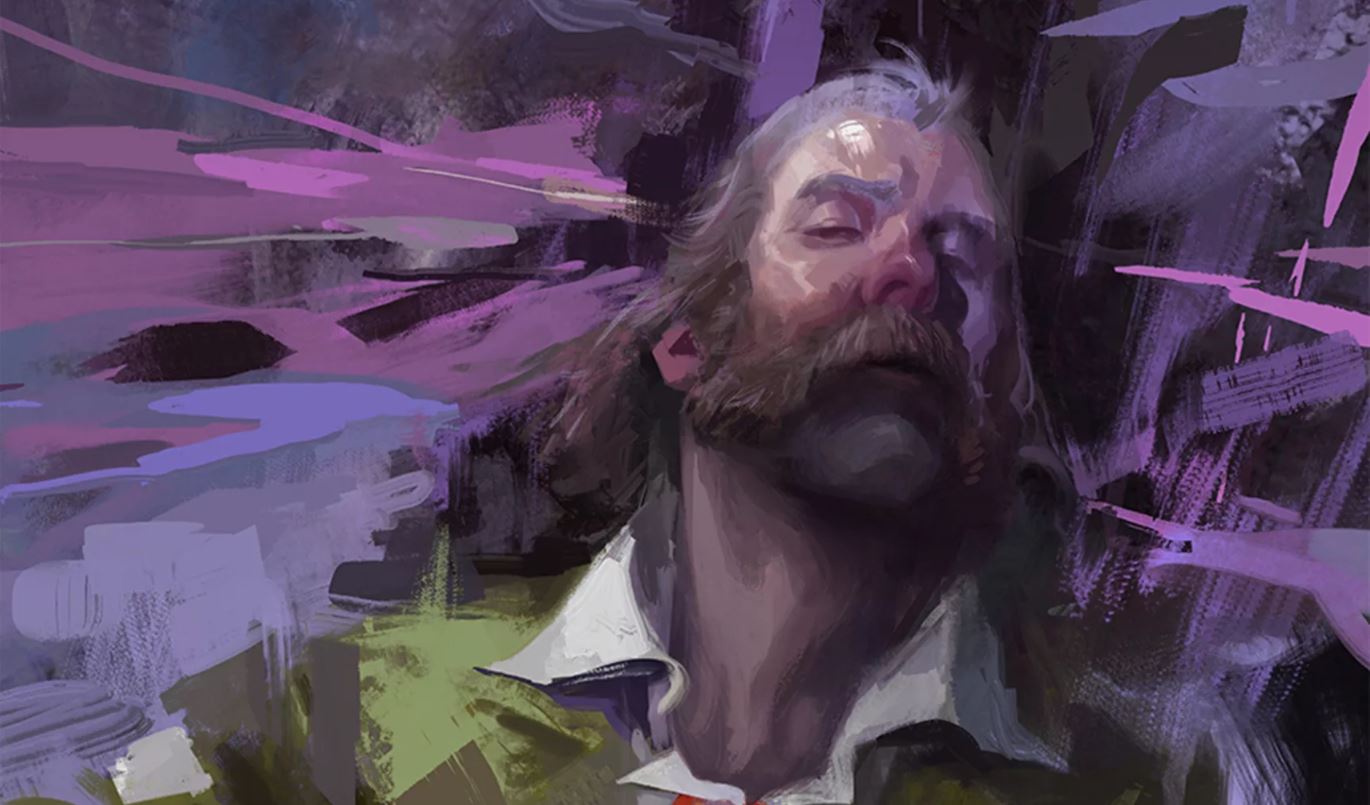 Disco Elysium – The Final Cut has a PS4/PS5 release date and is a free update for all existing owners.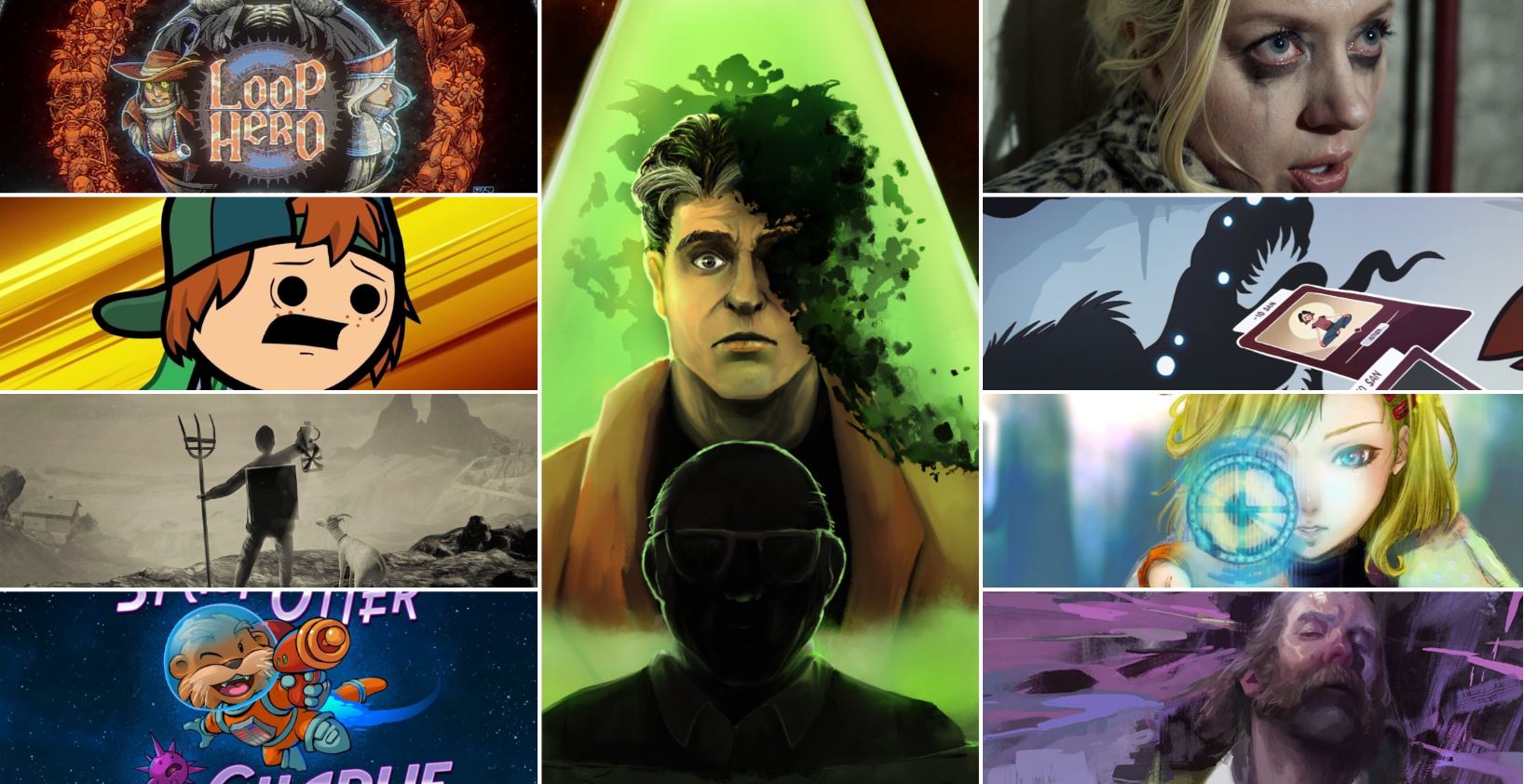 A veritable smorgasbord of quality, March has some very interesting indie games for you to get excited about.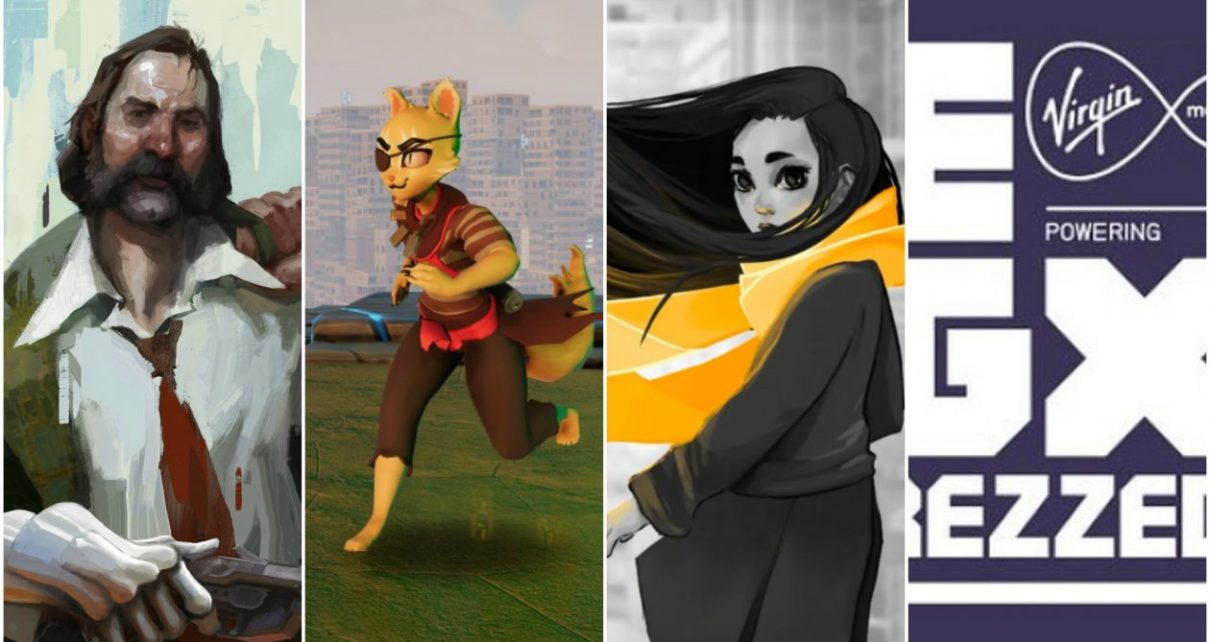 Part Four of our EGX Rezzed hands-on previews looks at E-Line Media's The Endless Mission, Disco Elysium from ZA/UM and Shift Quantum from Fishing Cactus.