Tag:
Stranger of Paradise: Final Fantasy Origins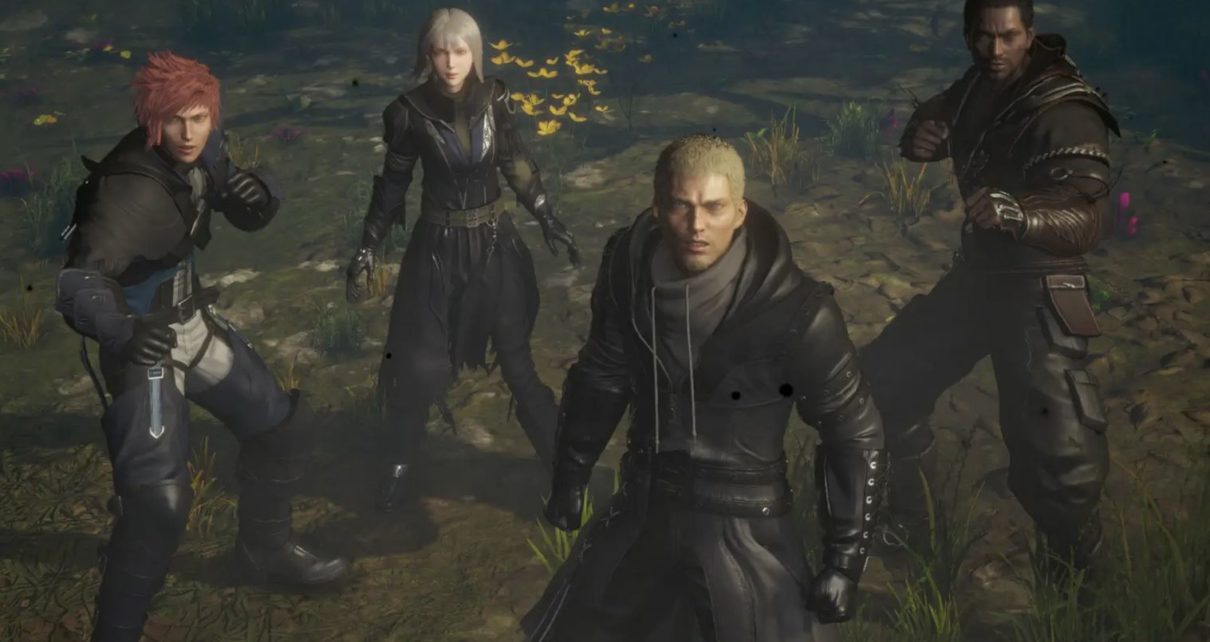 Stranger of Paradise has a new trailer, demo, and release date – and its not far off!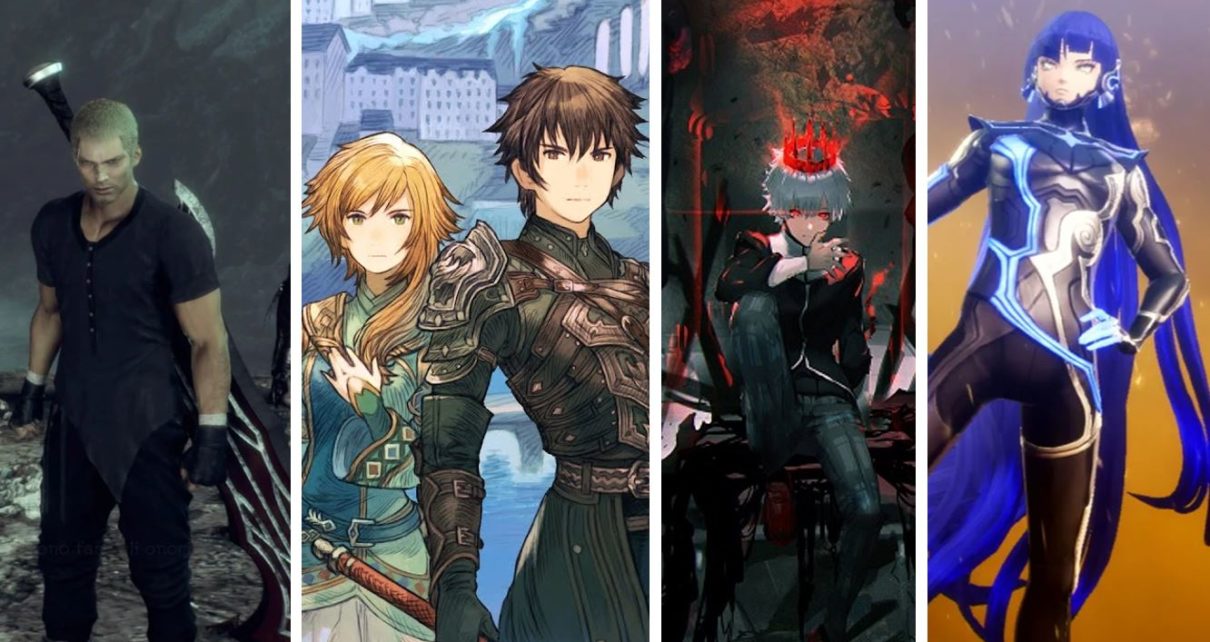 Get your fix of all the RPG news from the biggest gaming event of the year! Featuring talking rabbit plushies, a man wearing a cracked bowl on his head, people shouting at Chaos and Breath of the Wild 2!