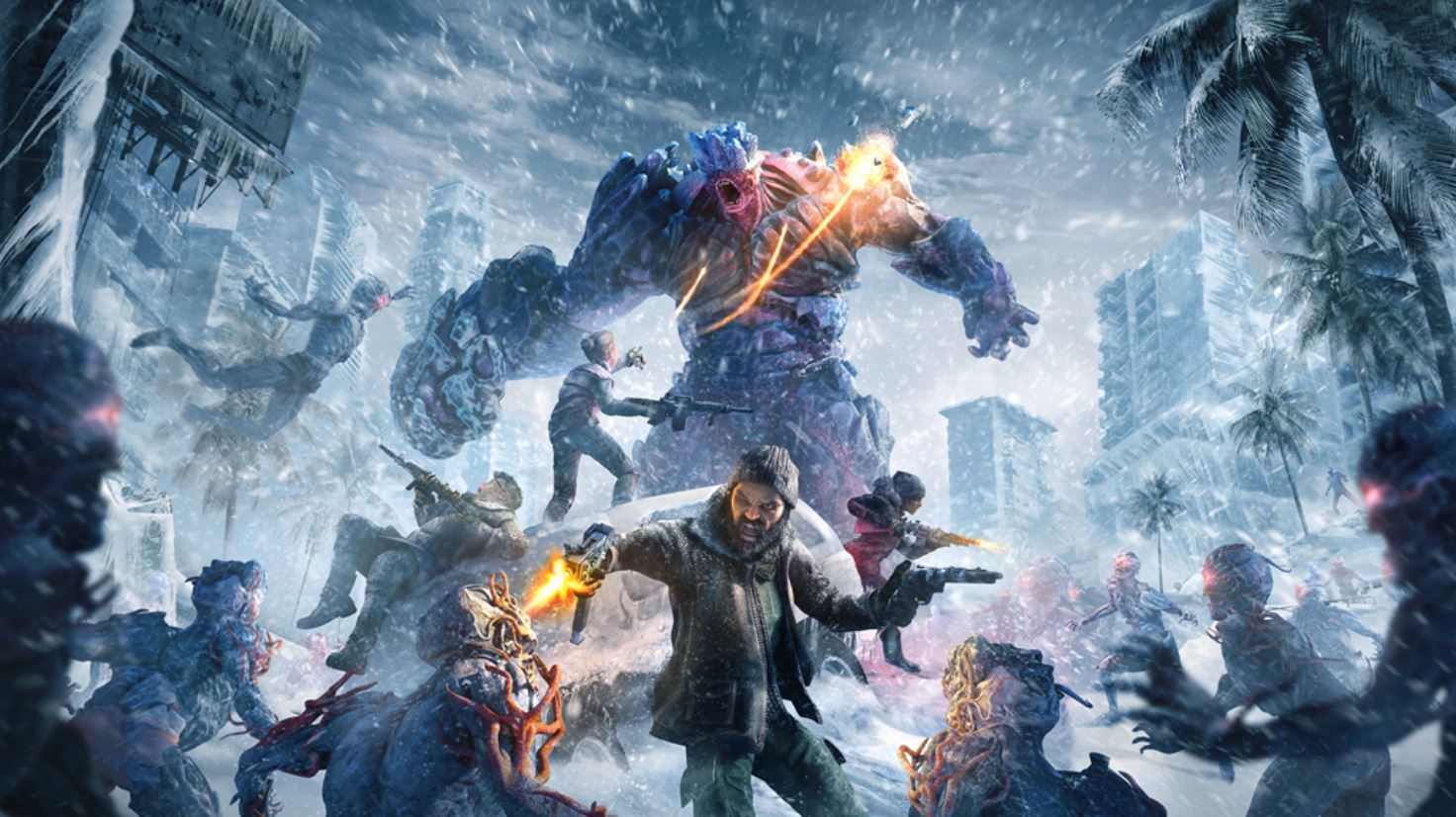 A slew of new PlayStation VR announcements, Battle Brothers headed to Switch, Loop Hero's Launch trailer and more.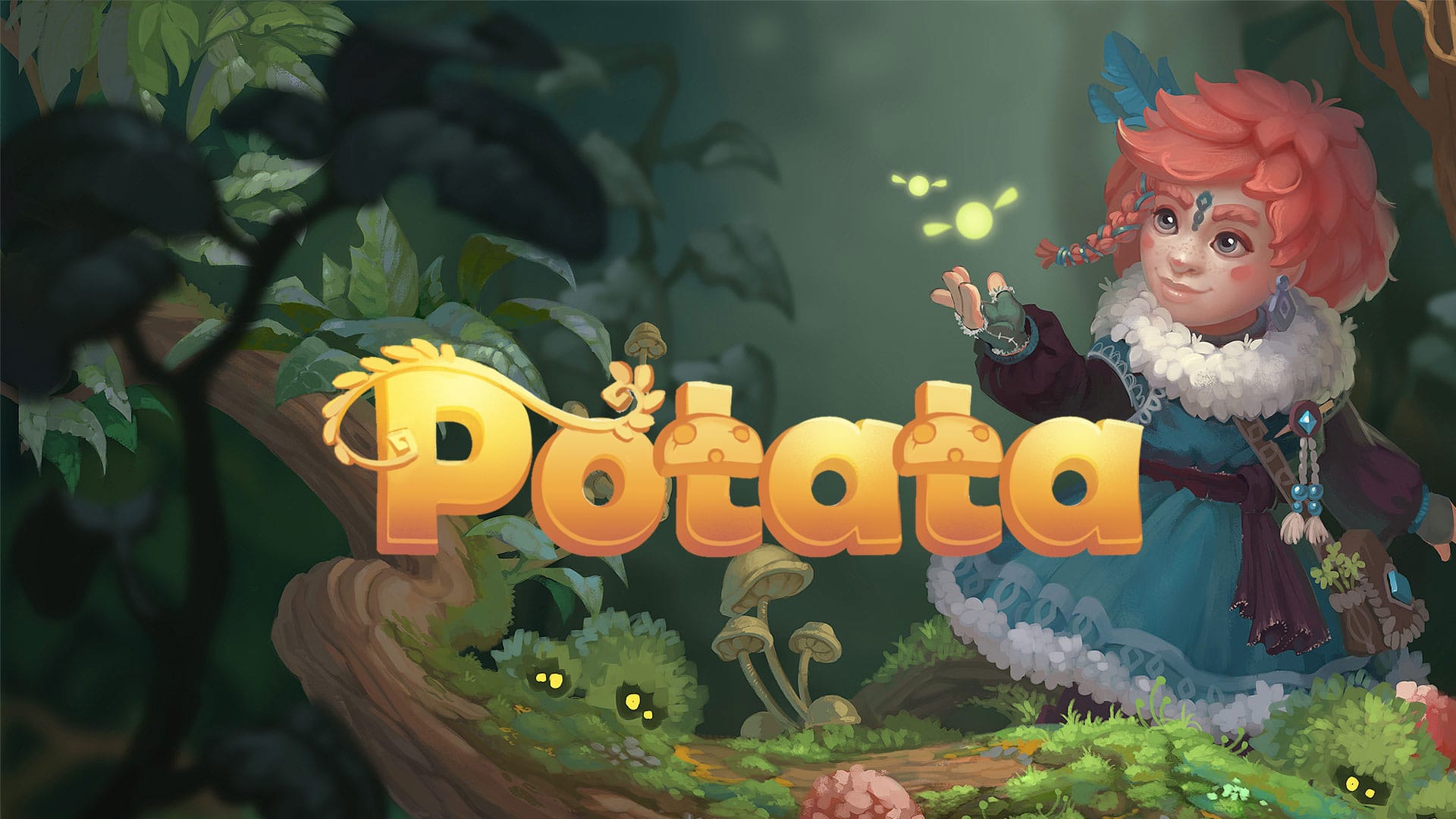 A tricky platformer with a pleasing art style, Potata: Fairy Flower is a throwback to the platformers of yesteryear. It's just a shame about the plot delivery. The Finger Guns Review.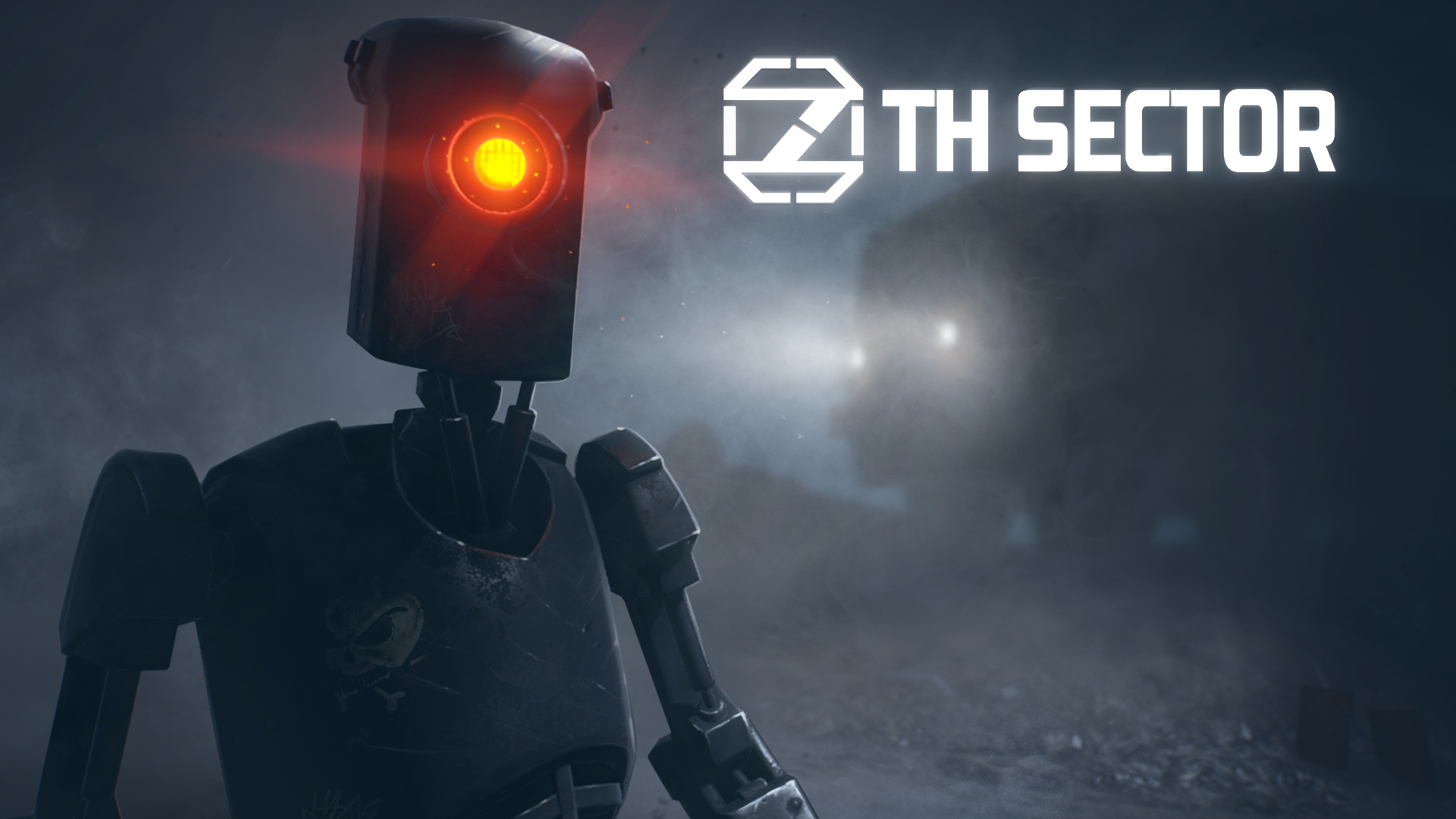 An obtuse puzzler, 7th Sector is 4 parts parts fun and 3 parts frustrating. The Finger Guns Review.