Tag:
Persona 5 Scramble: The Phantom Strikers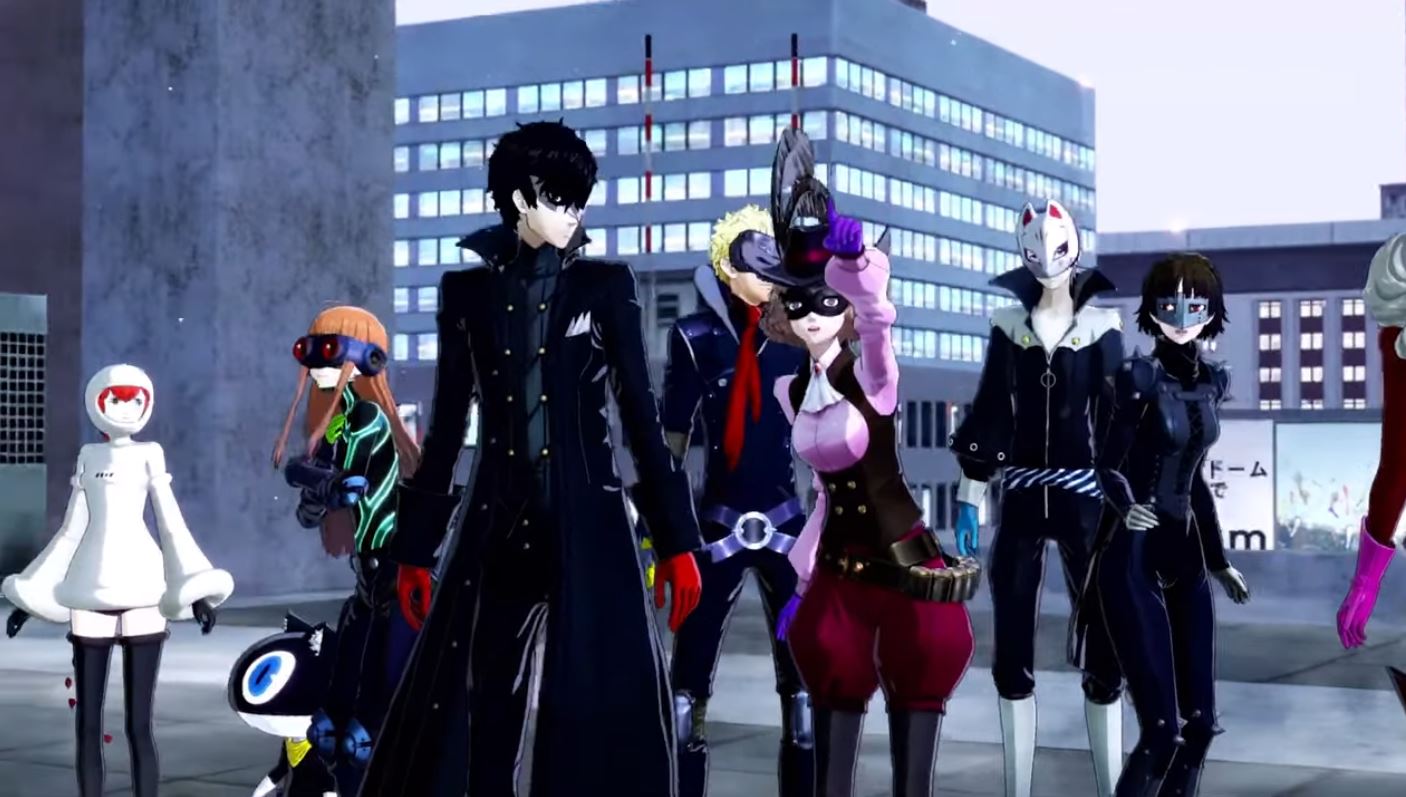 Persona 5 Strikers is coming West and it has a release date – details inside – it's really soon!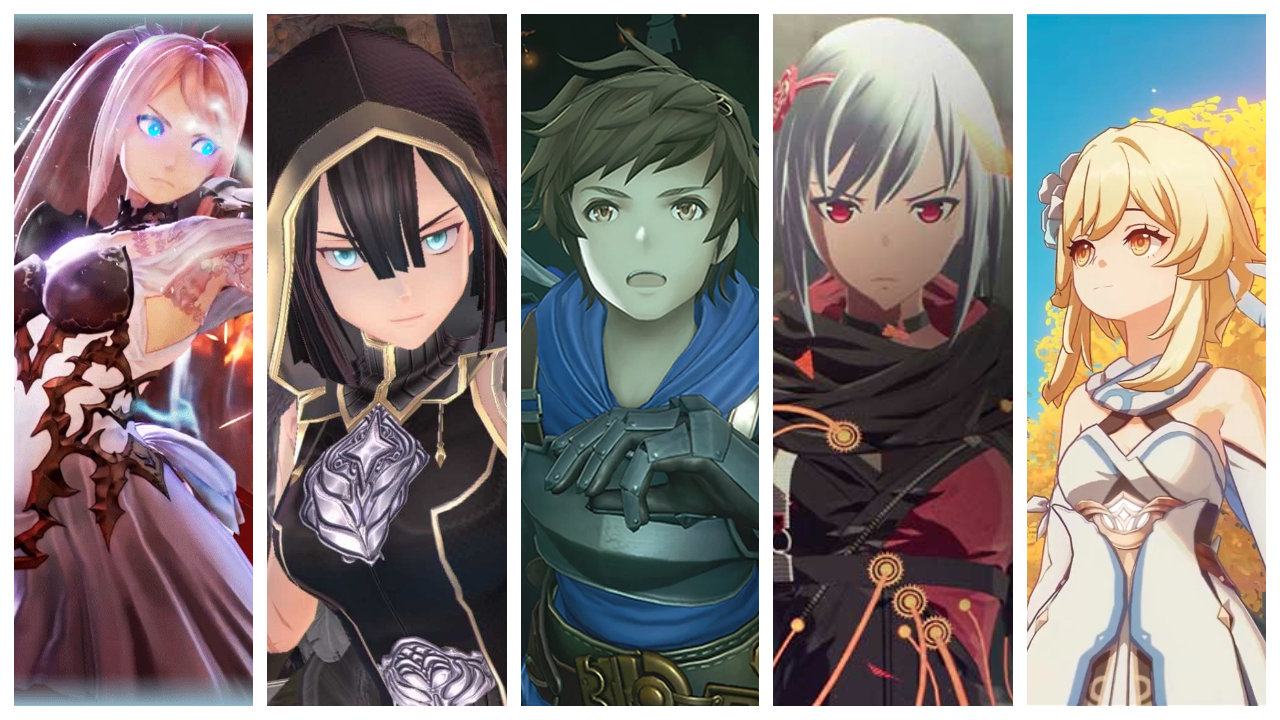 Here I was thinking of the five biggest RPGs that have been announced and are still on their way, and Sony go and drop Final Fantasy 16 on us this Wednesday gone. So this is now the EIGHT biggest and best-looking RPGs that we can't wait to play! Plus a couple bonuses.