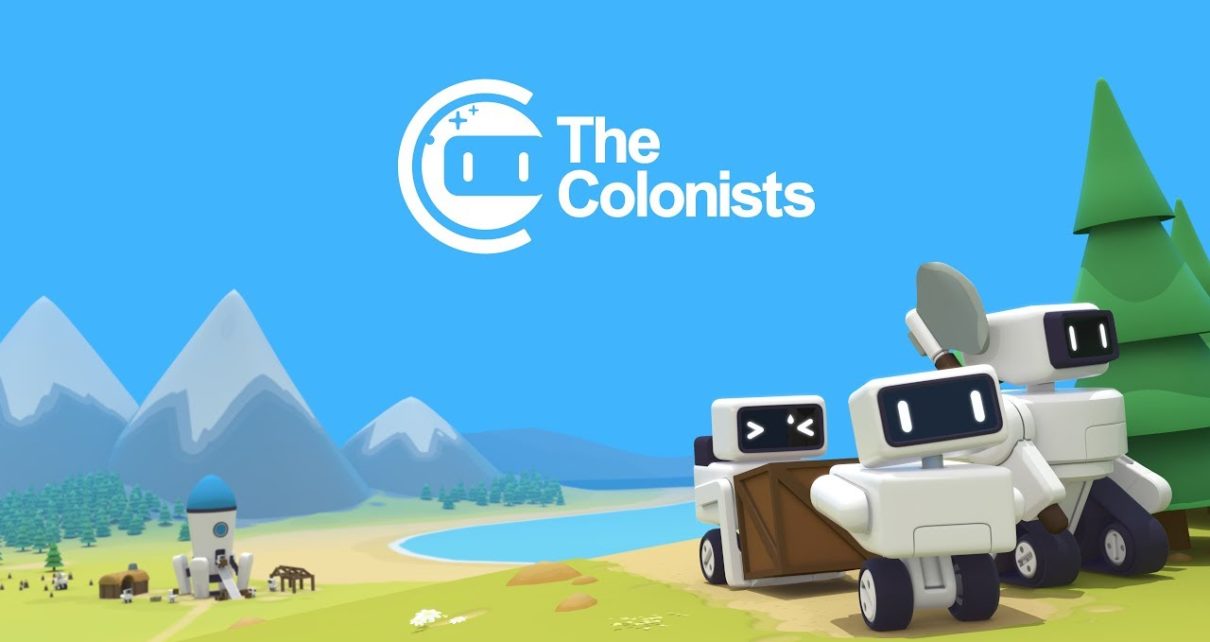 A chilled out settlement builder, The Colonists makes a new home on consoles. The Finger Guns Review.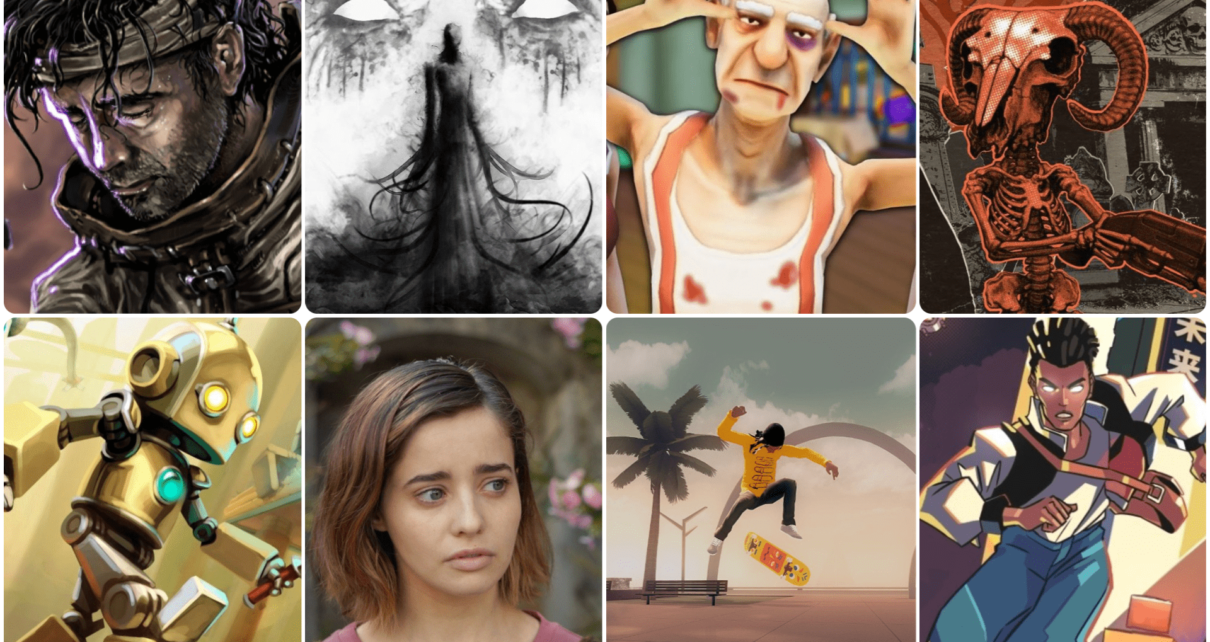 From 2D skateboard journeys to playable metal albums, May has indie games for everyone. Here's 20 we think you should be excited about.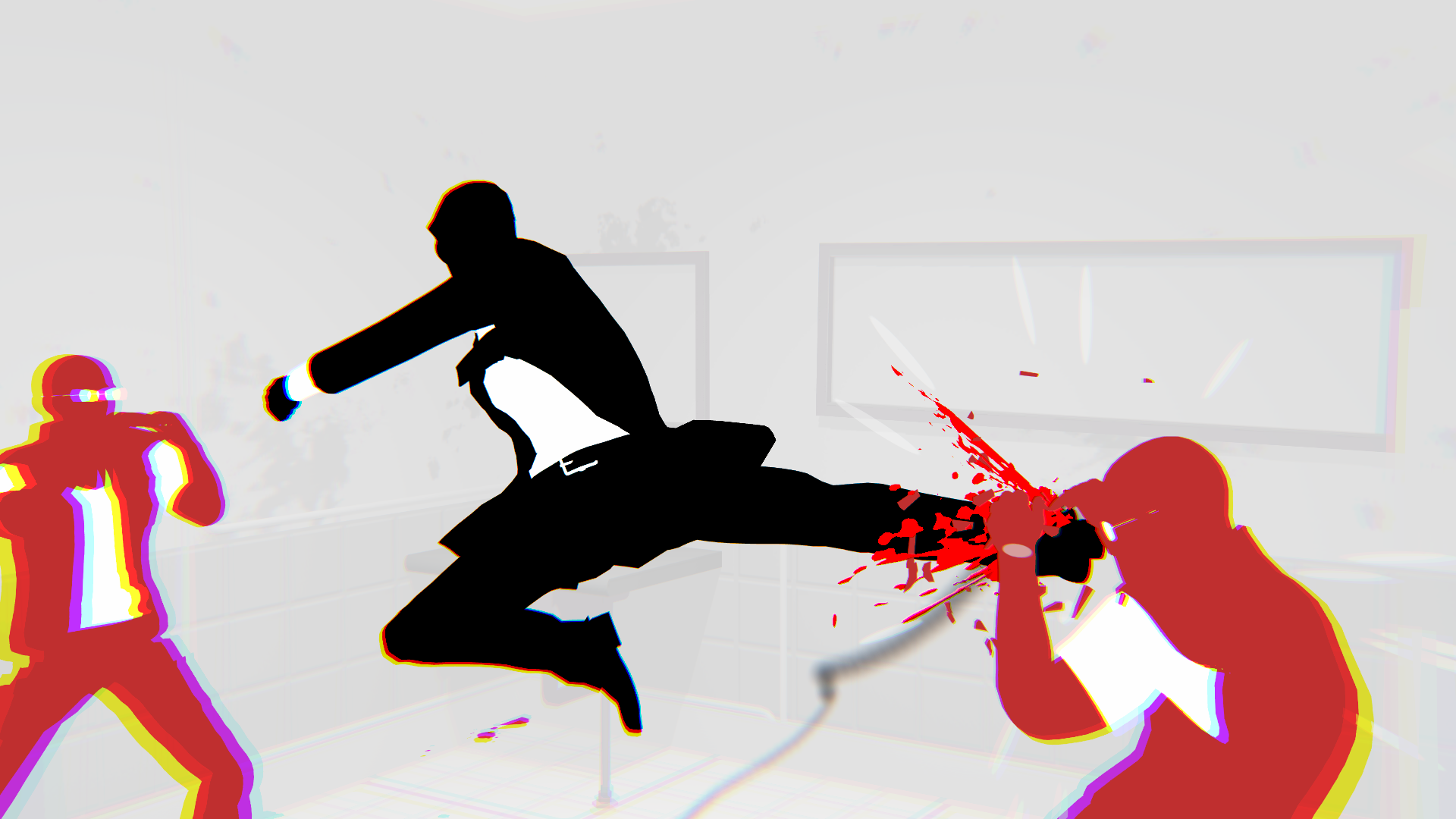 Will you be able to keep your cards close to your chest, when you have dozens of thugs trying to cave it in? I take Ground Shatter's deck-building brawler for a quick spin.