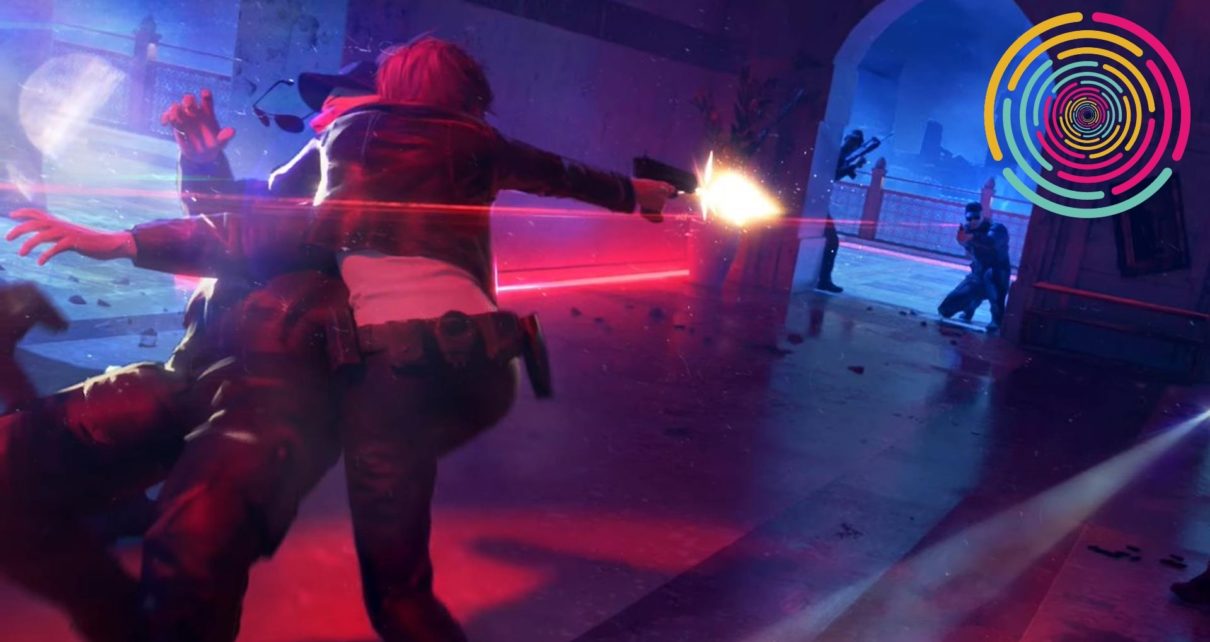 'If your phone dies don't worry…you've got a mouth'.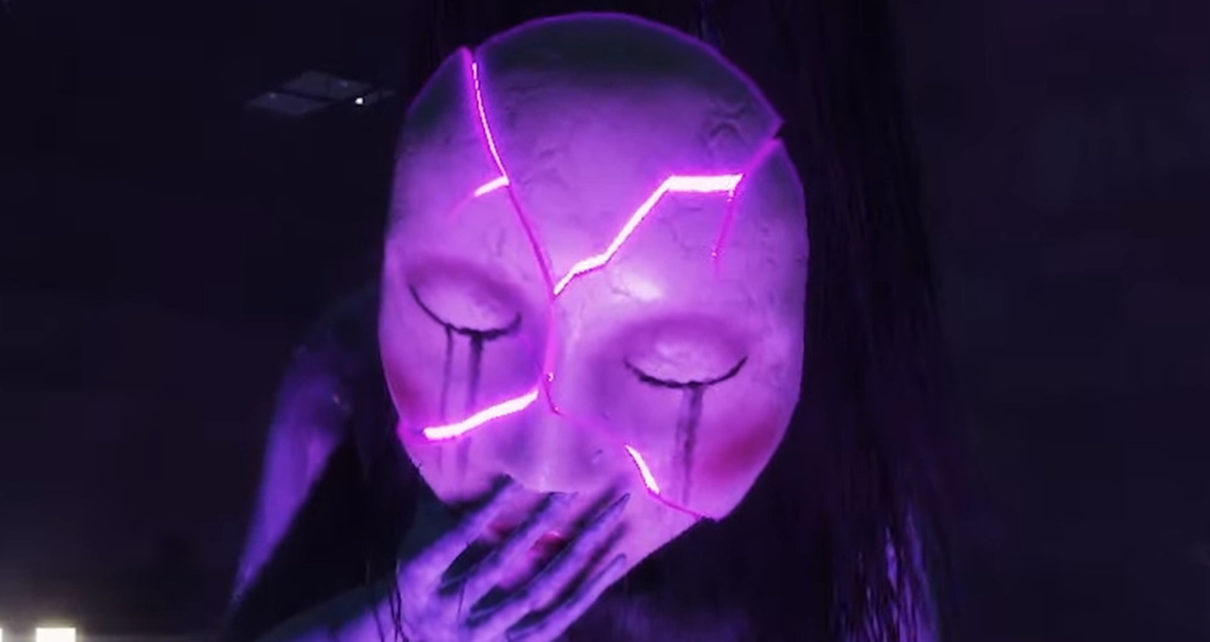 Delving into the reaches of the mind, does this psychological horror title live up to the nightmares? The Finger Guns review: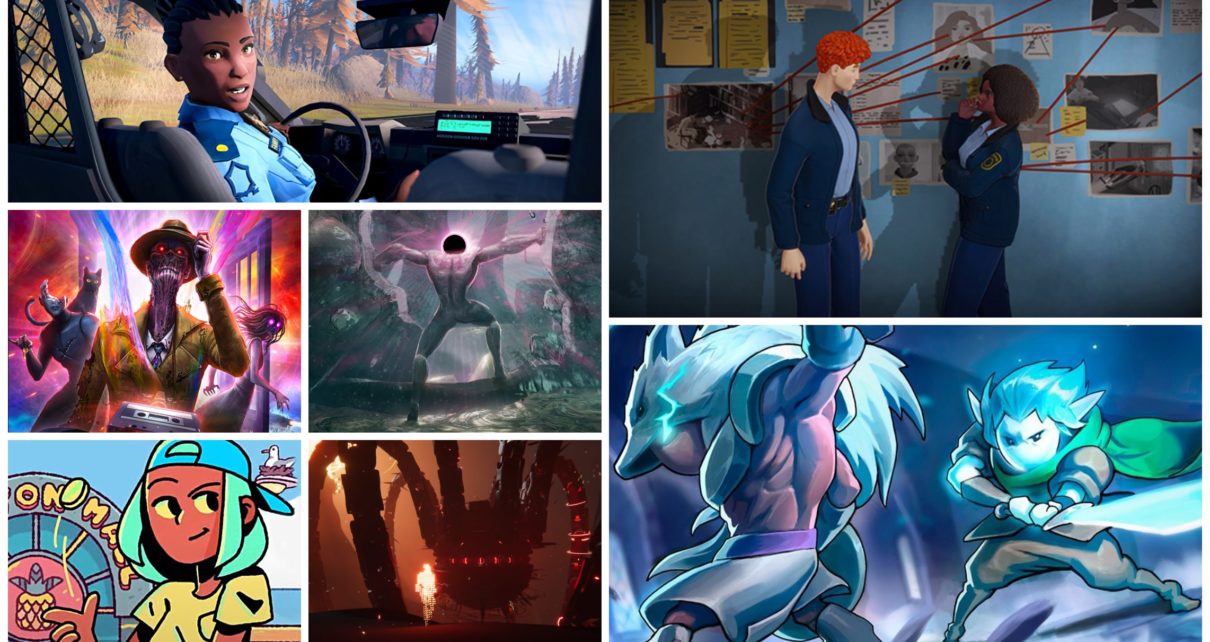 It's that time again! Here's a bunch of cool looking indie games that deserve to be on your radar during August 2021.