Tag:
Golf Club: Wastelands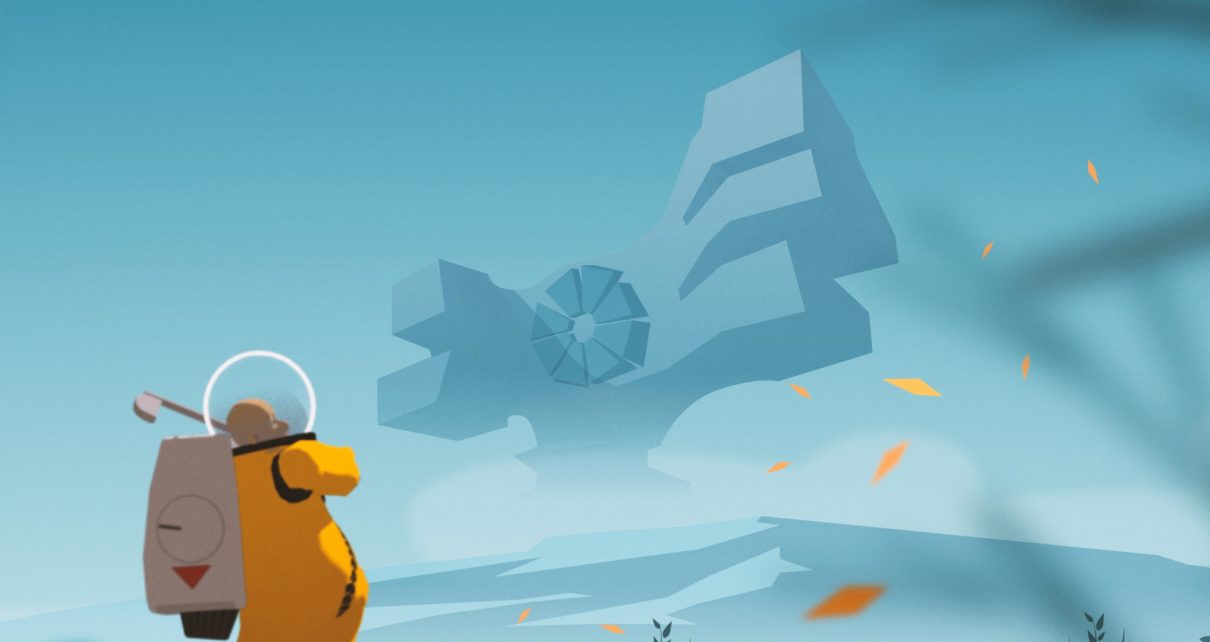 Golf Club Wasteland has arrived. Check out the launch trailer here!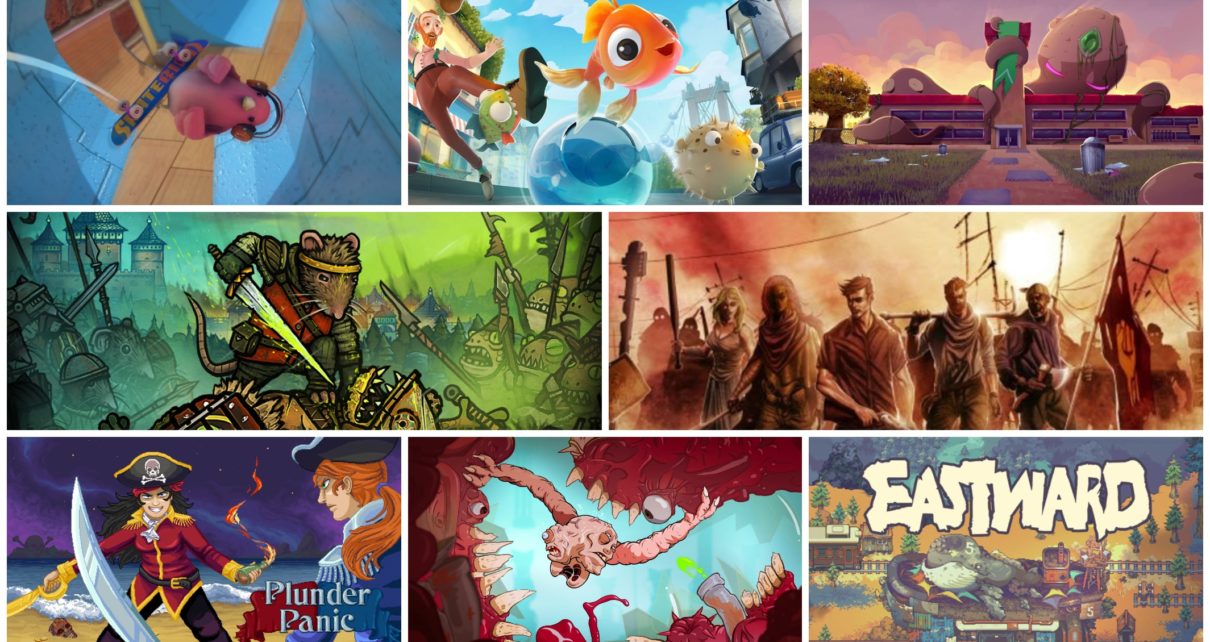 Prepare yourself for indie games overload as September 2021 is bringing a mountain of promising titles.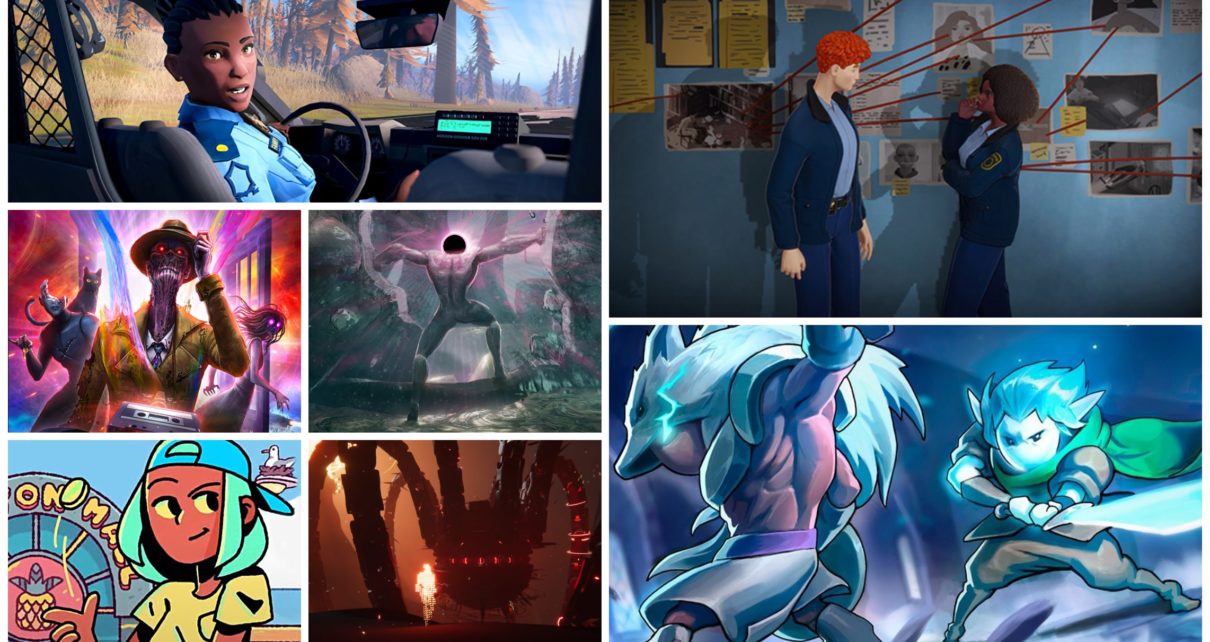 It's that time again! Here's a bunch of cool looking indie games that deserve to be on your radar during August 2021.