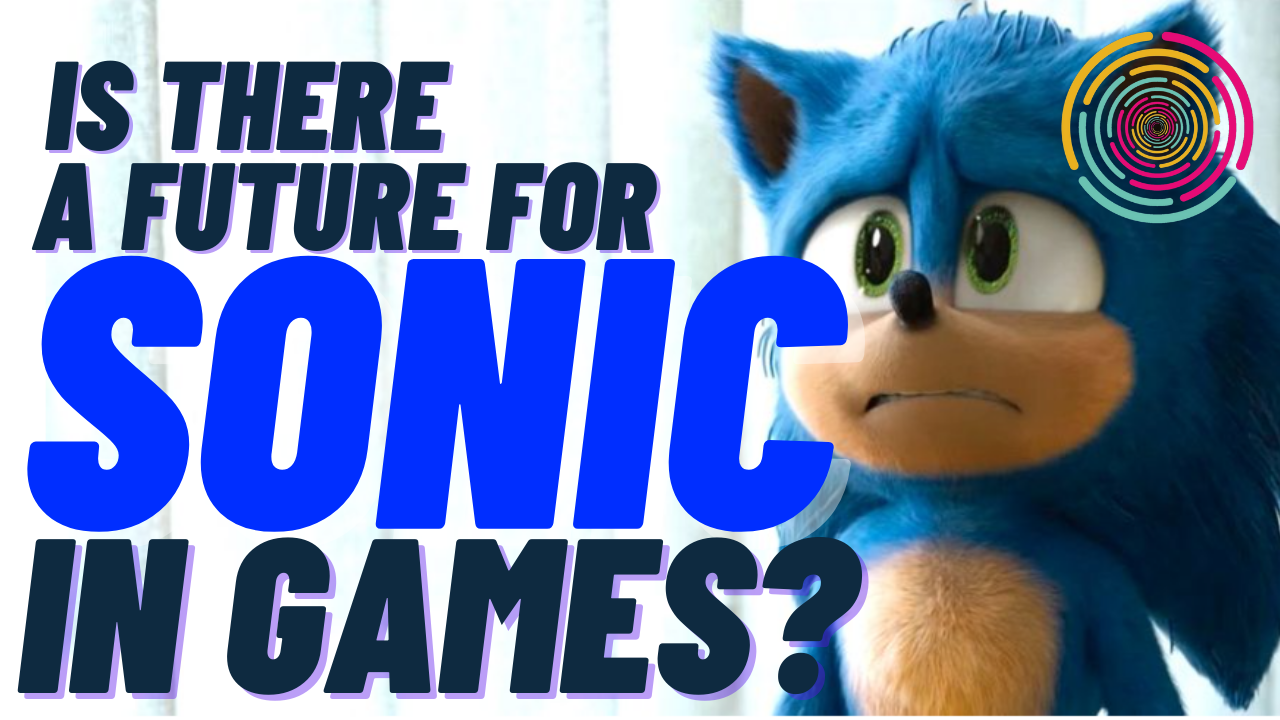 'My Pokeballs are safely tucked away....'
This week on The Finger Guns Podcast Rossko, Miles, Kat and Toby get deep into the week's biggest news including a recap of our favourite moments from Sony's State of Play livestream, GoldenEye being very close to returning after Achievements were spotted being popped, a possible return to Crash Bandicoot for Toys For Bob and where we see the future of Sonic games after a less than stellar reception to Sonic Frontiers gameplay. A very crestfallen Rossko tries to build his positivity up, but there's very little to work with anymore.
Elsewhere we get into our rather conflicting thoughts on the Obi-Wan Kenobi series, Rossko talks The Boys and Kat talks her first few hours with the Sweeney Todd-inspired cooking sim Ravenous Devils, along with a nice Final Fantasy XVI update from Toby.
In Game of The Week this week Rossko talks being away from his console and exploring more of the Apple Arcade, Miles talks jumping into exploding foxes in Samurai Riot, Kat discusses her quite shocking rage being created by the rather unique Super Perils of Baking and Toby talks his continuing adventures in Death Stranding.

Oh, and we talk our first few days of the new season of Fortnite. 'Cause Miles and Kat are playing it now, if you didn't know….
See you at Summer Game Fest!
To download the MP3 of this episode, right-click here.
| ALL THE PLACES WE ARE: https://linktr.ee/fingerguns
Donate to Sunflower of Peace to support humanitarian efforts in Ukraine: http://www.sunflowerofpeace.com
Theme Music – De Jongens Met de Zwarte Schoenen by RoccoW & xyce. | Edited and produced by Ross Keniston | Published by Podbean.
Team: @FNGRGNS / Rossko – @RosskoKeniston / Paul – @ThePaulCollett / Greg – @GregatonBomb / Sean – @Omac_Brother / Toby – @toby_andersen / Andy – @PsychTyson / Kat – @RainbowDropx | Facebook: FingerGunsUK / Twitch: twitch.tv/fingergunsdotnet / The Official Finger Guns Discord Discord: Join here!