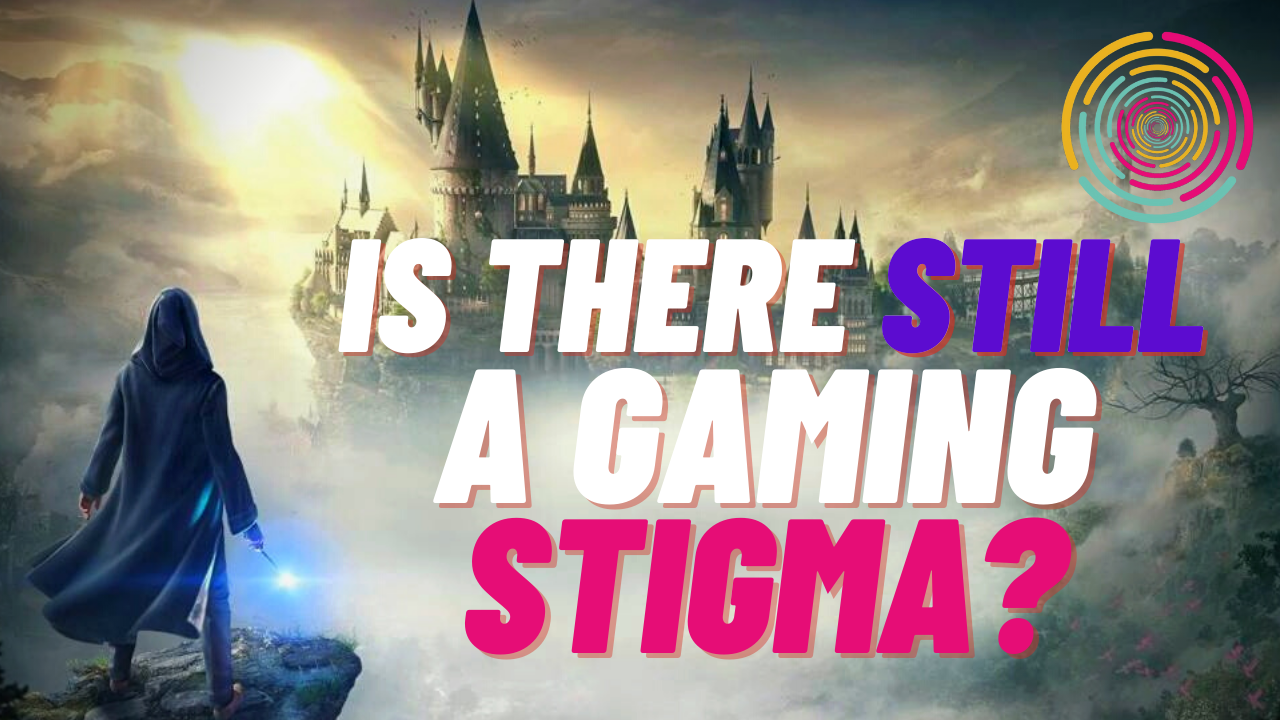 'Wait...did he just swear on the radio?'
This week on The Finger Guns Podcast, Rossko, Miles and the returning Kat discuss the week's news, and primarily get very giddy about the first look at Hogwarts Legacy gameplay. Kat and Rossko are fairly big Potterheads, so yeah, they're a tad excited.

Elsewhere, Miles spent the weekend reviewing a small game called Ghostwire: Tokyo and had an absolute blast, he shares his adventures with us during Game of the Week, along with Kat updating us on her Forbidden West journey and Rossko talks the Grand Theft Auto V 4K update.

We also talk the rather upsetting news of hostile work conditions at Moon Studios, People Make Games and two more Annapurna studios. It continues to be unsurprising in the gaming industry, though we still have plenty to say about what's being shared.
Also, a new Witcher game has been announced. Expect to see more in 2029.

Our main topic of the week though focuses on gaming stigma, and if we're still a little hesitant to tell people we're still video game fans with certain people in our lives adamant we should have grown out of it by now.

As we continue to defend our favourite hobby, will there ever be a time where we won't need to? 
Enjoy the episode. It's a beast.
To download the MP3, right-click here.
| ALL THE PLACES WE ARE: https://linktr.ee/fingerguns

Donate to Sunflower of Peace to support humanitarian efforts in Ukraine: http://www.sunflowerofpeace.com
Theme Music – De Jongens Met de Zwarte Schoenen by RoccoW & xyce. | Edited and produced by Ross Keniston | Published by Podbean.
Team: @FNGRGNS / Rossko – @RosskoKeniston / Paul – @ThePaulCollett / Greg – @GregatonBomb / Sean – @Omac_Brother / Toby – @toby_andersen / Andy – @PsychTyson / Kat – @RainbowDropx | Facebook: FingerGunsUK / Twitch: twitch.tv/fingergunsdotnet / The Official Finger Guns Discord Discord: Join here!