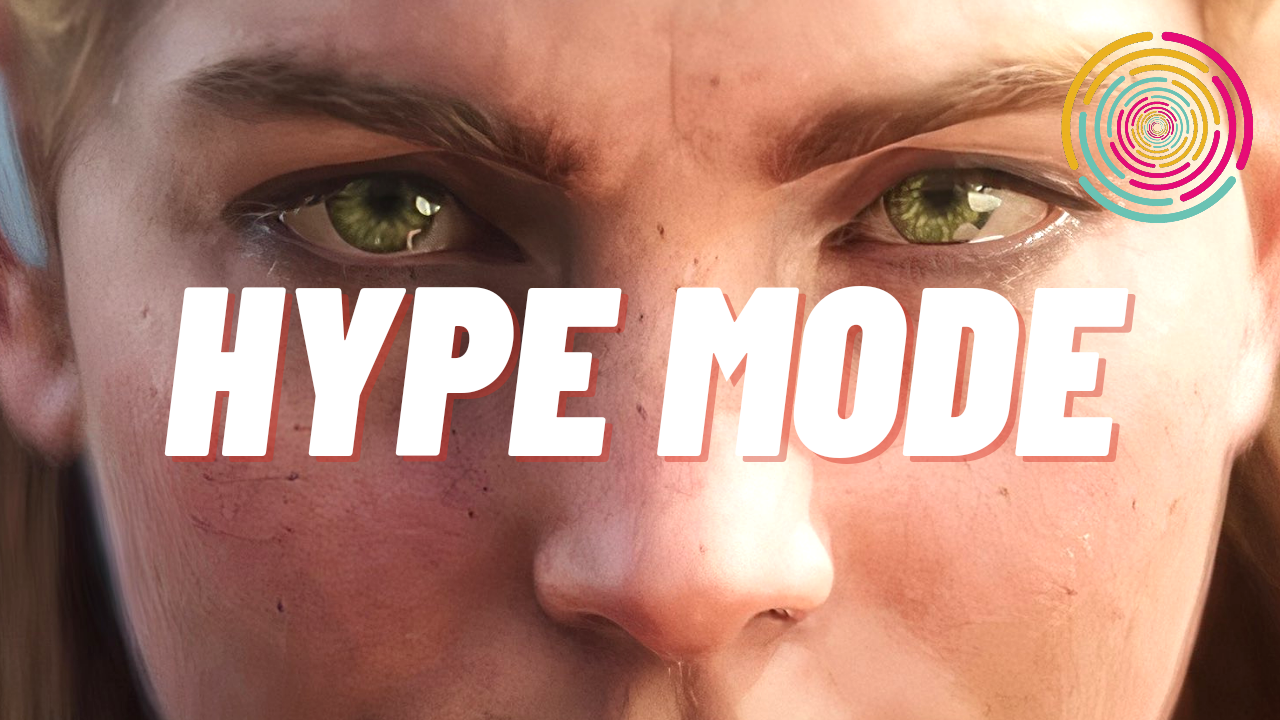 '....for legal reasons, this is a joke...'
This week on The Finger Guns Podcast, Rossko, Kat and Miles get together once again to talk the week's gaming news, from Nintendo's first Direct of the year and what we're excited to play from it to whatever it is Capcom may be teasing with this countdown website. New Street Fighter? Resident Evil 4 Remake? We've no idea but we're very excited to find out.

We're also rather hyped for a certain video game out this week called Horizon Forbidden West, as we check out the major review scores and discuss why it took so damn long for Horizon Zero Dawn to hit 20 million sales.

We also talk our play sessions with Grapple Dog, Dynasty Warriors 9, Dying Light 2, Not Tonight 2 and SIFU. Oh, and McDonald's makes another appearance in our recommendations.

We're nothing if not consistent. Enjoy the episode!
To download the MP3, right-click here.
| ALL THE PLACES WE ARE: https://linktr.ee/fingerguns
Theme Music – De Jongens Met de Zwarte Schoenen by RoccoW & xyce. | Edited and produced by Ross Keniston | Published by Podbean.
Team: @FNGRGNS / Rossko – @RosskoKeniston / Paul – @ThePaulCollett / Greg – @GregatonBomb / Sean – @Omac_Brother / Toby – @toby_andersen / Andy – @PsychTyson / Kat – @RainbowDropx | Facebook: FingerGunsUK / Twitch: twitch.tv/fingergunsdotnet / The Official Finger Guns Discord Discord: Join here!