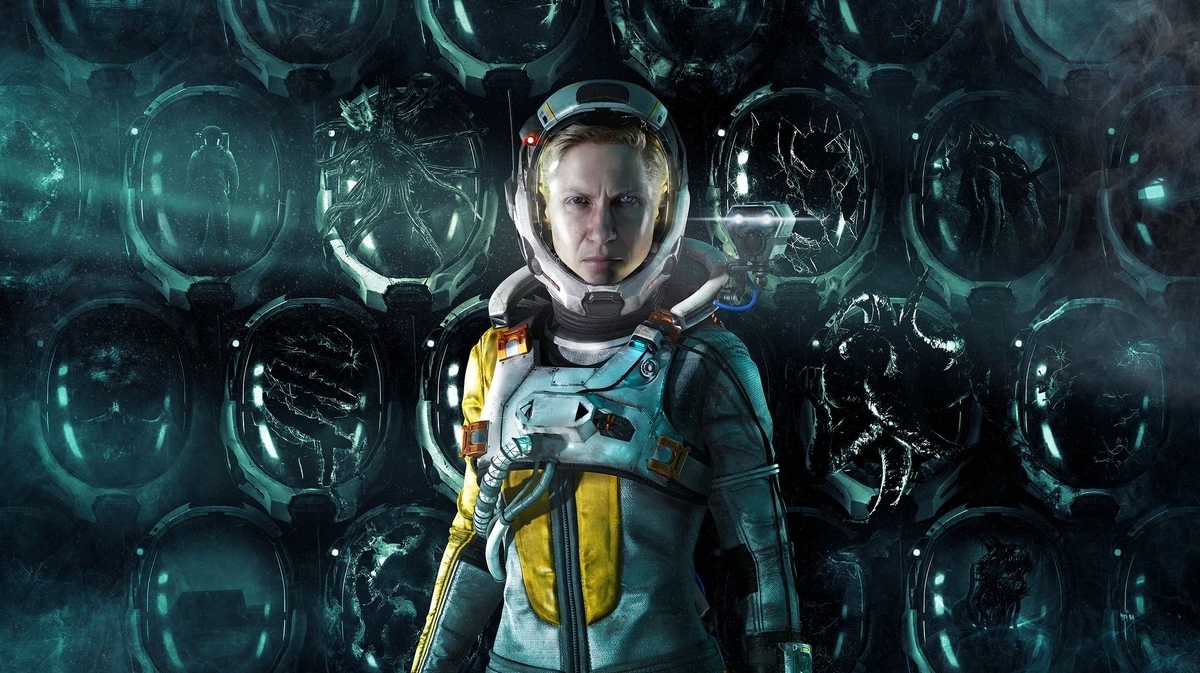 We're back. Get amongst it.
Resident Evil Village People.
The Finger Guns Podcast returns after an entire week off and Season 2 kicks off in some style right here! We've taken the podcast back to the drawing board a tad and have shook up the formula to give you dear listeners a bit of a twist on we've been doing on the previous, um, 108 episodes.
So this week we introduce 'Have I Got Barrels For You' where we take the week's gaming news and condense it into a quick discussion format, there's plenty to get into this week too with CDPR's bosses making so much damn money for some reason, Elden Ring leaking online and Toys For Bob being thrown into the Call of Duty coal mines.
Elsewhere there's a new section called 'Our Favourites' where we talk about our favourite moments in video games through different mechanics, genres and characters. This week it's our favourite boss fights!

There's a whole lot to enjoy, don't miss the shiny new Finger Guns Podcast!
Right-click here to download the MP3.
| ALL THE PLACES WE ARE: https://linktr.ee/fingerguns
Theme Music – De Jongens Met de Zwarte Schoenen by RoccoW & xyce. | Edited and produced by Ross Keniston | Published by Podbean.
Team: @FNGRGNS / Rossko – @RosskoKeniston / Paul – @ThePaulCollett / Greg – @GregatonBomb / Sean – @Omac_Brother / Toby – @toby_andersen / Facebook: FingerGunsUK / Twitch: twitch.tv/fingergunsdotnet / The Official Finger Guns Discord Discord: Join here!