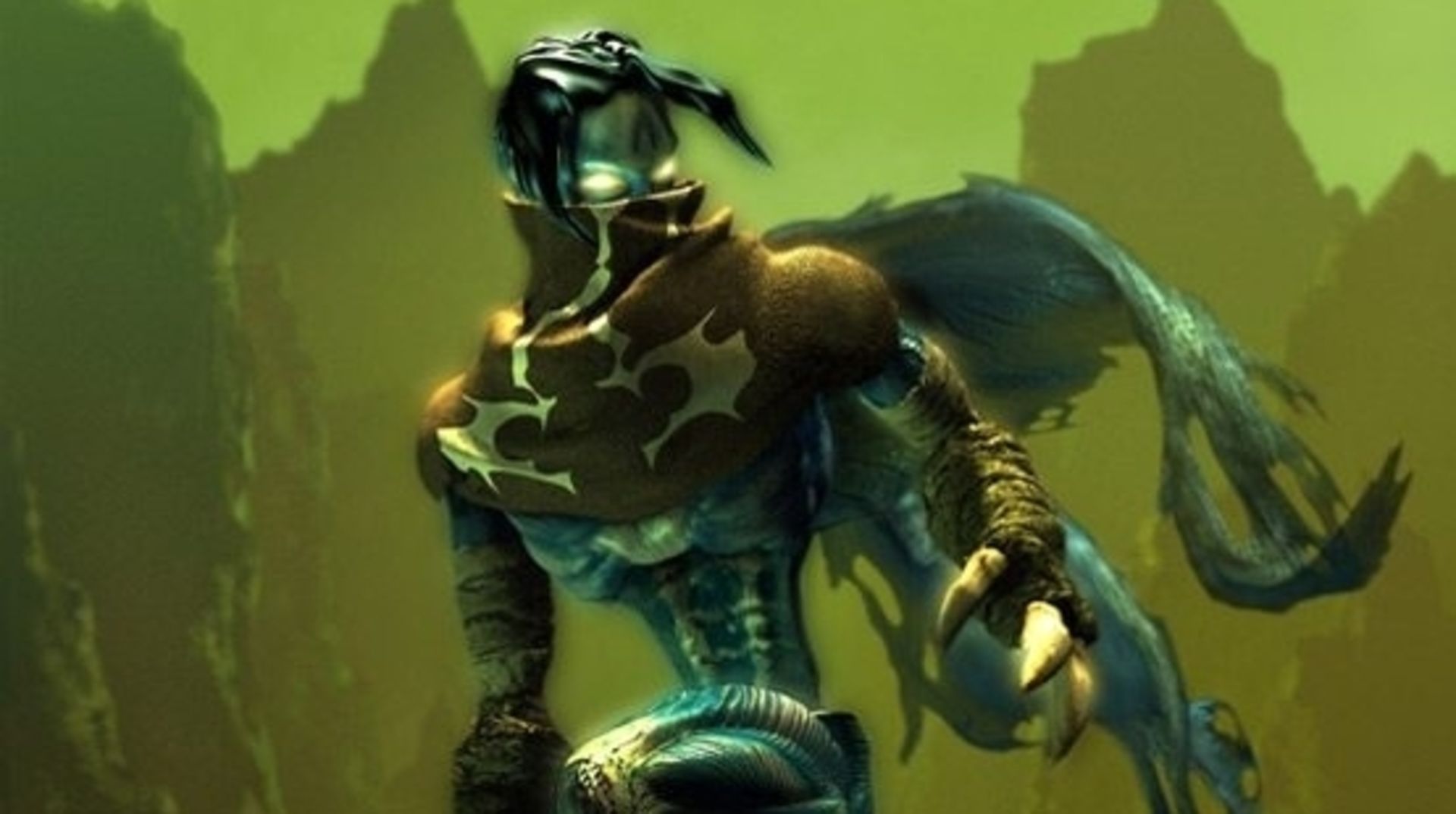 On this week's episode of the Finger b̶u̶n̶s̶ Guns podcast, Greg 'The Grenade' Hicks, Toby 'Assault Rifle' Anderson & 'Shotgun' Sean Davies are in residency.
The trio talk over their games of the week including Bravely Default II, PAKO Caravan and The Life and Suffering of Sir Brante. We then have a ruddy good quiz and head on to tackle this weeks big news and discussions.
Which Square Enix games will Forever Entertainment remake? Will we be seeing a return of Parasite Eve, Front Mission or Legacy of Kain? We also talk through the BAFTA nominations and call a winner in each category. Finally, we discuss the fact that 85% of all video gaming spend in the UK during 2020 was on digital products. Is gaming ready to go full digital? Has the pandemic accelerated that trend?
We wrap up with a run down on what's releasing this week and we do all of this with out own unique brand of idiocy. Check out the podcast below.
Right click here to direct it directly.
All the places we are: https://linktr.ee/fingerguns
Theme Music – Don't Feel (So Low) – Mid-Air Machine. | Podcast Edited and Produced by Sean Davies | Published by Podbean.
Team: @FNGRGNS / Rossko – @RosskoKeniston / Paul – @ThePaulCollett / Greg – @GregatonBomb / Sean – @Omac_Brother / Andy – @PsychTyson / (Toby ain't on Twitter) / Facebook: FingerGunsUK / Twitch: twitch.tv/fingergunsdotnet / The Official Finger Guns Discord Discord: Join here!