Originally announced at PAX East '22, Eric Manahan's LUCID – A fast-paced 2D "Celestoidvania" – gets a trailer and a release window.
This new Platformer from Eric Manahan of The Black Matte Studios and published by Apogee (Duke Nukem, Prey, Max Payne) takes a lot of cues from some of the best to have done it. With traversal inspired by Celeste and precision platforming like Cave Story, LUCID is quickly becoming one to watch out for in 2024.
Explore the world of Aedyn whichever way you want to, as you venture across a massive overworld – with a Breath of the Wild influence – where you'll come across challenging puzzle dungeons. In the dungeons you'll face souls-like bosses in places such as: the icy mountains of Onyx Ridge or poison infested Welltown. Clearing these dungeons will unlock Crystal Arts that'll help you traverse and fight through Aedyn, discovering a whole manner of secrets.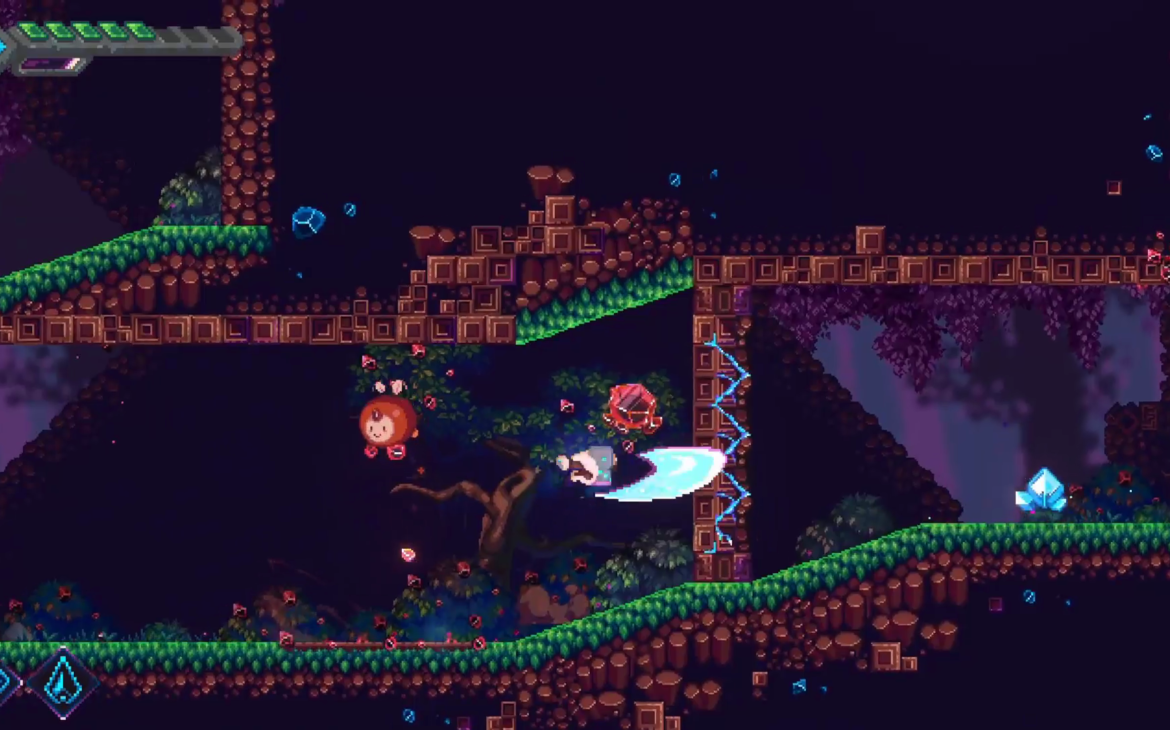 You play as Oenn, a young stone-skinned Junior Sentinel. They're seeking the ancient pieces of the Lucid Giant to confront the celestial entity plaguing Aedyn. The aforementioned Crystal Arts can be swapped mid-combo devastating Oenn's foes. From the ranged Crystal Pulse to the overhead Crystal Axe Slam, each Art can be used for traversal or fighting.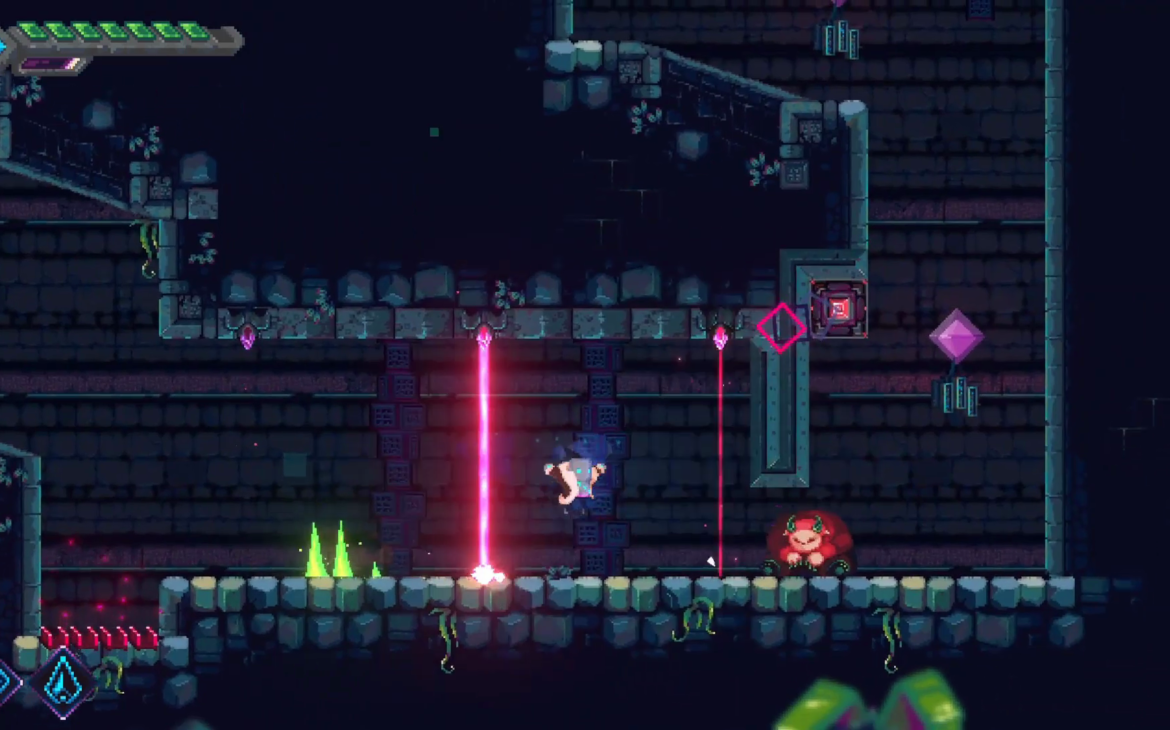 Presenting an astonishing pixel art design and the promise of free flowing platforming/combat, LUCID is shaping up to be a real contender for one of the bests to do it this generation. With an emphasis on gameplay influences from Super Metroid, Mega Man X, Zelda: A Link to the Past and Celeste, I'm already excited to play this, even if it is a while away. But fear not as it's available to Wishlist through Steam and is planned to release on all consoles. At Finger Guns we're sure to see more from LUCID in the upcoming year.
For more News check out the link here.
Source: Press Release