But will it tell us why we all felt the need to lock the butler in the freezer?
Whilst Lara Croft's 25th birthday has been and gone (though we're celebrating it on this week's Finger Guns Podcast), if you're still in the mood to learn everything there is to know about the creation of the original Tomb Raider games, you could do worse than to pick up author Daryl Baxter's definitive story on how the series came to be.
Focusing on the original games made by CORE Design way back in 1994, 'The Making of Tomb Raider' details that period, the original game's release, its sequel and eventual passing on to a new team in 1998.
The book features over 20 interviews from developers and more from that period, the immediate impact Lara had on popular culture, the story of why the original developers left before Tomb Raider 2 and also how the character was nearly voiced by four different actresses.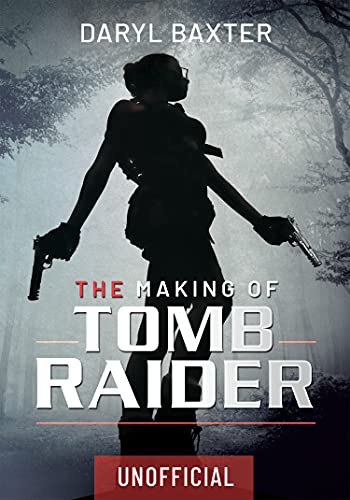 Look out for more on this release very soon on Finger Guns, and you can pick up the book over at Pen and Sword or at your book retailer of choice.
---
Source [Press Release]