The cult classic is back on PS4 and Nintendo Switch!
Only 13 years later, one of the most stylish games on the DS, The World Ends With You, is getting a sequel, simply adding the prefix NEO. Starring a new cast of characters who will also have to do battle in the Reaper's Games, NEO:TWEWY is fully 3D and coming to PS4 and Nintendo Switch in Summer 2021. Considering there's also a new The World Ends With You anime debuting in April, our guess is if all goes to plan, this won't be far behind.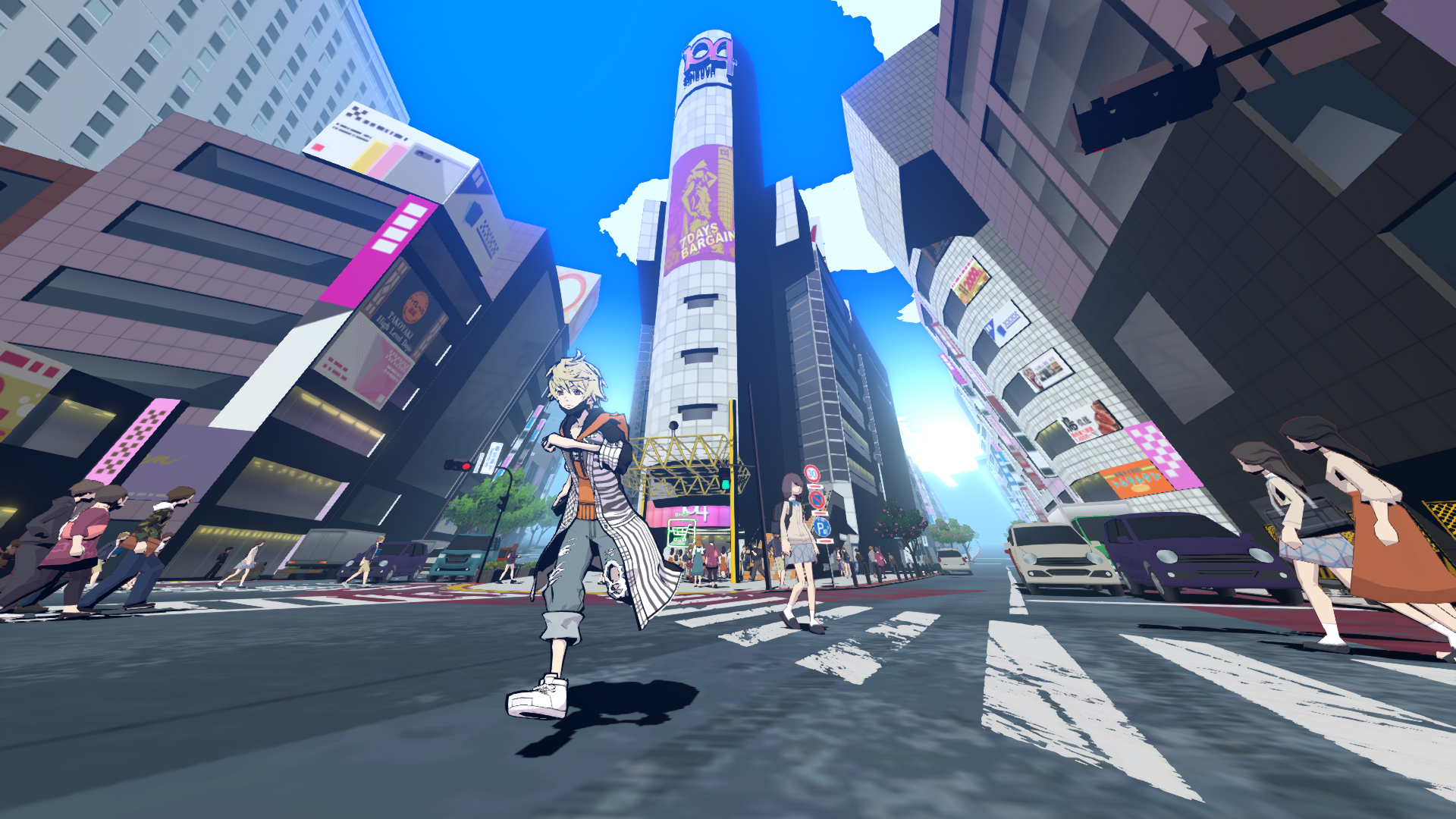 In The World End With You, the protagonists had died and now lived in a alternate realm of Shibuya called the Underground. As Neku you were forced to compete in the Reaper's Games, a chance for the dead to come back to life! Neo looks to be continuing, or perhaps foreshadowing, the original story with a new protagonist named Rindo, and a host of new characters but also a few familiar faces.
The art style is what sets TWEWY apart, placing it firmly in a select group of ultra-hip Tokyo youth games, such as Jet Set Radio, and there can be clear comparisons drawn with Persona 5. The anime, cel-shading, Harajuku fashions and crazed soundtrack are all on clear display, and the newly 3D Tokyo looks stunning. It's impossible not to recognise areas of downtown Tokyo such as Harajuku below.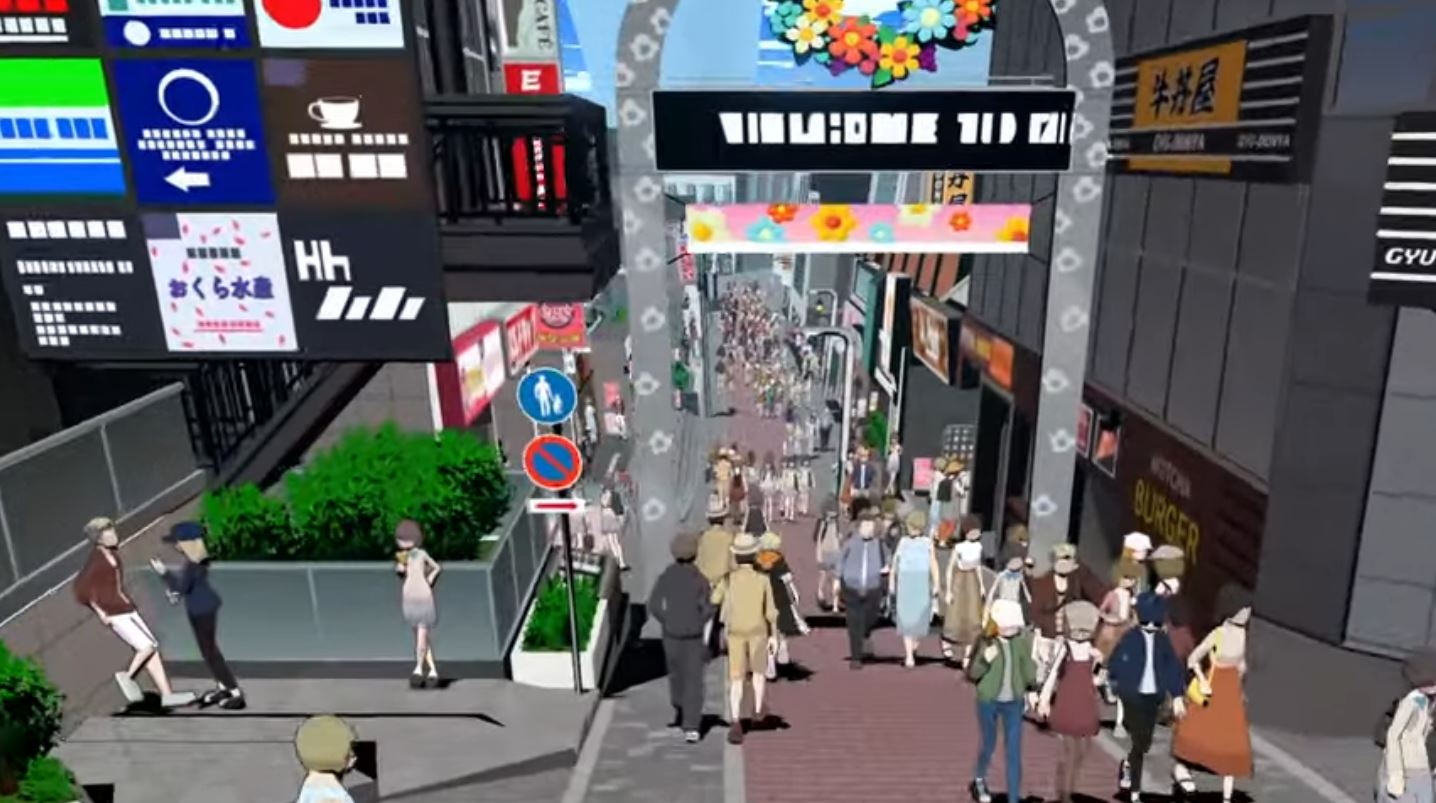 If you're anything like me and use the announcements of new games as a great reason to go back and experience the originals all over again, you can play the first game without a DS. The World Ends With You was re-released, single screen format, on Nintendo Switch in 2018.
Psyched for more stylish JRPG action? Let us know in the comments.
---
Source [Press Release]