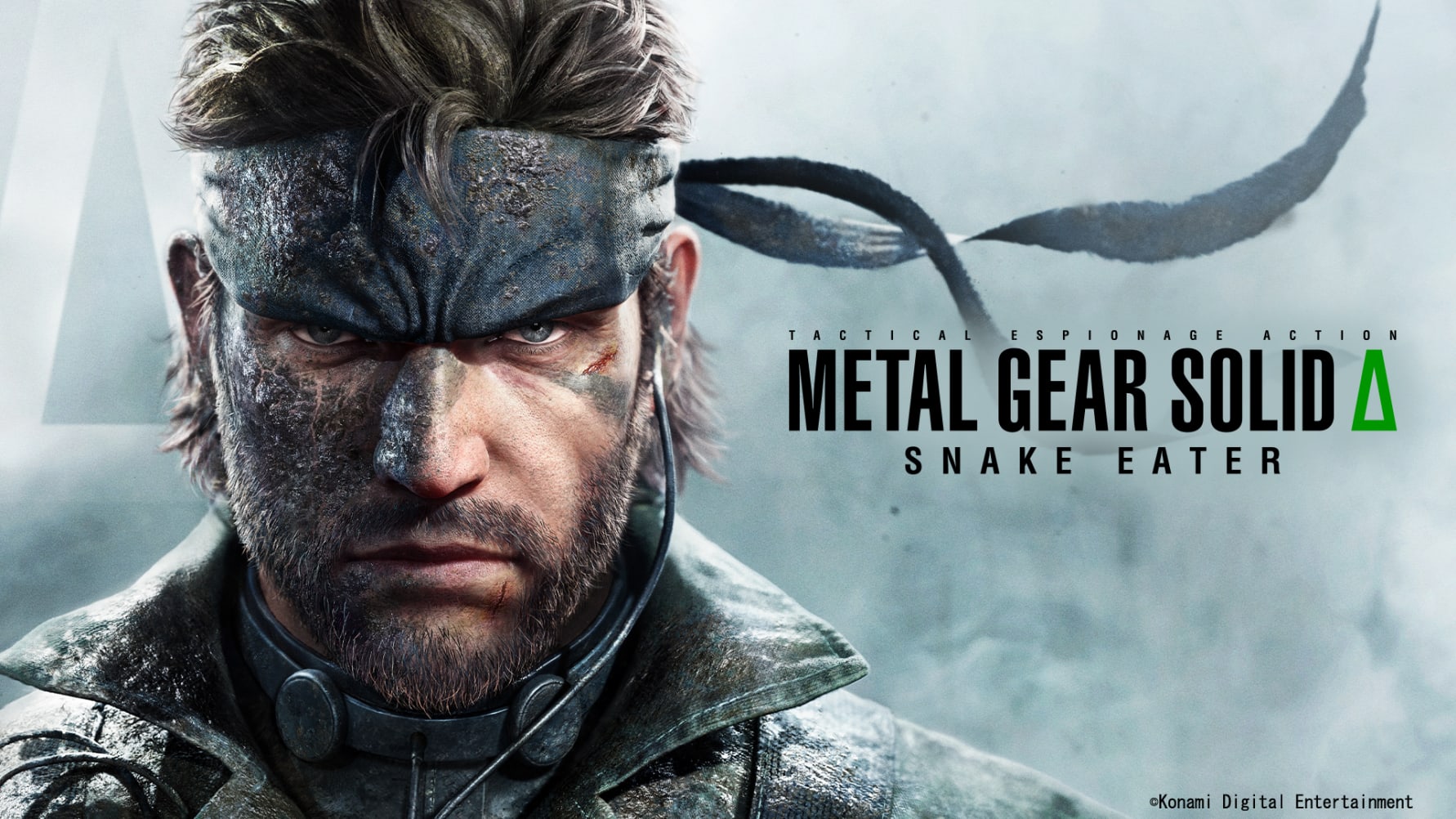 "This is Snake, do you read me?". Naked Snake is back! Prepare your CQC skills with details and a trailer for Metal Gear Solid Δ: Snake Eater
Oooooooooooooh boy. Now that we at Finger Guns HQ (read: me) have had a chance to relatively calm down from yesterday's PlayStation showcase, it's fair to say there's a lot of adulation. Not least due to the officially announced return of Big Boss' phenomenal prequel story in Metal Gear Solid : Snake Eater.
If you'd like to hear our full, uncensored and rather dramatic reactions to the announcement, you can catch our reaction special podcast. The team were taking great delight in my inability to control my excitement and even use said euphoria against me. Though, I perhaps deserve it.
Whether you listen to our gleeful responses or stick to this post, read on for more details about Metal Gear Solid : Snake Eater and peruse its gorgeous early screenshots.
The Cold Wars beckons, in shiny remade glory. Ready to halo dive back into the Soviet jungle? We certainly are.
This Is A Sneaking Mission
For those unfamiliar, Metal Gear Solid 3: Snake Eater is set prior to the events of all other Metal Gear games. Naked (not Solid, keep up) Snake is sent on a mission during the Cold War. Snake must recover a scientist named Sokolov from the USSR for the good old US of A. The story originally followed some powerful themes in terms of loyalty, personal connection, duty and global politics. It's most importantly the origin story for Big Boss, as you discover the events that eventually lead to his future arc.
Metal Gear Solid : Snake Eater is a remake of this heralded title. Being rebuilt with unprecedented graphics and immersive sound in mind, this new reimagined version will be retelling the original 60s Bond-inspired spy tale. The real question is whether the development team will tinker with any story elements in the vain of recent Resident Evil remakes, or if it stays completely true to the original vision.
Back in 2004, Hideo Kojima's widely considered magnum opus further revolutionised the gameplay formula for Metal Gear games. Camouflage and face paints, mending injuries, scouring and managing food for stamina, the introduction of CQC; there was a lot of new mechanics which resonated with fans. The remake plans to recreate these expansive features and harsh jungle environments, so it'll be exciting to see what modern improvements are made to a game that still plays superbly well today.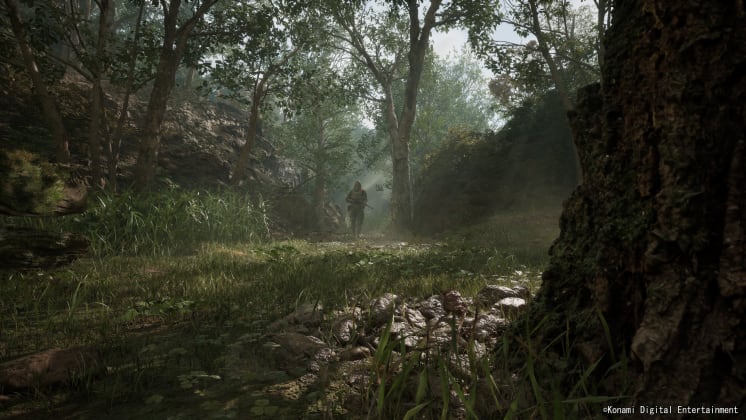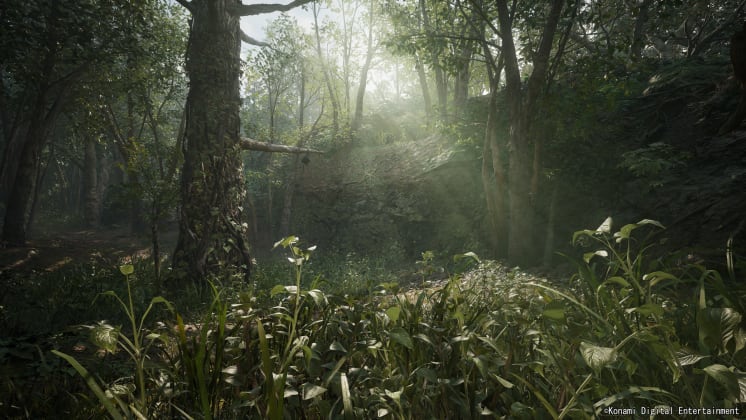 Not Just A Snake Shedding Its Skin
Whether Konami go down the reimagining route a la Resident Evil or stick to a more faithful remake such as Demon's Souls, it's going to drum up a lot of speculation and a lot of hype. Metal Gear Solid 3: Snake Eater is a beloved title and has one of the most well-written characters (in my opinion) in video games in The Boss. Praise all of the jungle crocodiles and Kerotans they're bringing back the original voice cast too, then.
It also makes sense as the first in-line for a remake, being the chronologically beginning game to occur within the Metal Gear universe. The fact that this is being titled Metal Gear Solid Delta and not three is rather telling, potentially hinting at Konami making a chronological series of remakes should this be successful. Which, let's be honest, it most likely will be.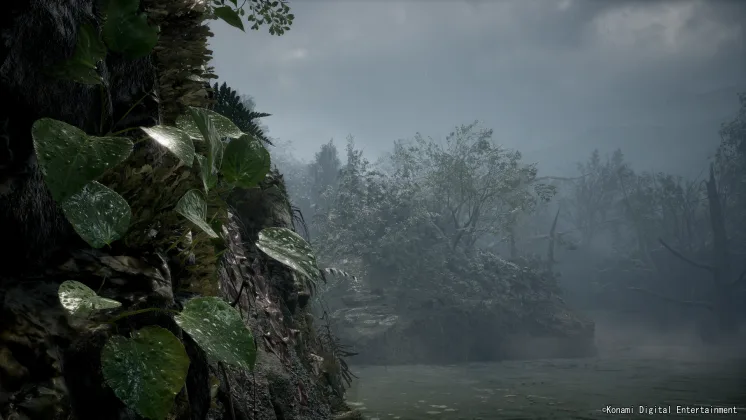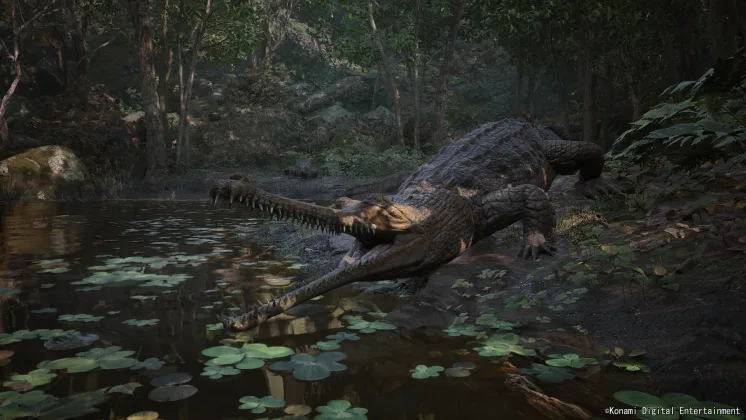 Substance Over Subsistence
Once you've taken in the sights of the delightfully detailed ants, frog, bird and crocodile (complete with a busted electrical fence with a Snake-sized gap in the wall) from the teaser trailer, you can peruse the next announcement that followed Metal Gear Solid : Snake Eater. That's right, not content with stealing the show with MGS3's remake, Konami dropped the news of Metal Gear Solid: Master Collection Vol. 1.
The new collection will include Metal Gear Solid, Metal Gear Solid 2: Sons of Liberty and Metal Gear Solid 3: Snake Eater. The latter two titles will be the HD collection versions, released in 2011 for PS3 and Xbox 360. Interestingly, the original Metal Gear Solid was incognito from that collection (replaced by Peace Walker), which may be a hint towards Konami's future plans to remake or remaster the mainline series of games.
Master Collection Vol. 1 won't be making any dramatic changes to the core games, as they'll be releasing in the same state they originally launched in to introduce Tactical Espionage Action to the world all those years ago. The potential for a Vol. 2 has instantly raised eyebrows and directly hints towards MGS4, Portable Ops, Peace Walker and both instalments of MGS5 perhaps getting the same re-release treatment in the not too distant future.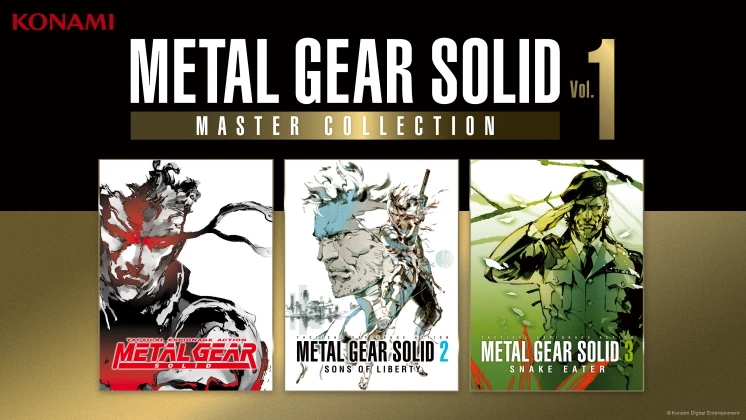 The Future Looks Solid
Basically, it's an exciting time to be a Metal Gear fan again. Which is a sentiment we've not been accustomed to in the past few years (we don't talk about Survive). Let's hope Konami put the love and work into these releases to give the series the respect and quality it deserves. Big Boss wouldn't settle for anything else. It's no longer still in a dream… Snake Eater!
Metal Gear Solid : Snake Eater will release on PlayStation 5, Xbox Series X|S, and Steam. Hold your Tsuchinokos however, as there's no date or window for release just yet. Snake has always liked to keep us waiting, huh?
Metal Gear Solid: Master Collection Vol. 1 has a release window of Autumn 2023. If you've somehow never managed to experience this wonderfully convoluted, pioneering and wild action series, then you're in for an epic cutscene-filled treat pretty soon.
Now, please excuse me while I go pinch myself that this remake actually exists. I may need a moment, or six thousand.
---
Source: [Press Release]
---
For more News click here
Make sure to follow Finger Guns on our social channels –Twitter, Facebook, Twitch, Spotify or Apple Podcasts – to keep up to date on our news, reviews and features.
If you enjoyed this article or any more of our content, please consider our Patreon.