Will you be cursed to golf forever? Write your own des-tee-ny in well, Cursed to Golf.
What would you do if you were cursed to play golf for the entirety of your afterlife? This is the question being asked in Cursed to Golf, a brand-new roguelite golf sim, which aren't words we ever expected to write but what is life anymore, eh?
From those wonderful folk over at Chuhai Labs (Halloween Forever, Carve Snowboarding), Cursed to Golf tasks the player with eliminating an ancient curse to leave Golf Purgatory (yes, it's a thing) to become a legend of the golfing world.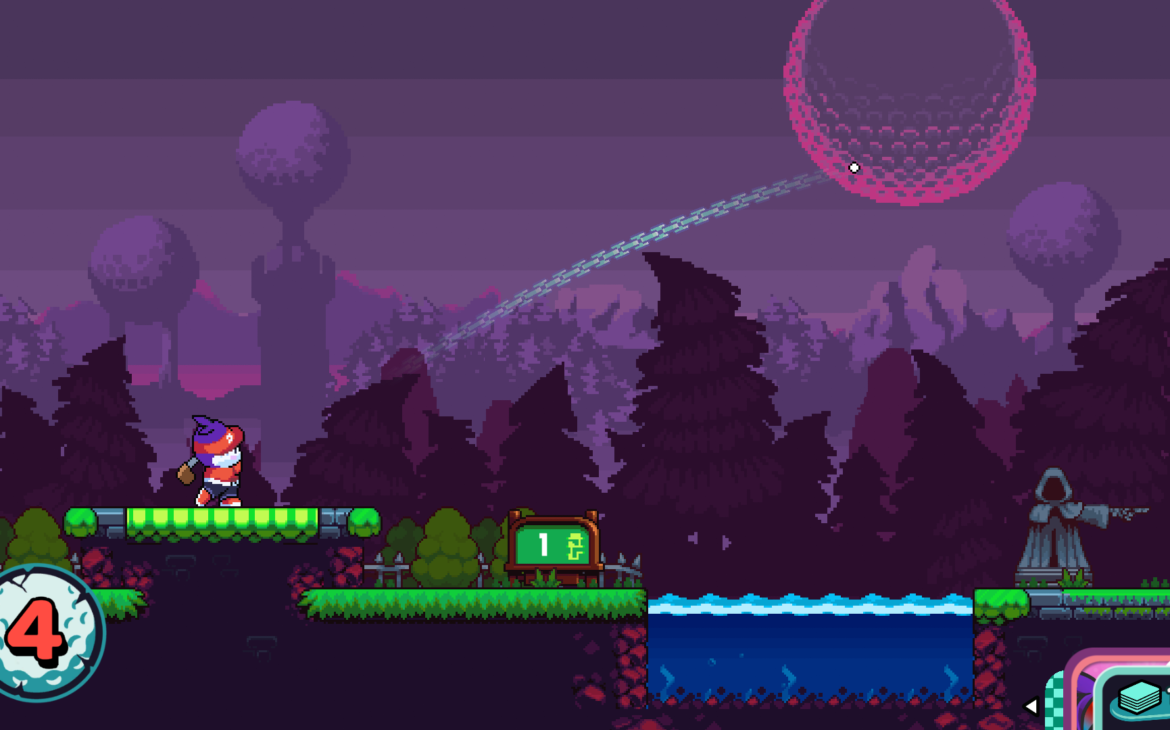 The press release sent over included some rather wonderful puns so we're just going to add an excerpt below;
With its beau-tee-ful pixel art, hole-some story and innovative gameplay, Cursed to Golf is a real hole-in-one. Launching in 2022 for PC and Nintendo Switch, check out the brand new reveal trailer for Cursed to Golf:
You're going to want to watch the trailer. Fortunately it's below! Hit that west-facing triangle to watch the fun pictures move until they don't anymore.
So what on earth do you get up to in Cursed to Golf? Well, you play as The Cursed Golfer who gets trapped in the eternal hellish nightmare of Golf Purgatory after being struck by a lightning strike during a golf tournament. You're then forced to play through an 18-hole dungeon, divided into four biomes watched over by the Legendary Caddie who will have your back throughout your cursed adventure.
Cursed to Golf looks to appeal to fans of your Dad's favourite sport in a roundabout, roguelite purgatory hellish nightmare kind of a way. Each hole has a PAR Count and will have you come up against water hazards and bunkers (just like the real sport!). If your PAR Count reaches zero you'll get sucked back to the beginning of the course if you can't get past powered fans, spikes, vines, TNT boxes, teleporters and much more (not like the real sport!).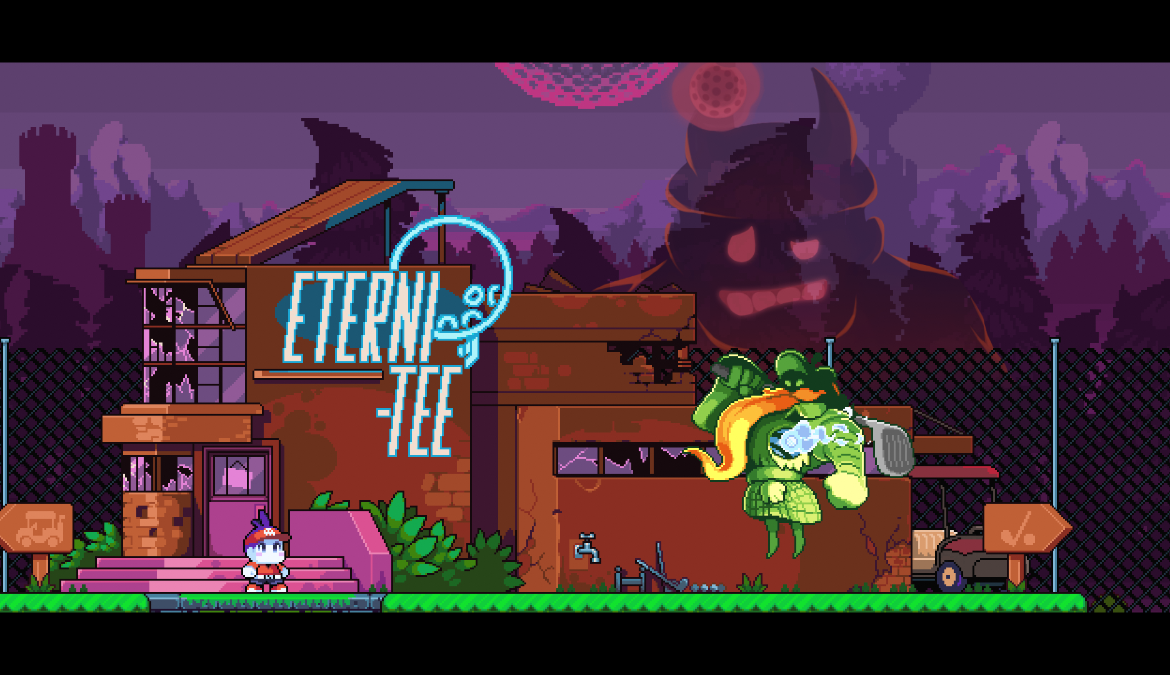 Yes, we're a bit excited for this one and we can't wait to see what's in store for Cursed to Golf. Published by Thunderfall, look out for the full release in 2022 on PC and Nintendo Switch. Wishlist it here.
---
Source [Press Release]