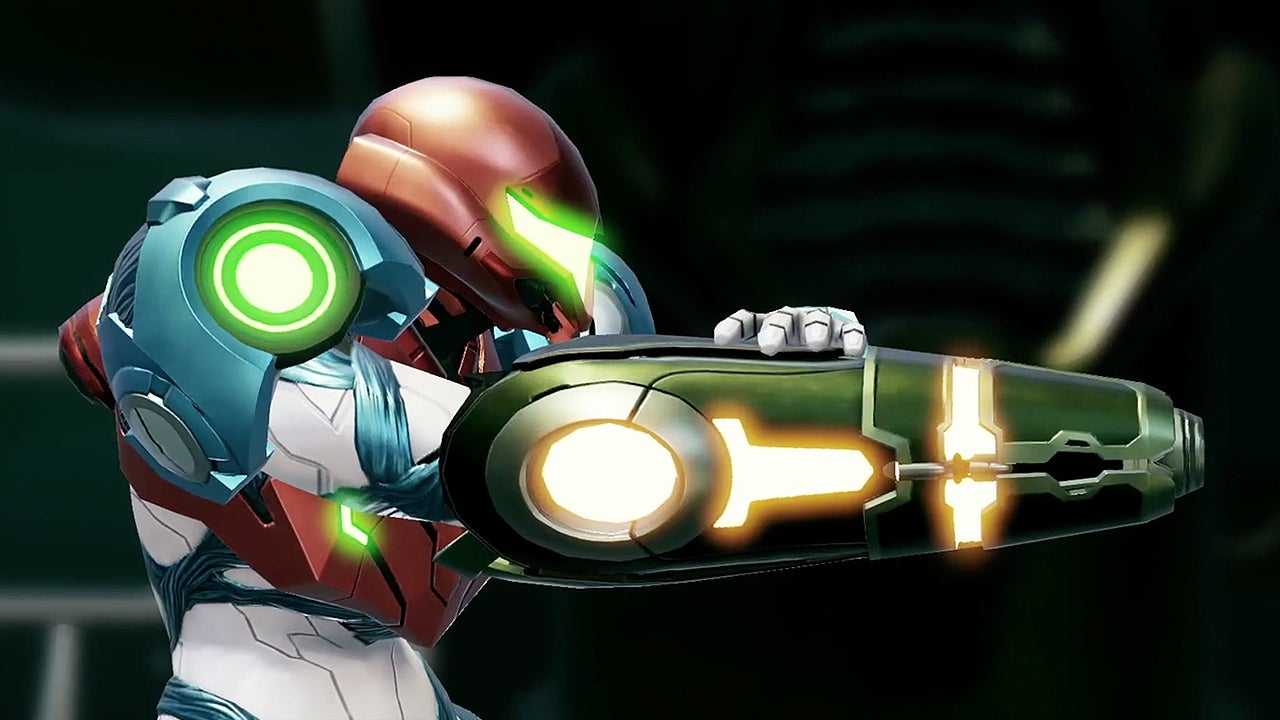 'Just another thing to add to the Finger Guns OnlyFans....'
We made it! Join The Finger Guns Podcast as we review E3 2021. The Reaction Team of Rossko, Toby, Kat and Miles get back together once again to talk all things E3 2021; what we loved, what we were sad we didn't see, what we could have done with more of and what we definitely needed less of. There's an awful lot to discuss so why not join us?

We also quickly go through the Nintendo Direct and get hyped over Metroid Dread and Breath of the Wild 2.

Also, Kat adds yet another addition to the Finger Guns OnlyFans. You're not going to want to miss this one.
Right-click here to download the MP3.
| ALL THE PLACES WE ARE: https://linktr.ee/fingerguns

| Edited and produced by Ross Keniston | Published by Podbean.
Team: @FNGRGNS / Rossko – @RosskoKeniston / Paul – @ThePaulCollett / Greg – @GregatonBomb / Sean – @Omac_Brother / Toby – @toby_andersen / Andy – @PsychTyson / Kat – @RainbowDropx / Facebook: FingerGunsUK / Twitch: twitch.tv/fingergunsdotnet