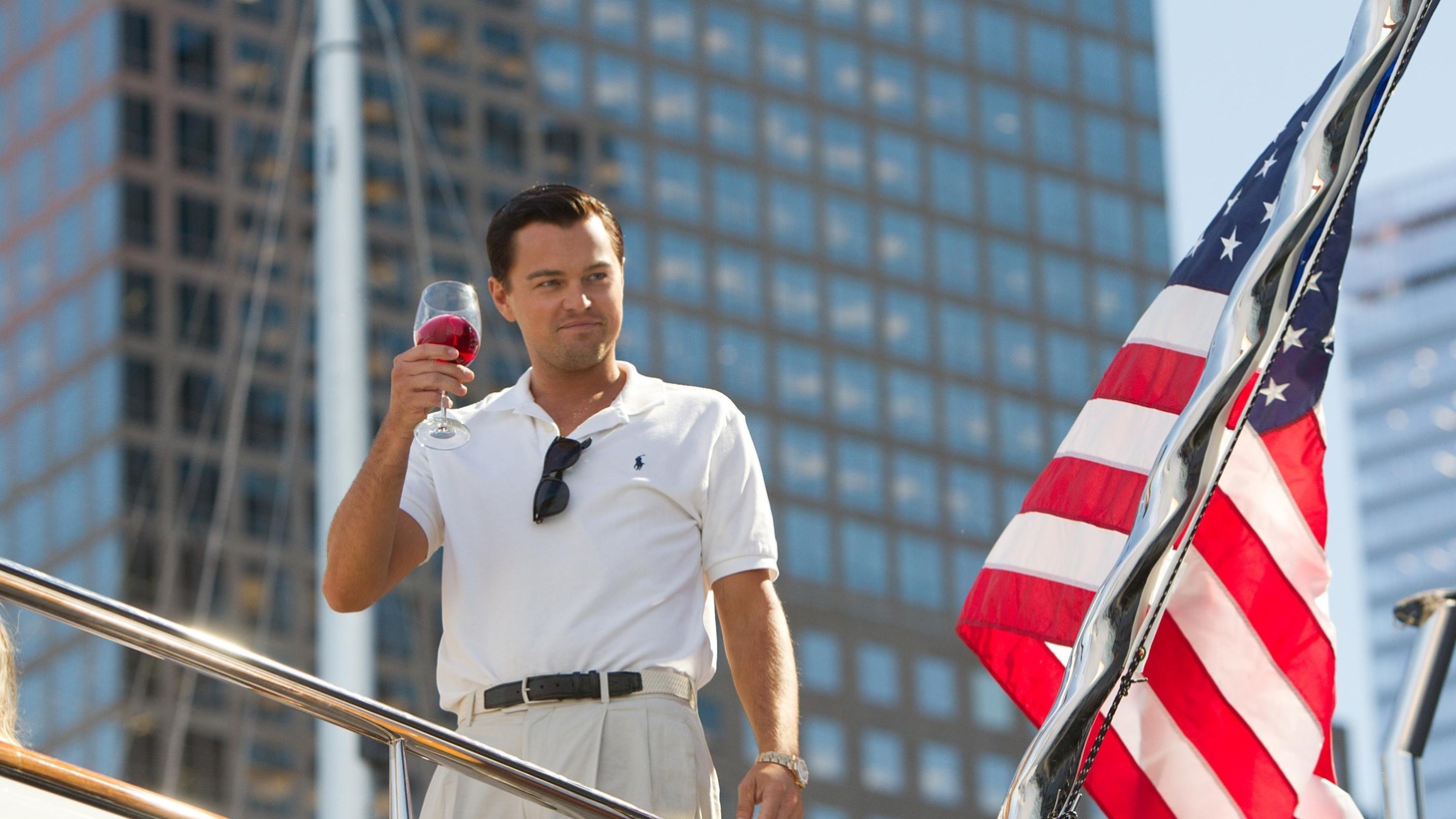 'So I got a PS5.....'
This week on The Finger Guns Podcast Rossko, Toby and Greg get into the weeks gaming news and for the first time ever talk stocks and bonds and hedge funds with the Reddit takeover of Wall Street. It's not strictly gaming news, but it's fascinating to see where Gamestop sits in the middle of this absolute madness and what the average Joe can learn about stock manipulation when you want video game retailers to stay in business. What a time to be alive.

Elsewhere we talk the recent PS Plus announcement that the long-controversial Control Ultimate Edition will now drop as a free upgrade on PS5 after players bought it up beforehand. Are they entitled to a refund? We discuss.

Alongside the news that TOBY GOT A PS5(!), we talk another week in which the scalpers have stolen consoles from under the noses of wanting consumers and whether or not it's up to the retailers to ensure it doesn't keep happening.

We also pay tribute to Roger Craig Smith, hanging up the red speedy boots of Sonic the Hedgehog after 10 years and discuss his lasting legacy on the character and gaming in general.

Also, 24 years of Final Fantasy VII!
All the places we are: https://linktr.ee/fingerguns
Theme Music – Don't Feel (So Low) – Mid-Air Machine. | Indie Corner Jingle written and produced by Sarah Finney | Podcast Edited and Produced by Ross Keniston | Published by Podbean.
Team: @FNGRGNS / Rossko – @RosskoKeniston / Paul – @ThePaulCollett / Greg – @GregatonBomb / Sean – @Omac_Brother / Andy – @PsychTyson / (Toby ain't on Twitter) / Facebook: FingerGunsUK / Twitch: twitch.tv/fingergunsdotnet / The Official Finger Guns Discord Discord: Join here!