What happens when you combine a cutesy anime visual novel about half-dead zombie girls and a post-apocalyptic dungeon crawler? You get 'Undead Darlings no cure for love' which has launched today on PS4 and Nintendo Switch.
In Undead Darlings: no cure for love, you play as a character called Reggie who's trying to survive a zombie apocalypse. Thankfully he has managed to link up with a crew of six half-zombie girls who will fight on the front lines as you act as their loot donkey and carry the things they find in dungeons.
Explore a multitude of complex post-apocalyptic dungeons—a total of over 20 huge floors to explore!
Discover loot, secret event scenes based on your current battle party, and more!
Six playable, awesome half-zombie girls lead the charge!
Nine endings based on your choices and how close you grow with the characters!
No currency or stores exist in the post-apocalypse, so you will need to fill up your war chest by finding loot in dungeons. Be careful, though—weaponry will break if used too much!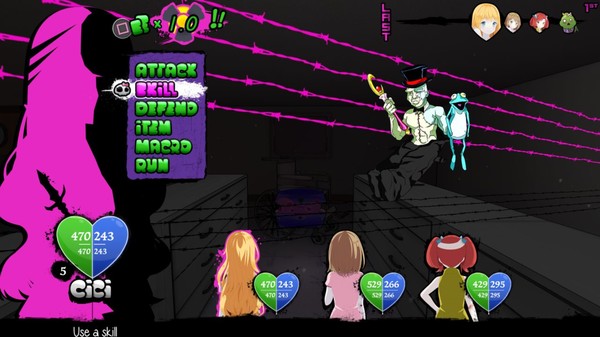 "Exploit multiple enemy weaknesses simultaneously in the unique Exponential Exploitation battle mechanic! Increase your damage multiplier and utilize it for a one-time attack that can deal tremendous damage! Set up custom battle strategies with the Macro function! Use this wisely in tandem with the EE System to create efficient tactics against your current roster of foes!"
Undead Darlings ~no cure for love~ comes from developer Mr.Tired Media and publisher Sekai Games. It has been available on Steam since last month but has now made it's way to PS4 and Switch.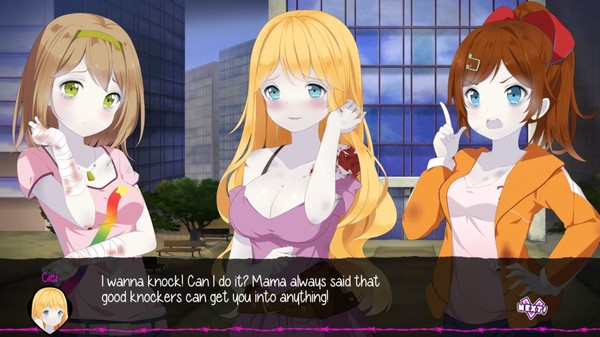 Source: Press Release