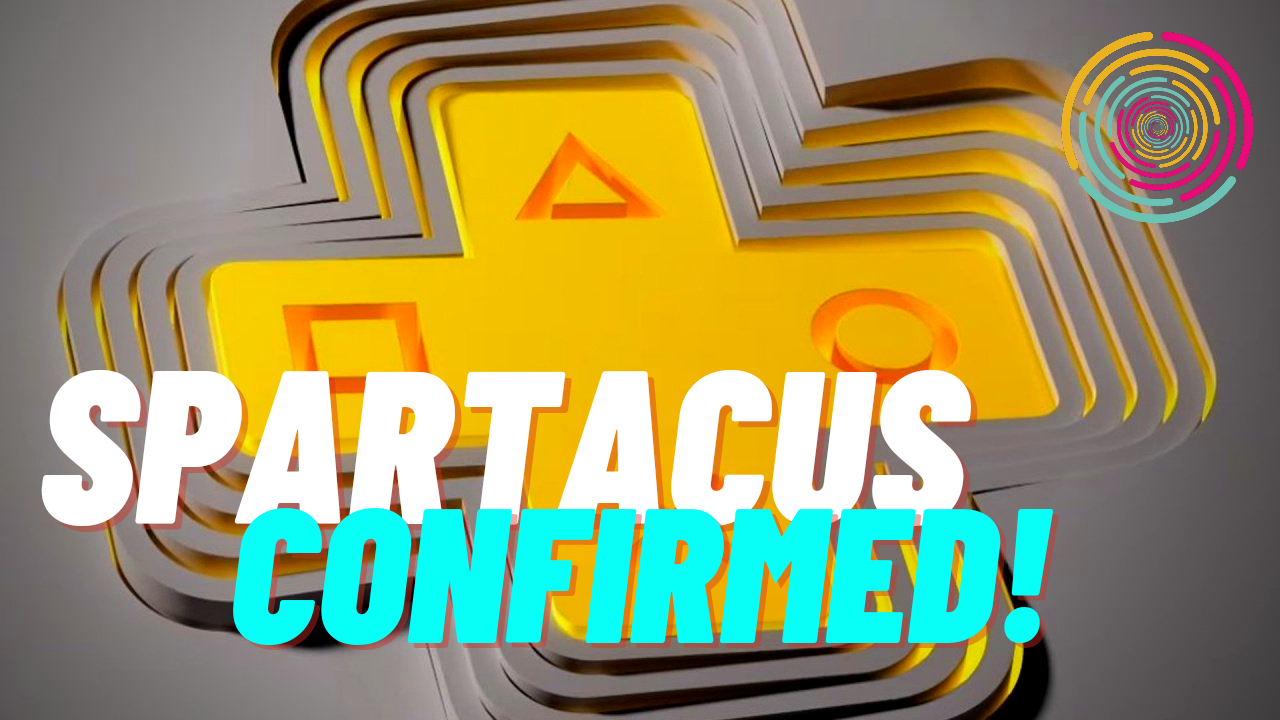 'THIS. IS. SPARTA......CUS'. This is PlayStation Spartacus. Join us as we dissect todays huge Sony announcement.
It's happened! Sony have finally, finally confirmed the existence of PlayStation Spartacus and have renamed it PlayStation Plus Essential, Extra and Premium. Each offering differing options, the brand new service lands in June and Rossko, Kat and Miles just had to get on the a pod to talk about it (and so we weren't a week late to the news, and stuff… y'know).
So join us as we get giddy at the possibilities of what could be added to this service from PlayStation's long, long history, and marvel at the very thought of Trophies being added to classic PlayStation games. Can Miles ever get a Platinum for Metal Gear Solid 1? Only time will tell.
Get hype! Thanks for listening to this exclusive cut down episode. Normal service shall be resumed from next week. Love ya work.
To download the MP3, right-click here.
| ALL THE PLACES WE ARE: https://linktr.ee/fingerguns
Donate to Sunflower of Peace to support humanitarian efforts in Ukraine: http://www.sunflowerofpeace.com
Theme Music – De Jongens Met de Zwarte Schoenen by RoccoW & xyce. | Edited and produced by Ross Keniston | Published by Acast
Team: @FNGRGNS / Rossko – @RosskoKeniston / Paul – @ThePaulCollett / Greg – @GregatonBomb / Sean – @Omac_Brother / Toby – @toby_andersen / Andy – @PsychTyson / Kat – @RainbowDropx | Facebook: FingerGunsUK / Twitch: twitch.tv/fingergunsdotnet / The Official Finger Guns Discord Discord: Join here!