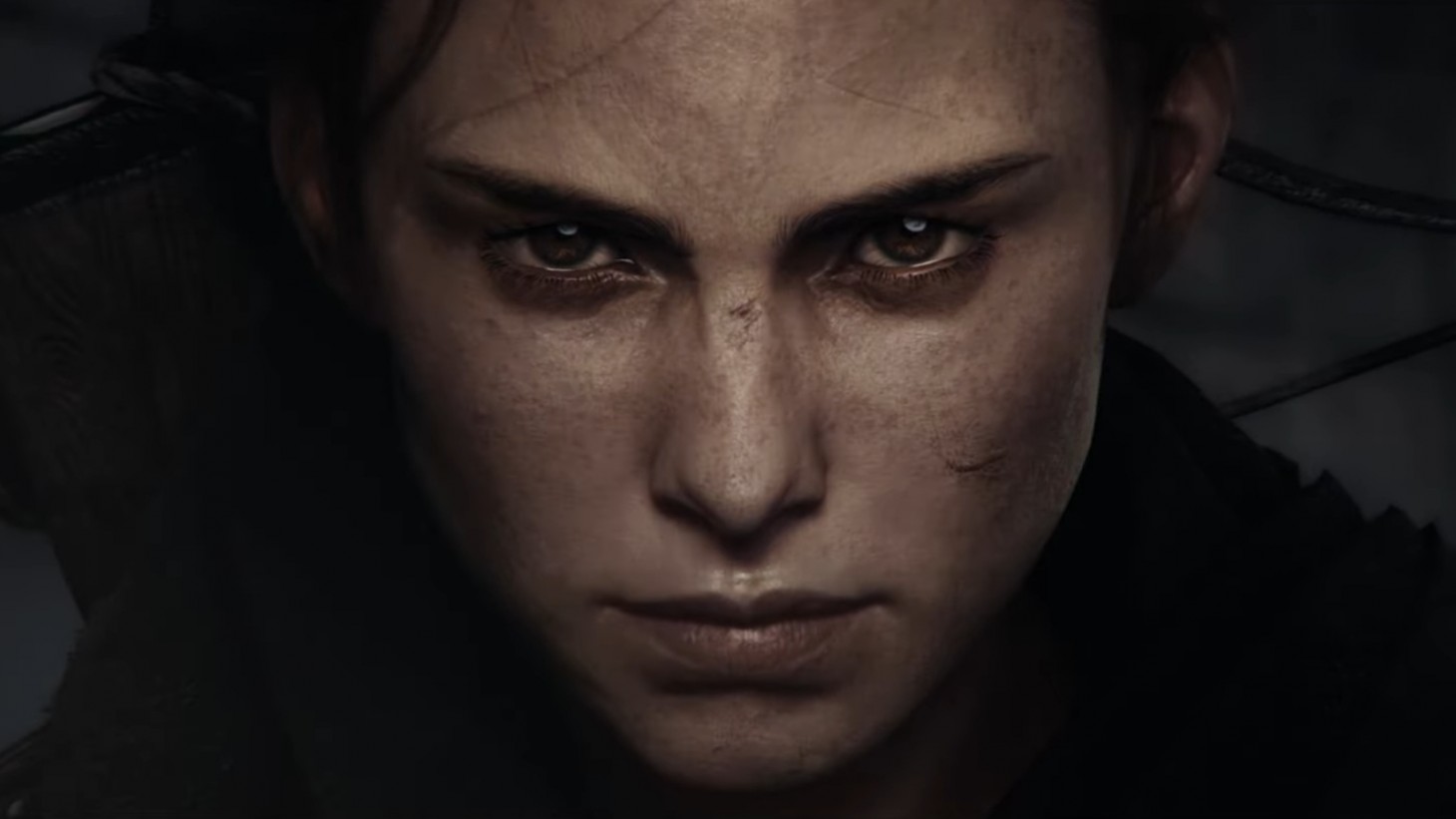 'So yeah, I'm gonna have to buy an Xbox...'
Phew, that was a whole lot of games! Join Rossko, Toby, Miles and Kat as we go through every single announcement from the Xbox/Bethesda conference along with the Square Enix Presents event! There's so many games and a whole lot of 'damn', I need an Xbox now'.

Thank goodness the hype is being brought at last, eh? Join us as we eat well on the numerous fantastic announcements and ridicule Kat and Miles for not having an Xbox yet.

So many games. SO MANY GAMES.
(Xbox / Bethesda Showcase Reactions begins at 00:28:35)

Right-click to download the MP3 here.
| ALL THE PLACES WE ARE: https://linktr.ee/fingerguns
Theme Music – De Jongens Met de Zwarte Schoenen by RoccoW & xyce. | Edited and produced by Ross Keniston | Published by Podbean.
Team: @FNGRGNS / Rossko – @RosskoKeniston / Paul – @ThePaulCollett / Greg – @GregatonBomb / Sean – @Omac_Brother / Toby – @toby_andersen / Andy – @PsychTyson / Kat – @RainbowDropx / Facebook: FingerGunsUK / Twitch: twitch.tv/fingergunsdotnet