A surprisingly faithful story interwoven in the Terminator franchise, the only hindrance here is...
Monster Truck Championship Review (Xbox Series) – Wheel Recognise Wheel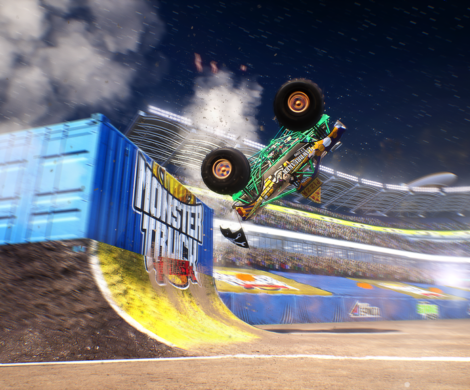 Monster trucks have had a rough ride in video games over the years. Can...
The most American of motorsports gets a virtual adaptation in Monster Truck Championship, a...