The Finger Guns Games Of The Year 2022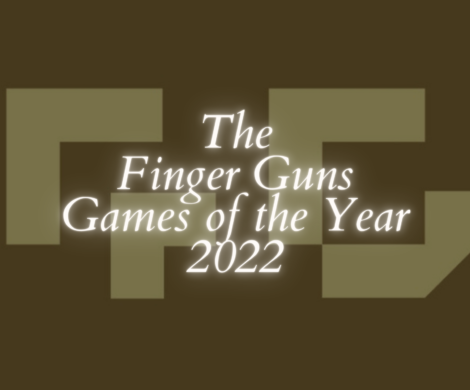 After a spectacular year of game releases, we decide who are the best of...
SIGNALIS Review (PS4) – Misery Signals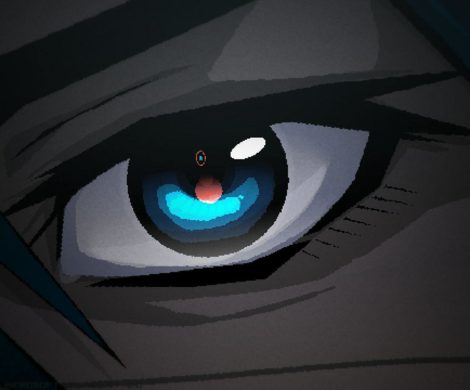 An ode to classic survival horror – Signalis is an indie gem you'll be...
Not enthused by Starfield? Bored by Last of Us? Never fear - here's 20...