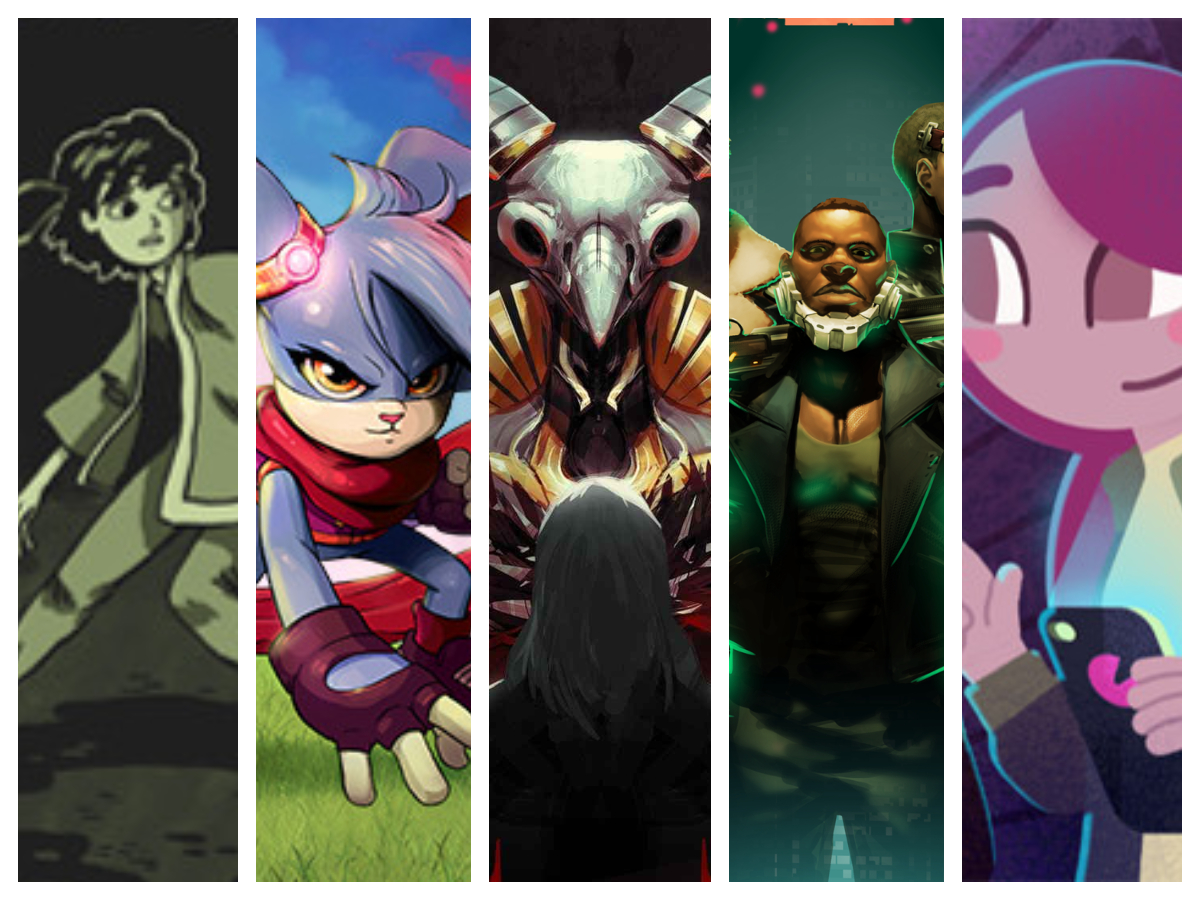 It's the Steam Autumn Festival and we have scoured the Indies on offer to bring you Five Finger Guns Favourites!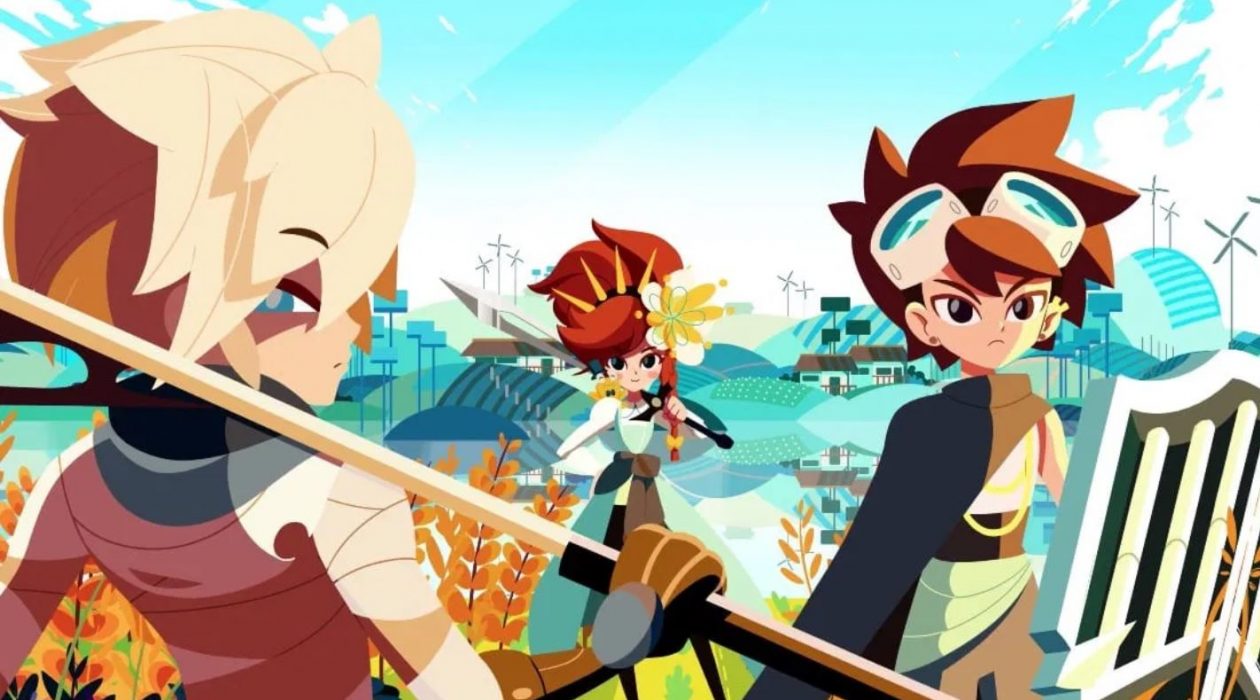 A further ten top indie titles you need to be aware of, all nicely collected for your ease of viewing in no particular order.
Anthros: Animals that think they're people. They've been around a long time, but recently it seems everyone is getting in on the trend. We take a look at some of the most interesting Anthro games on the horizon, and the beginnings of the recent renaissance.