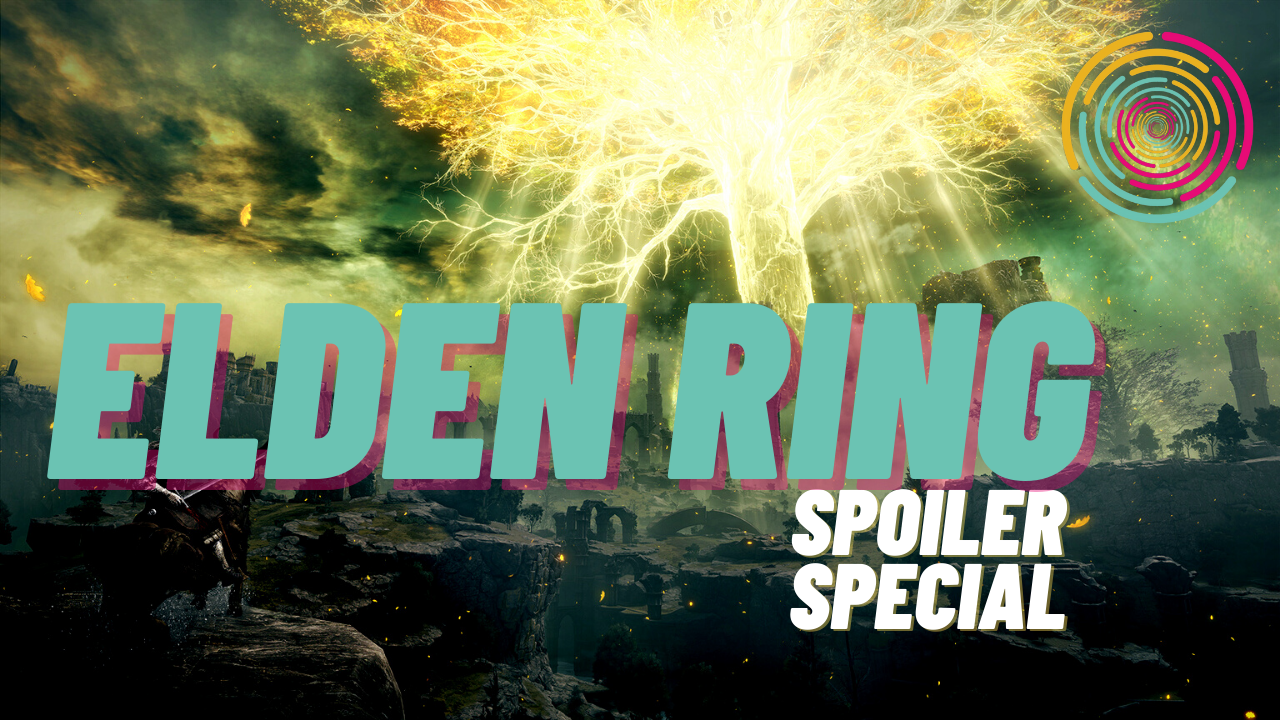 'Welcome, fair tarnished.....'
In this very special episode of The Finger Guns Podcast, our very own Miles takes the reigns as he leads returning guest Josh and brand new Finger Gunner Tom Woods to talk everything Elden Ring, and get into the depths of From Software's rather popular adventure.
From the opening titles to the end credits, Miles leads the way from the games biggest secrets to their most enjoyable deaths.
There's a whole lot to get into and well, why not join in the fun, fair tarnished?
To download the MP3 of this episode, right-click here.
ALL THE PLACES WE ARE: https://linktr.ee/fingerguns
Donate to Sunflower of Peace to support humanitarian efforts in Ukraine: http://www.sunflowerofpeace.com
Theme Music – De Jongens Met de Zwarte Schoenen by RoccoW & xyce. | Edited and produced by Ross Keniston | Published by Acast.
Team: @FNGRGNS / Rossko – @RosskoKeniston / Paul – @ThePaulCollett / Greg – @GregatonBomb / Sean – @Omac_Brother / Toby – @toby_andersen / Andy – @PsychTyson / Kat – @RainbowDropx / Tom – @T_Woods93 | Facebook: FingerGunsUK / Twitch: twitch.tv/fingergunsdotnet / The Official Finger Guns Discord Discord: Join here!