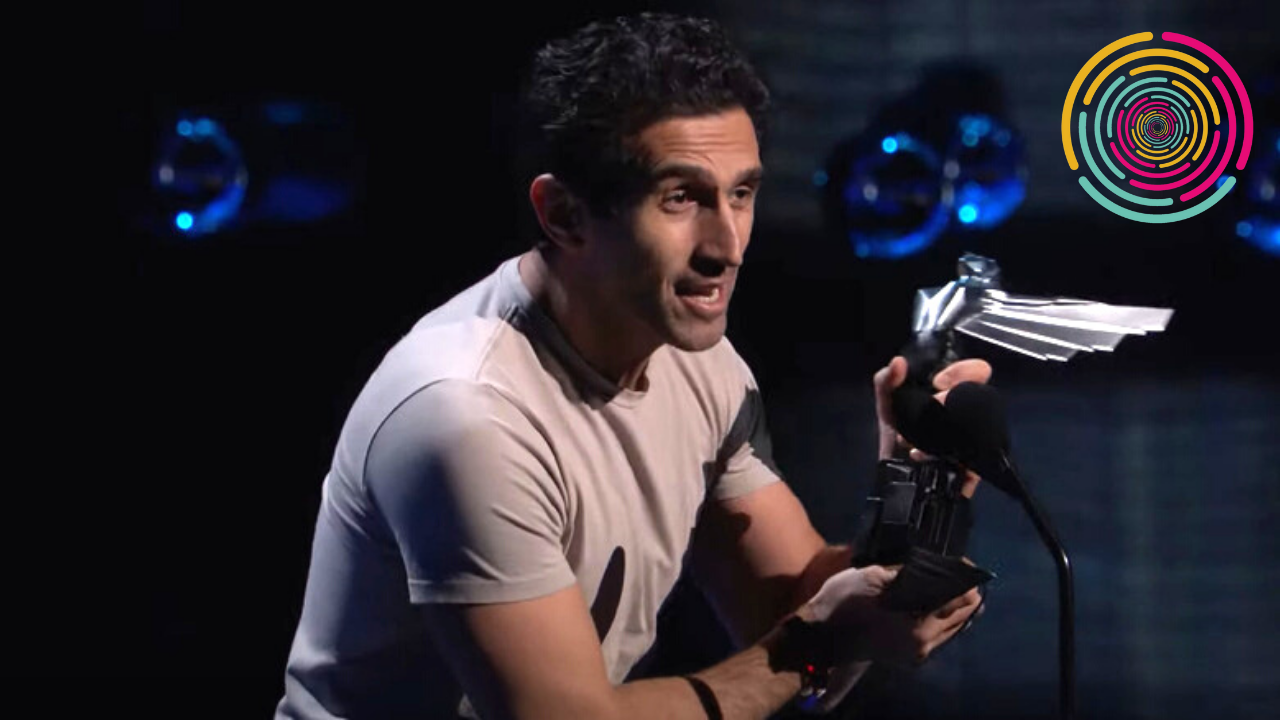 'gooey off the walls....'
In our penultimate podcast of the year, Rossko, Kat and Miles get together once again to talk everything Game Awards, from controversial winners to some cracking trailers. We break down the show and share our highlights, rather than going through every single thing because well, we haven't got that sort of time and the show wasn't all the interesting outside of the announcements.
Elsewhere we get hype about the Switch's ridiculous sales numbers and just what is keeping its star afloat. We ponder the future of Mario Kart and Animal Crossing and if they even need new iterations before the Switch's life cycle comes to end and much more, including celebrating the brilliant Xbox Winter Game Fest and what we're looking forward to jumping into.
Oh, and Miles and Rossko gush about the incredible Matrix Awakens UE5 demo.
Rossko talks his opening hours with Halo Infinite, Miles details Platinuming Deathloop and Kat talks exploring the magical world of Wytchwood.
Also, would you subscribe to Spider-Man's Only Fans? We ponder the big question…
Come join us!
To download the MP3 of the episode, right-click here.
| ALL THE PLACES WE ARE: https://linktr.ee/fingerguns
Theme Music – De Jongens Met de Zwarte Schoenen by RoccoW & xyce. | Edited and produced by Ross Keniston | Published by Podbean.
Team: @FNGRGNS / Rossko – @RosskoKeniston / Paul – @ThePaulCollett / Greg – @GregatonBomb / Sean – @Omac_Brother / Toby – @toby_andersen / Andy – @PsychTyson / Kat – @RainbowDropx | Facebook: FingerGunsUK / Twitch: twitch.tv/fingergunsdotnet / The Official Finger Guns Discord Discord: Join here!