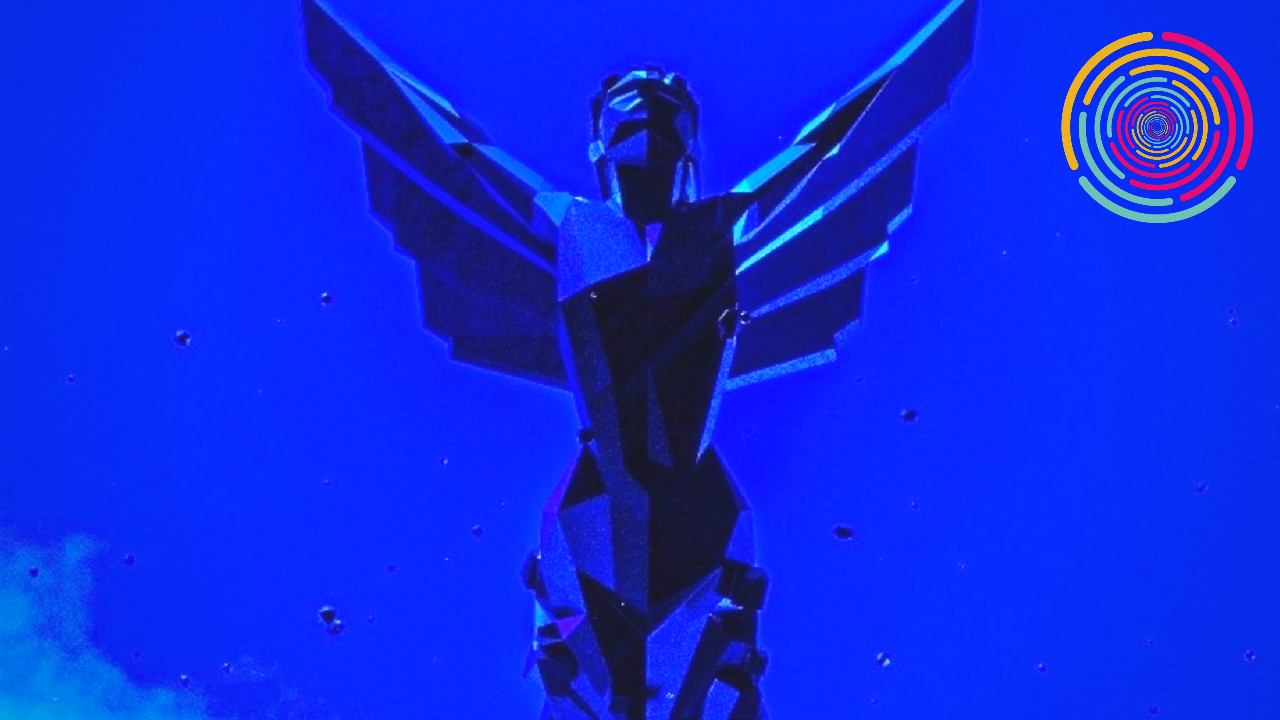 '....wanna get on DEEEZ NUTZ?'
This week Rossko, Kat and Miles get together to tear through The Game Awards 2021 nominations – who we think we'll win, who should have been nominated and why on earth Forza Horizon 5 didn't get a Game of the Year shot.

We also talk what reveals we'd like to see at the awards as well, let's be honest, that's the reason we're really tuning in. Elsewhere we talk 20 years of Nintendo's little console that could, the freakin' GameCube.

Well, Kat and Rossko anyway. Miles doesn't have an awful lot to add…still! We talk an awful lot about RuPaul's Drag Race, more than we ever have before, Rossko gets excited about having tickets for Spider-Man No Way Home and well, talk musicals.

Yeah, we're nothing if not diverse.
To download the MP3, right-click here.
| ALL THE PLACES WE ARE: https://linktr.ee/fingerguns
Theme Music – De Jongens Met de Zwarte Schoenen by RoccoW & xyce. | Edited and produced by Ross Keniston | Published by Podbean.
Team: @FNGRGNS / Rossko – @RosskoKeniston / Paul – @ThePaulCollett / Greg – @GregatonBomb / Sean – @Omac_Brother / Toby – @toby_andersen / Andy – @PsychTyson / Kat – @RainbowDropx | Facebook: FingerGunsUK / Twitch: twitch.tv/fingergunsdotnet / The Official Finger Guns Discord Discord: Join here!