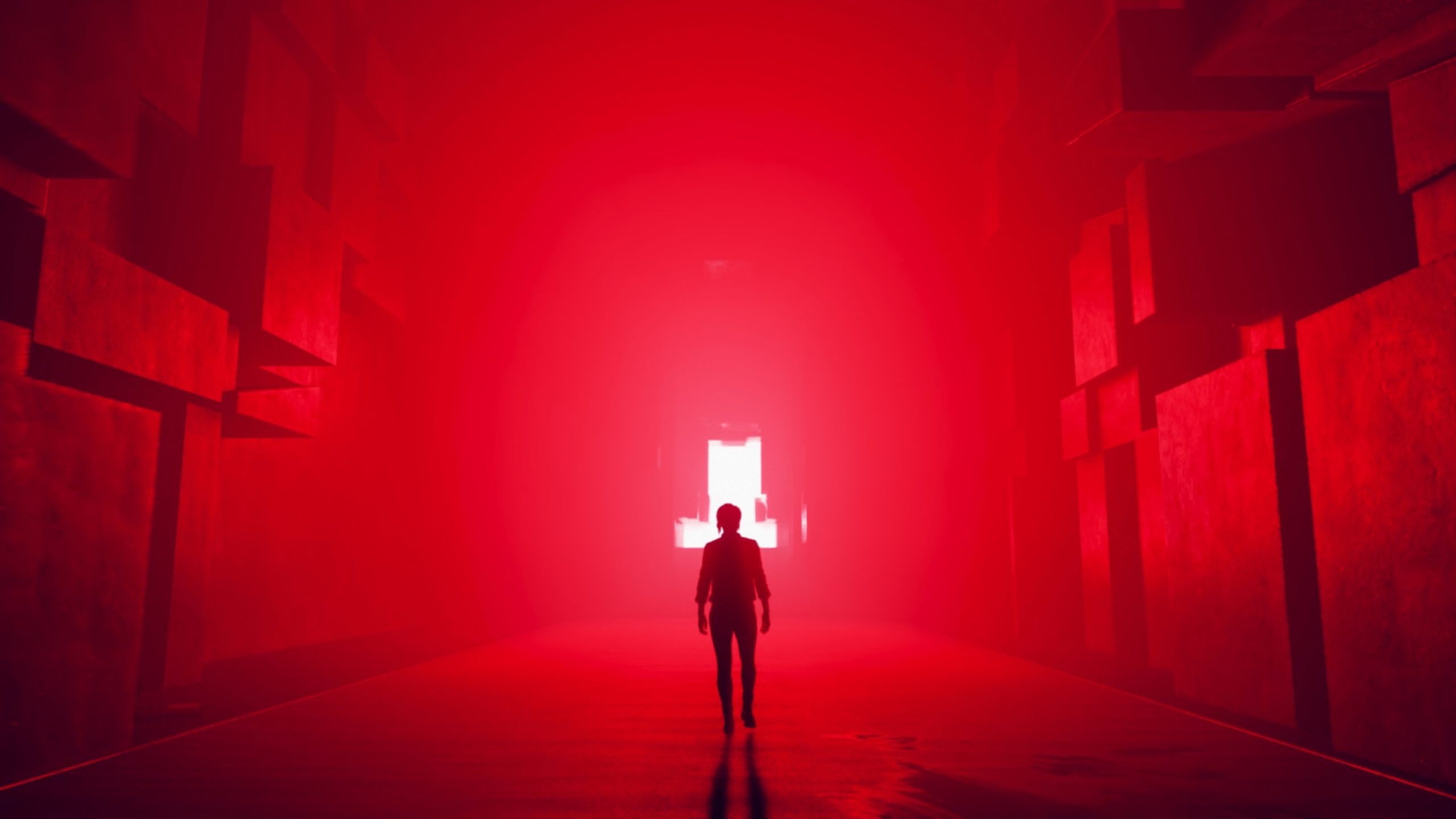 'The baddest of ass...'
This week on The Finger Guns Podcast Rossko, Kat, Toby, Miles and Sean get together to discuss all the week's news that has been thrown our way. Such as the Ghost of Tsushima Director's Cut upgrade pricing model, the rumoured Control multiplayer offering, PlayStation's recent acquisitions and Kojima possibly working with Xbox on a future project.
There's also an absolutely batshit Fastest Finger First Quiz, we discuss our favourite ever remakes/reboots and we discuss our recommendations for the week, including wrestling, Bo Burnham and football!

Sean talks the opening couple hours of Where The Heart Leads, Kat has finally begun Control, Rossko shares his final thoughts on A Pirate's Life, Toby talks Scarlet Nexus impressions and Miles gets deep into Curved Space.

It's a packed episode, give it a listen eh?
To download the MP3, right-click here.
| ALL THE PLACES WE ARE: https://linktr.ee/fingerguns
Theme Music – De Jongens Met de Zwarte Schoenen by RoccoW & xyce. | Edited and produced by Ross Keniston | Published by Podbean.
Team: @FNGRGNS / Rossko – @RosskoKeniston / Paul – @ThePaulCollett / Greg – @GregatonBomb / Sean – @Omac_Brother / Toby – @toby_andersen / Andy – @PsychTyson / Facebook: FingerGunsUK / Twitch: twitch.tv/fingergunsdotnet / The Official Finger Guns Discord Discord: Join here!