The latest in the prolific co-op puzzle adventure series, We Were Here Forever, is launching on console in January 2023.
Total Mayhem Games' is brining the finale in its co-op puzzle series – We Were Here Forever – to PlayStation 4 & 5, Xbox One & Xbox Series XIS on January 31st, 2023. It will cost €17,99 / $17,99 and is available to add to your wish lists now [PlayStation & Xbox].
We Were Here Forever originally launched on PC via Steam and Epic Games Store in May 2022. Since release, the game has received several awards, including the prestigious Best Game Design from the Dutch Game Awards and more recently the TIGA nomination for Best Puzzle Game. The series has attracted more than 7 million players since the first game launched in 2017.
For the first time in the series, We Were Here Forever includes full cross platform play across consoles and PC. Explorers can connect with a partner on either PlayStation 4 & 5, Xbox One, Xbox Series XIS and PC, making it easier to connect and embark on your journey together.
"It's been incredible to see players connecting through our games, creating memories that will last forever. This new cross-play support in We Were Here Forever will make it easier than ever for players to experience something thrilling together – even if the puzzles may test your friendship at times!"

Marion Strumpel from Total Mayhem Games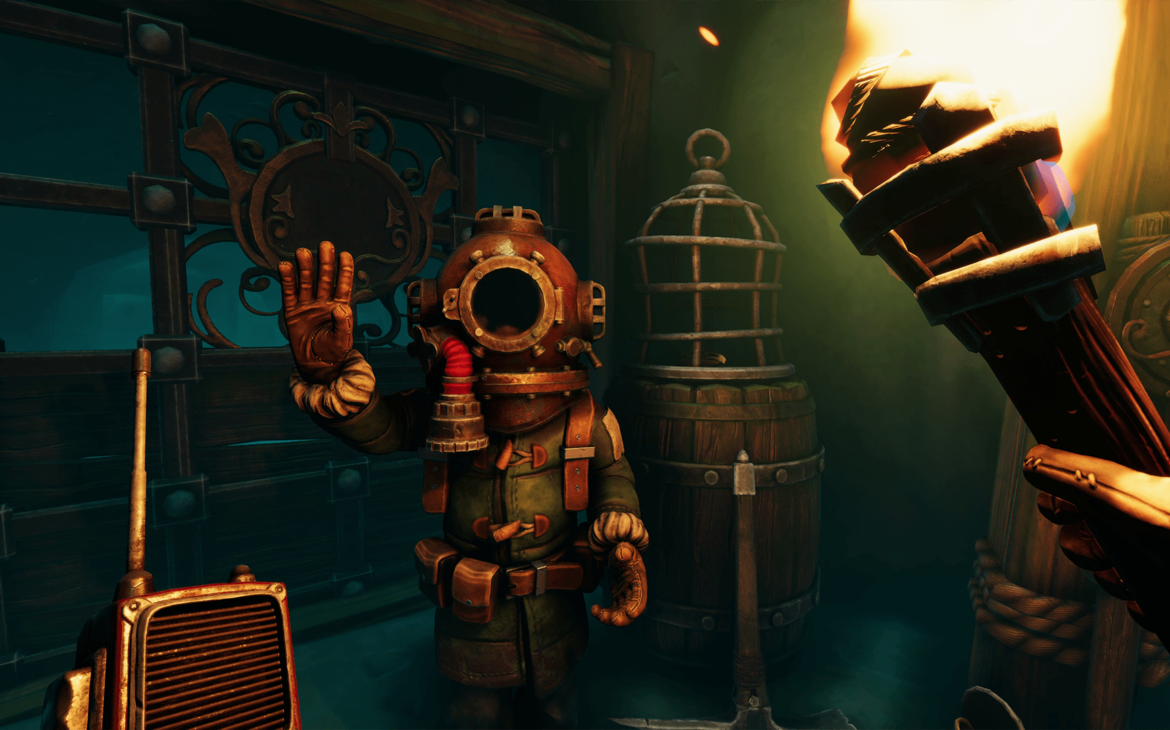 "Players take the role of Antarctic explorers who find themselves caught up in a mystery revolving around the realm of Castle Rock. Being separated most of the time, players will have to explore several areas, while every puzzle requires teamwork to be solved. Asymmetric puzzles give each partner different information, and challenge players to talk to each other and figure out exactly what information they have and how it might lead to a solution. You and your partner have nothing but your wits, a walkie-talkie, and whatever you can find on your way. Do you have what it takes to escape this mysterious realm or will you be trapped… Forever?"
The features of the We Were Here Series include:
● Two-player co-op: the puzzles you encounter take two to solve – you both have a role to play!
Communicate via walkie-talkies, and act as each other's eyes and ears.
● Connect through experience: when you find yourself in sudden danger, will you freeze, or can you keep
cool and explain things clearly to your partner- before your time runs out…
● On the edge of your seat: be part of a thrilling adventure in the lively world of Castle Rock as you and
your partner take on the ancient powers aligned against you.
● Spine-tingling story: there is much to discover… and much to fear – you've met the Jester, but is he even
the most powerful being within the walls of Castle Rock?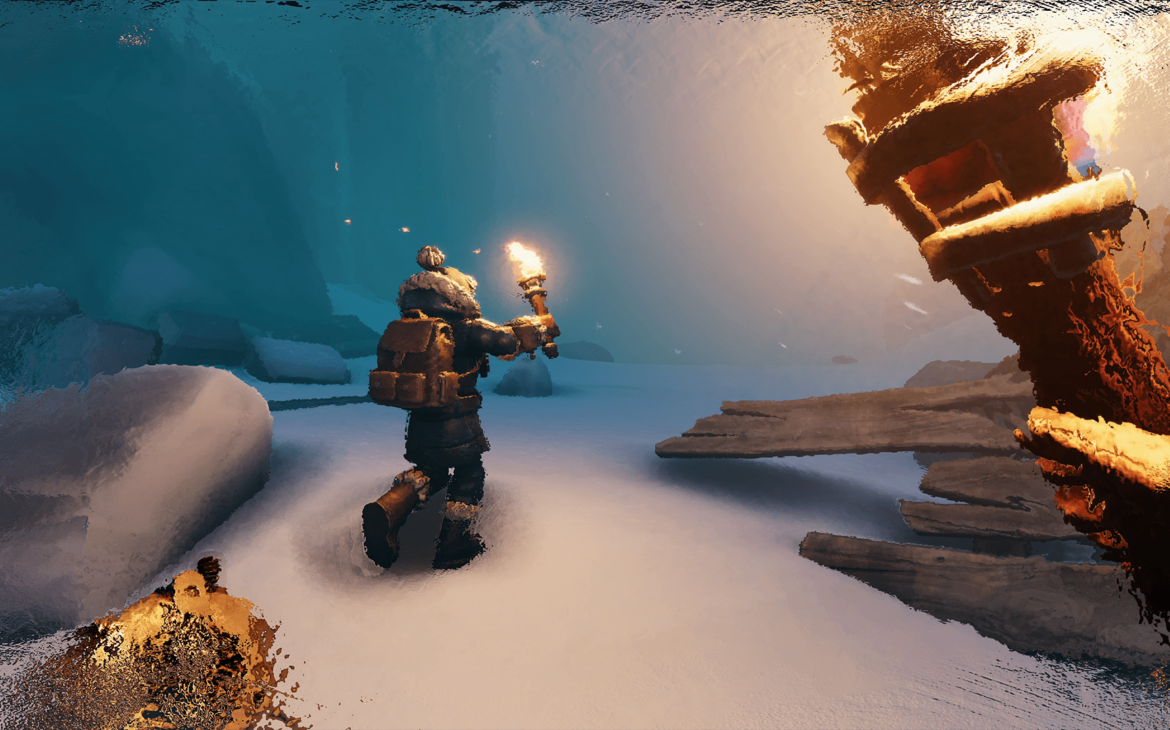 Source: Press Release