Karl Fairburne is back and on a mission, in 1944's France this time. Sniper Elite 5 takes a leap into next-gen, and with it, some brand new and realistic weapon customisation options from Rebellion. Check out more inside:
Sniper Elite 5, the latest in Rebellion's long-distance war shooter, isn't far off (pun intended). Releasing worldwide on 26th May 2022, this adventure sees fan-favourite Karl Fairburne taking heads and saving the world in sunny France, 1944. Featuring that trademark sniping gameplay and gory, satisfying X-ray cam technology, Sniper Elite 5 looks to push the envelope further with its weaponry and customisation this time around. Rebellion teamed up with star of Combat Dealers and military historian, Bruce Crompton, and both the Imperial War and Royal Armouries Museums to produce realistic results with in-game weaponry:
Number One With A Bullet
Whilst Sniper Elite has always treated its gunplay with reverence, being the majority of its gameplay after all, the fifth entry looks to blow the others out of the water. For me, I've always tried to maintain stealth (unless the situation dictates otherwise) whilst others prefer going commando.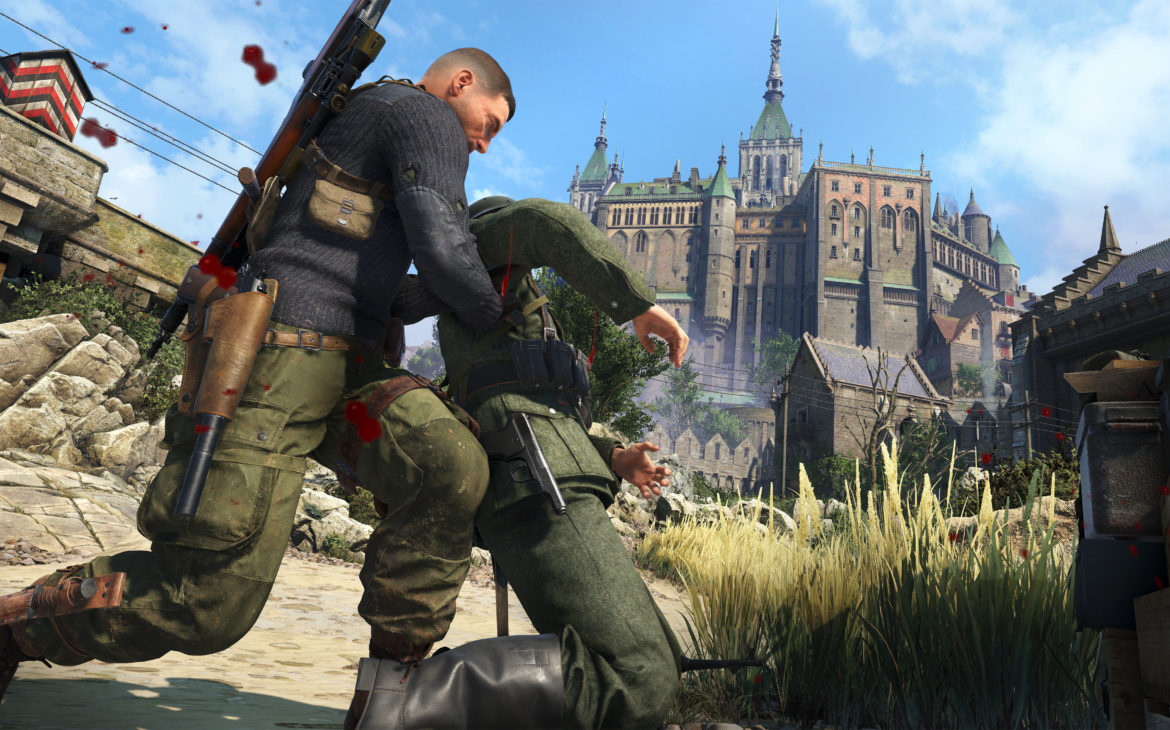 Now, with this upcoming entry, Rebellion are offering players the choice to customise their arsenal to cater to however they want to play. Stocks, scopes, magazines and much more will be accessible, and not just between missions. Workbenches will allow players to switch up on the fly, changing from sneaky sniper to one-man army in the middle of a mission, if they like.
Zeroing In
If you're unfamiliar with Sniper Elite as a series; players are tasked with saving the day from the oppressive Nazi regime in a variety of locations during different campaigns in World War II. The award-winning series has had spin-offs in the shape of the highly popular Zombie Army series, as well as a Sniper Elite VR game.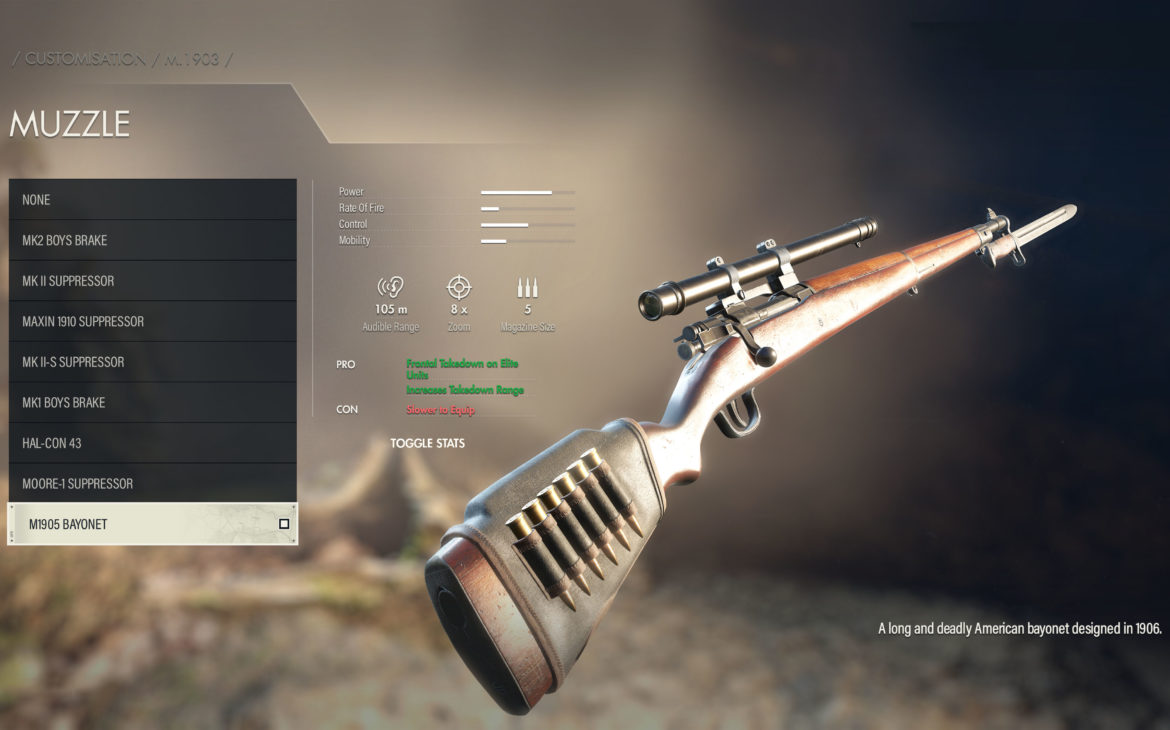 This title will be Rebellion's first Sniper Elite on current-gen consoles, being available at launch on PlayStation 5 and Xbox One Series S|X, as well as PlayStation 4, Xbox One and PC. The game is available to pre-order now and players that do pre-order will receive an additional Target Führer campaign mission entitled "Wolf Mountain". A Deluxe Edition is also available, which will include Season Pass One, as well as the P.1938 Suppressed Pistol for pre-orders.
---
Source [Press Release]
If you enjoyed this article or any more of our content, please consider our Patreon.
Make sure to follow Finger Guns on our social channels –Twitter, Facebook, Twitch, Spotify or Apple Podcasts – to keep up to date on our news, reviews and features.