Now then, this looks pretty.
We love a good racer here at Finger Guns and we also love our indie games. So imagine our excitement when an indie racer landed in our email boxes and we want to tell the whole world about Track & Burn, coming to Steam Early Access on September 9th.
Track & Burn from Tayasui is a free(!) retro-style racer set in the 70's with a lick of Trackmania paint featuring old school racing and track building.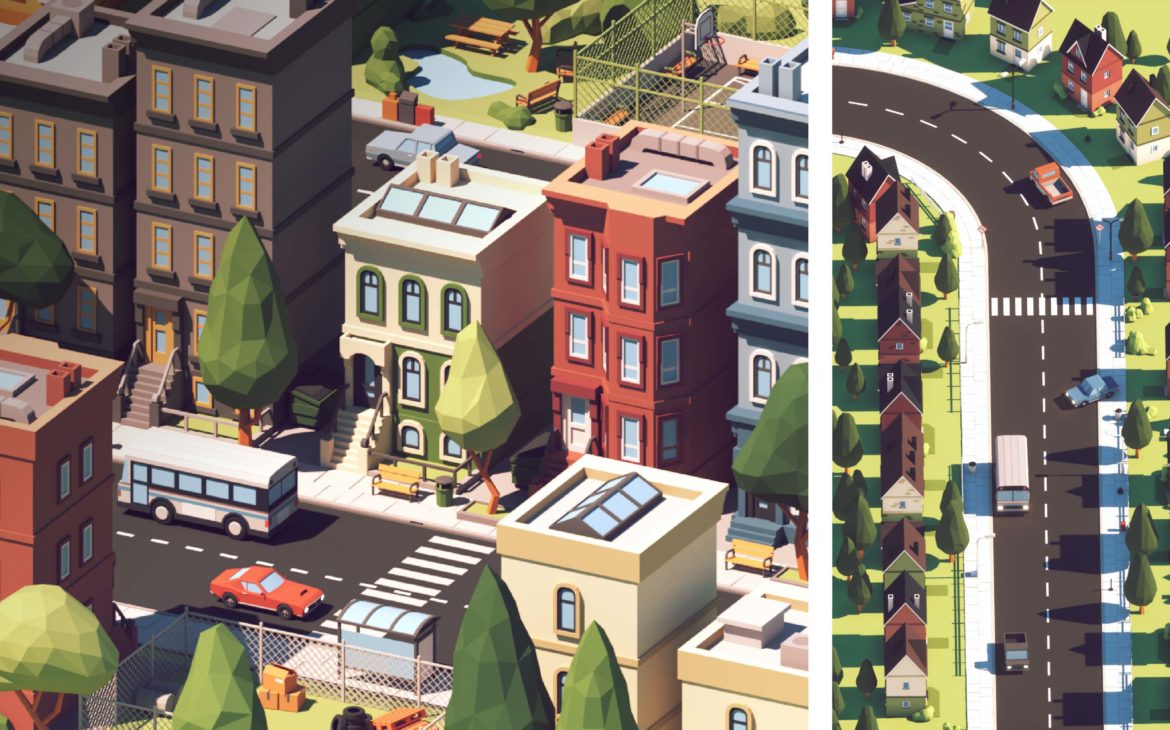 Studio Head Yann Le Conroller;
"We're incredibly proud of Track & Burn. A cool no-frills racer with tonnes of heart. Now it's time to let the Early Access community take the wheel – giving their feedback, playtesting fun new features, building epic custom tracks, and helping us continue to improve the experience. We can't wait to see what our players come up with!"
The game's launch will also coincide with its first event; the 'Sunny Cup', an online competitive racing tournament for all players to compete in.
We're gonna keep an eye on this one, but in the meantime have a look at the first trailer below;
---
Source [Press Release]