It's like GTA 2 had a love child with Cyberpunk. It's Glitchpunk, with a free demo to play in Feb.
Alright. I know. Cyperpunk as a style is approaching industry saturation point really quickly. If it's not horror games tacking a bit of sci-fi to try and ride the wave or games actually trying to explore the themes of the original game, it's games like GlitchPunk that seem to be someplace in the middle.
The difference? GlitchPunk looks like a whole lot of fun. Check out the trailer:
Developer Dark Lord and Publisher Daedalic Entertainment are teaming up for Glitchpunk which is aiming to release sometime in 2021. It's "a top-down action game where you shoot, brawl, drive, steal and sneak yourself through a neon-soaked world full of gangs and cults, forging cooperation's along the way". Sold?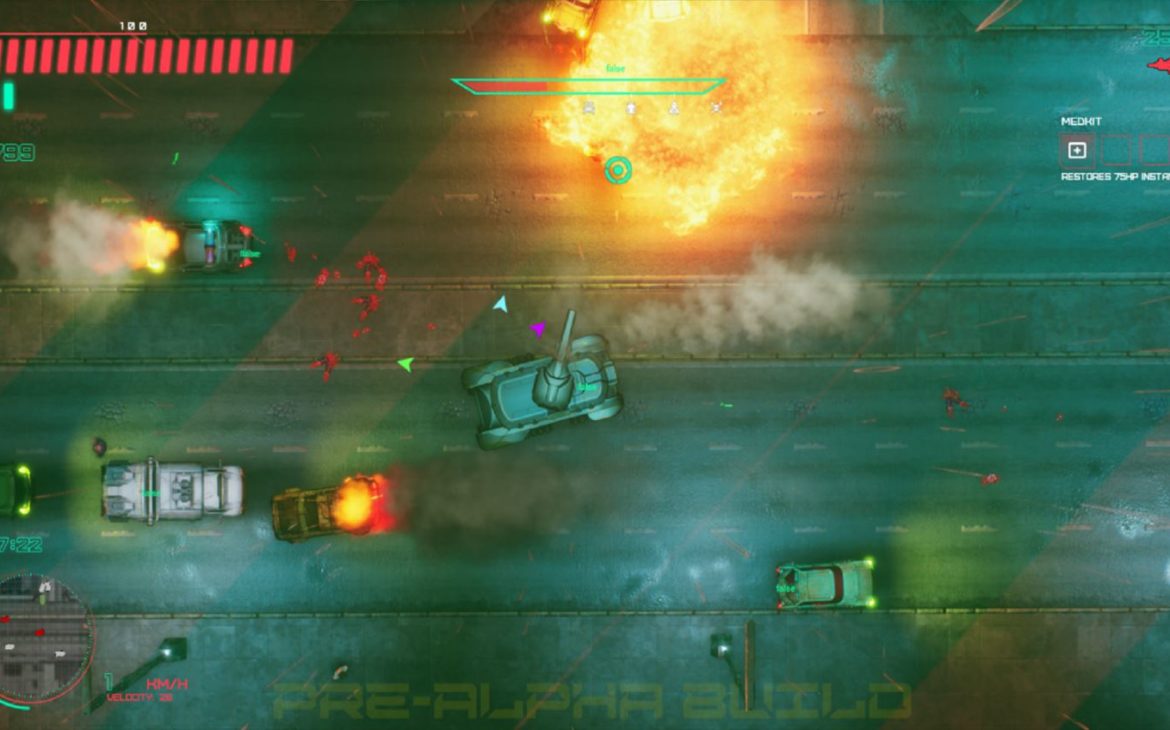 If not, you can try before you buy as a demo for Glitchpunk is making its way to Steam between 3rd February to 9th February, during the Steam Games Festival.
Brutal top-down action with a massive arsenal of weapons to choose from
Hacking system allows players to control minds of pedestrians and affect various devices.
Many different ways of locomotion, including trains, tanks, motorbikes, buses, trucks, and obviously tons of cars
Frantic police chases and up to 10 escalations of mayhem-inducing wanted levels
12 gangs with their own stories, quests, and culture
4 different cities, from the desert remains of the USA to cyberpunk Soviet Russia in a post-nuclear winter
Mature story with several endings
Rare art style mix of 2D sprites in a 3D environment
In-game radio with music by artists from all over the world, together with news stations and absurd commercials
Glitchpunkis set to enter Early Access on Steam in the first half of 2021. Get more information on Steam and join the community on Discord.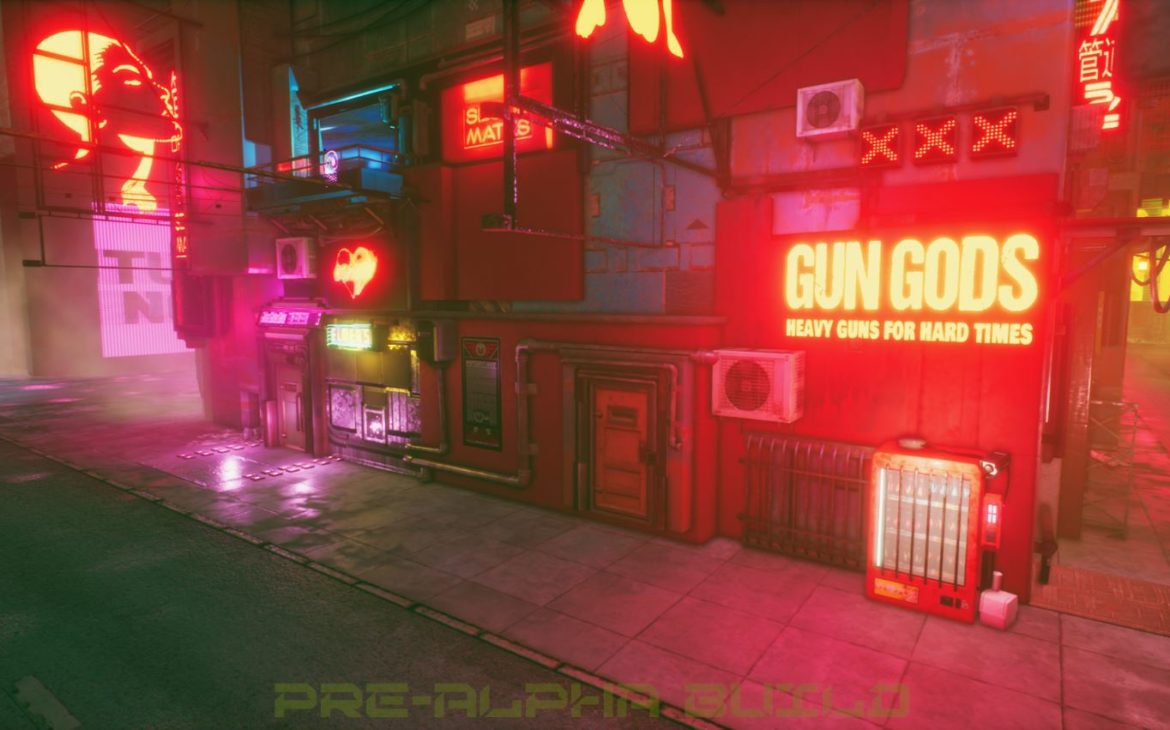 Source: Press Release