Get your alternate-history sci-fi senses hyped and your combat glove at the ready.
Atomic Heart is one of the most intriguing game releases coming in 2023. In development for what feels like an eternity, it's finally landing into our hands in just three weeks' time. Mundfish and Focus Entertainment have dropped a lot of information about what we can expect, but there's still so much exciting mystery behind the game itself.
So, to prepare for its release on February 21st, let's take a look through what we know and check out what's been shown off through trailers and screenshots.
Atomic Heart is a first-person action-RPG set in an alternate version of 1950s history following the Second World War. In this reality, humans have developed robots built to serve. As with any robotic sentience, the delicate harmony starts to go awry when a rebellion is lit, causing machines to attempt a hostile takeover.
Your role in this world is to take the war to the machines, Terminator style. There'll be AI, mutants and various dangerous creatures to take on during your adventure, presenting plenty of opportunity for death, one would imagine.
The latest trailer shows off the game's promise of visceral and intense combat, requiring on-the-fly adaption to threat, making effective use of your environment and combining resources with upgrades to overcome the robot rebellion. If you need a little more convincing, you can check out the trailer right here:
The AI controlled foes have a spectacularly creepy design, the hideous flesh mutants look suitably… well, hideous and the combat looks fast and frenetic. From electricity spewing rifles to dodging lasers spouting from the eyeball of vicious machines, it certainly looks like they'll be a variety of creative tools to dispatch your enemies with and be fearful of falling prey to.
Oh, and thanks to the neural network "Kollektiv", both ground-based and airborne foes will assault you in-sync, calling in reinforcements from any nearby factories and ensuring you don't make it to the reign of JFK. Sounds intense.
Atomic Heart almost looks like a wild mesh of BioShock, Dishonored and Stalker with its combat approach, variety of mechanics and overall feel. If it can bring it all together into a cohesive loop and solid mechanics, it could be a real dark horse for success in 2023.
If you want to check out more of the game, there are more trailers you can sink your AI-controlled mind into below, as well as some rather lovely looking screenshots.
Atomic Heart is coming February 21st to PlayStation 5, PlayStation 4, Xbox Series X|S, Xbox One and PC. There are 4 editions available: Standard, Gold (game + atomic pass), Premium (game, atomic pass, digital artbook and cosmetics) and Limited Edition Bundle available only via Focus Entertainment Store (game, Steelbook, metal poster and official artbook).
It might not be Skynet, but the machines are taking over. Are you ready to rid the world of their AI menace?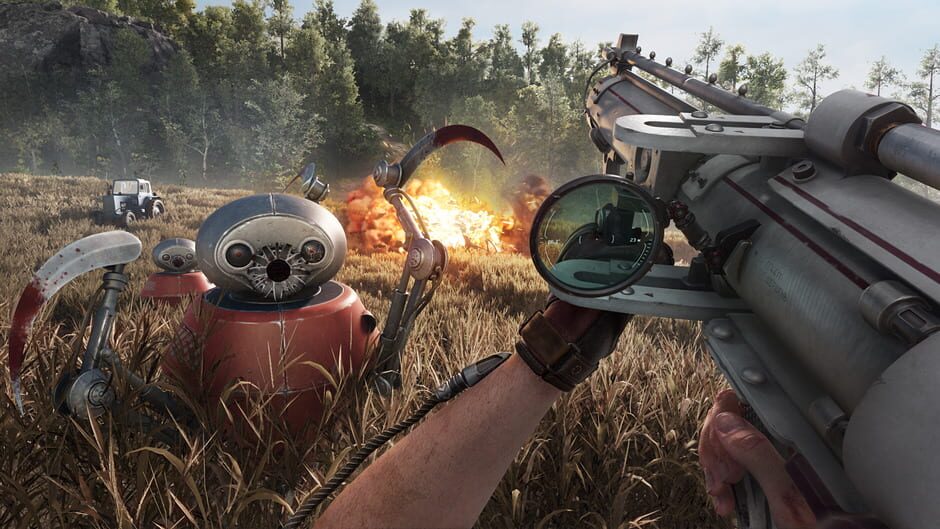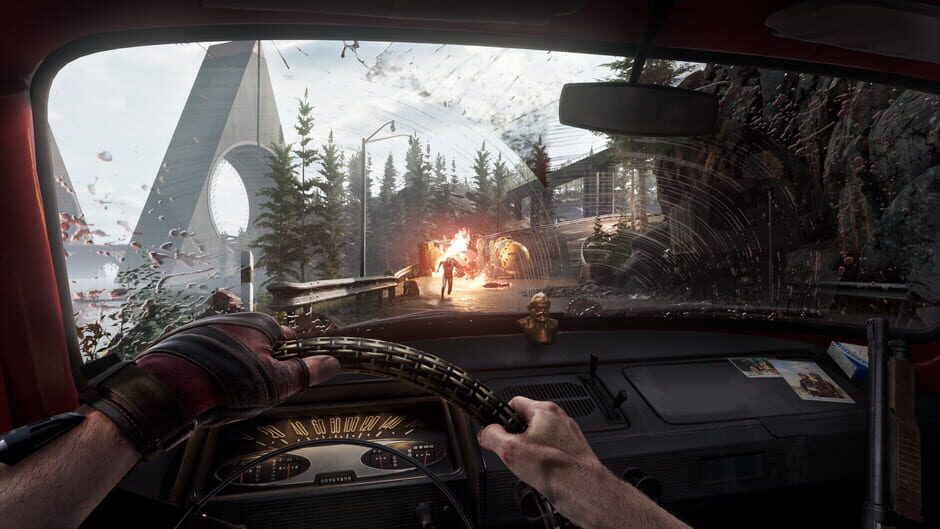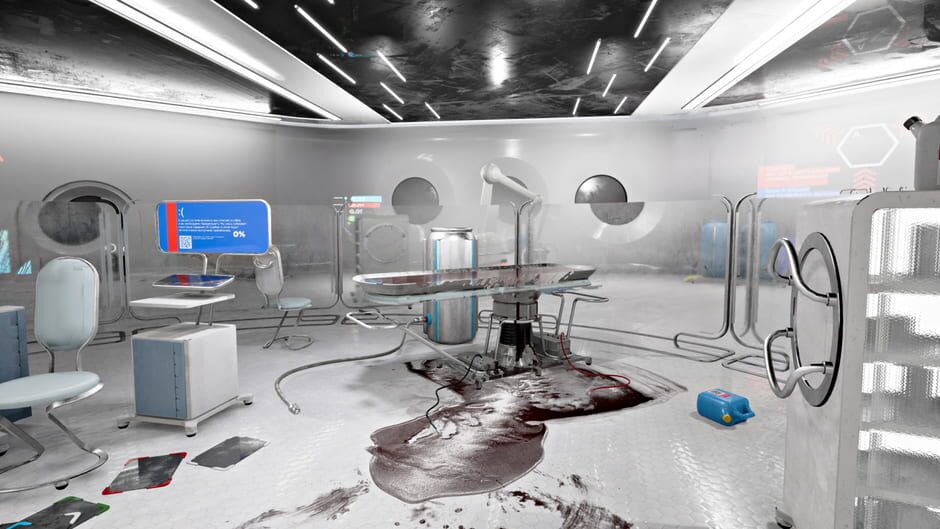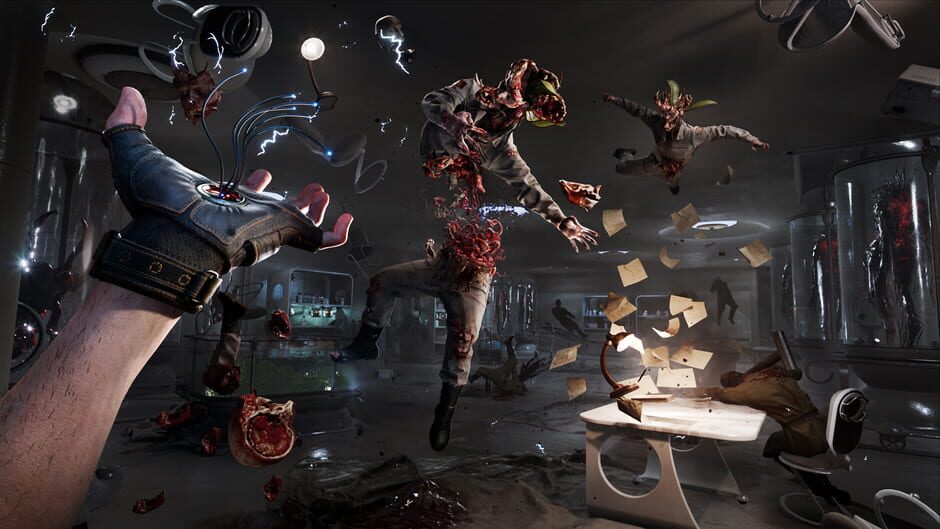 ---
---
Source: [Press Release]