25 years of Pokemon! Here's everything that was announced at today's Pokemon 25 presentation including 2 new games.
Today saw a very special presentation from Nintendo and Game Freak dedicated to the past and future of the Pokemon franchise. Here's everything that was announced and shown.
New Pokémon Snap Update
First came an update on New Pokemon Snap. If you're unfamiliar with the concept of this series, it's not about catching the pocket monsters but is instead about observing them in their natural environment and then photographing them. Suring Raichu. Cannon balling Venusaur. The mythical Pokemon Celebi. All of this and a load more are awaiting us in the Lentil region in which we'll be exploring.
Most importantly – it has a release date. April 30th, 2021. Pre-orders are available now.
Pokemon Day 2021.
To celebrate this day, special events are being held in a number of Pokémon games.
· In Pokemon Sword and Shield games, special Max Raid battles featuring a Gigantimax Pikachu are available now.
· In Pokemon Café Mix, you'll receive 2,500 Golden Acorns for logging in today.
· In Poemon Go, A Kanto themed raid event is underway with Articuno, Zapdos, Moltres and even Mew Two appearing as special raid bosses.
· In Pokemon Raiders EX, Galar Pokemon Leon and his partner Charmeleon have now arrived.
Pokémon Brilliant Diamond & Shining Pearl Announced
That's right. The leaks were spot on. Both Pokemon Brilliant Diamond & Shining Pearl are getting a 3D remake and will be arriving in late 2021 for the Nintendo Switch. These faithful remakes are to be developed by ILCA Inc who worked on Pokemon Home.
Pokemon Legends Arceus Announced
A whole new Pokemon game was also announced. An open world adventure set in a time long before any of the existing Pokemon titles, this game is set in a feudal Sinnoh era. It's aiming to release on the Nintendo Switch in early 2022.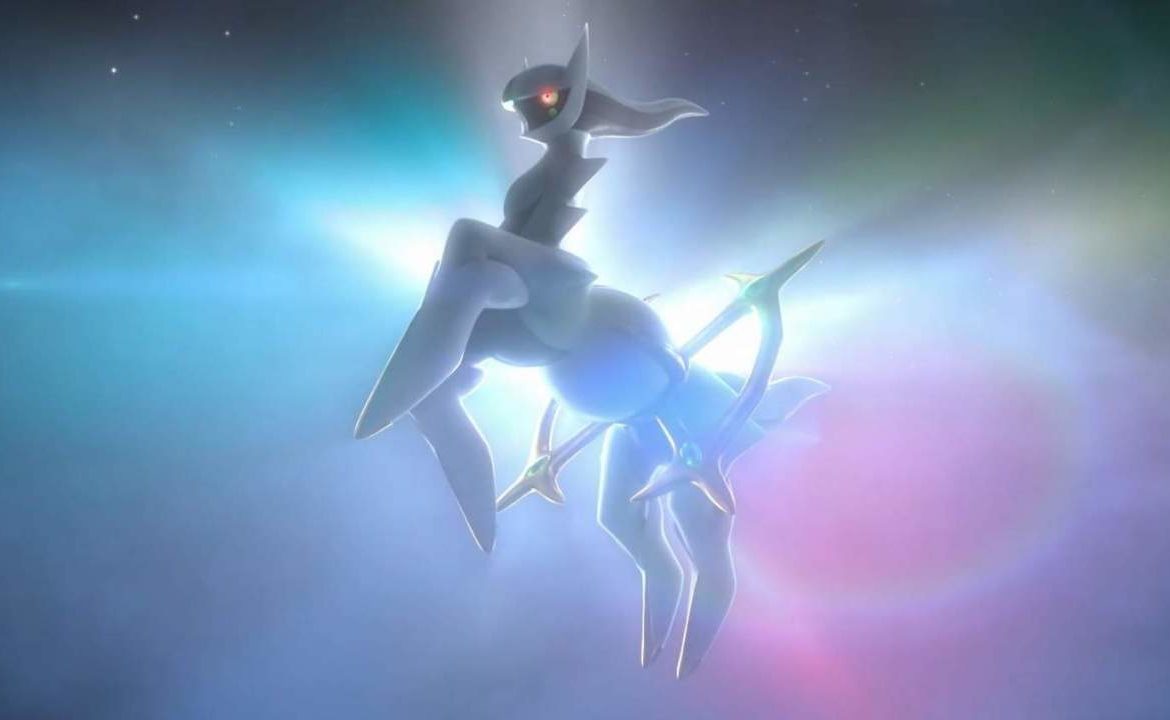 If you enjoyed this article or any more of our content, please consider our Patreon.
Make sure to follow Finger Guns on our social channels –Twitter, Facebook, Twitch, Spotify or Apple Podcasts – to keep up to date on our news, reviews and features.