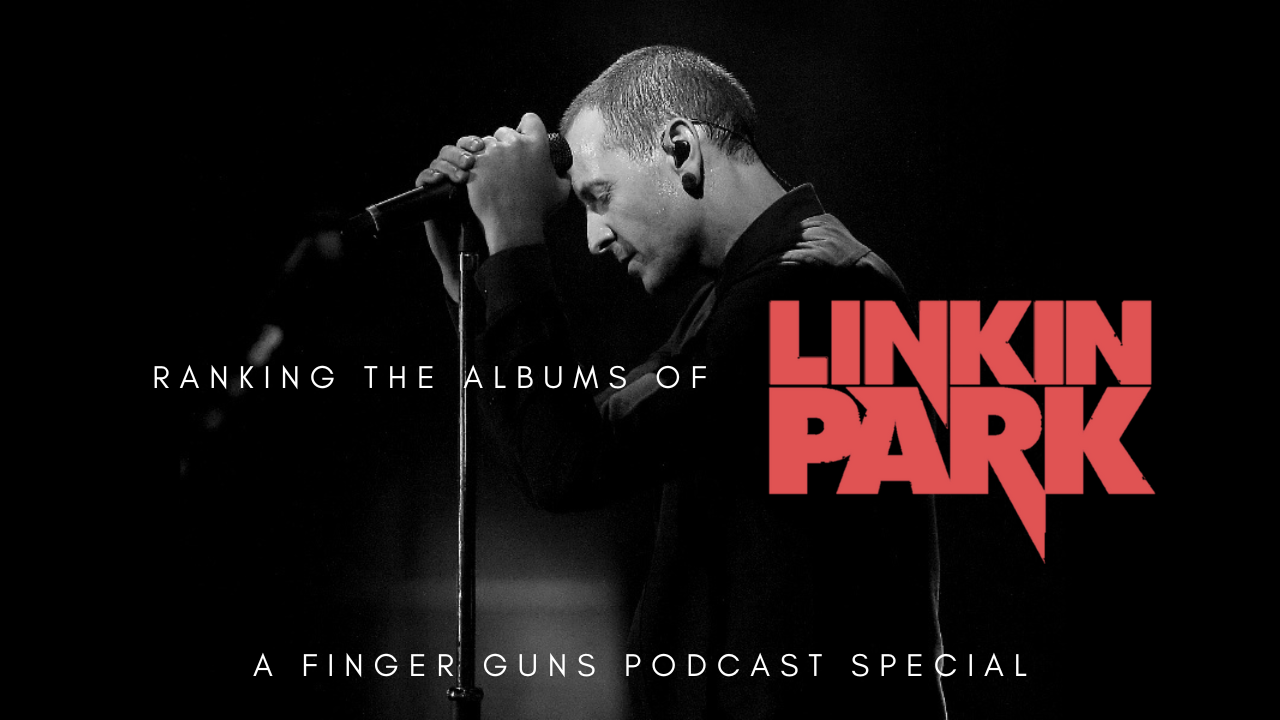 Every single studio album ranked by three super fans. One podcast. Are you ready for this?
This is it, at last. After months of hearing us go on about our Linkin Park podcast Rossko, Miles and special guest Joe Chessun finally, finally got together to get this podcast done and boy, it's an absolute monster.
Clocking in at just around four hours (we're really sorry), the boys gather around to rank every single one of Linkin Park's studio albums. With some shocking takes that will rock any Linkin Park fan to its very foundations, this obscene, ridiculous, hilarious (and even emotional and heartfelt) podcast is by far our biggest ever undertaking and without question our most audacious effort to date. If you're a die-hard LP fan, you're not going to want to miss this.
Every single album is taken apart with a fine tooth comb and scattered across the floor, with a final list that may shock, upset or amaze you. Or you may be completely indifferent, let's see how it goes 'cause in the end, it doesn't really matter. We just wanted something to do?
Enjoy the episode. It's going to change your life. Maybe.
To download the MP3 of this episode, right-click here.
Donate to Sunflower of Peace to support humanitarian efforts in Ukraine: http://www.sunflowerofpeace.com
Theme Music – De Jongens Met de Zwarte Schoenen by RoccoW & xyce. | Edited and produced by Ross Keniston | Published by Acast.
Team: @FNGRGNS / Rossko – @RosskoKeniston / Paul – @ThePaulCollett / Greg – @GregatonBomb / Josh – @jshuathompson / Sean – @Omac_Brother / Toby – @toby_andersen / Kat – @RainbowDropx / Tom – @T_Woods93 | Yogdog (Jonathan Brown) – @Yogdog | Facebook: FingerGunsUK / Twitch: twitch.tv/fingergunsdotnet / The Official Finger Guns Discord Discord: Join here!