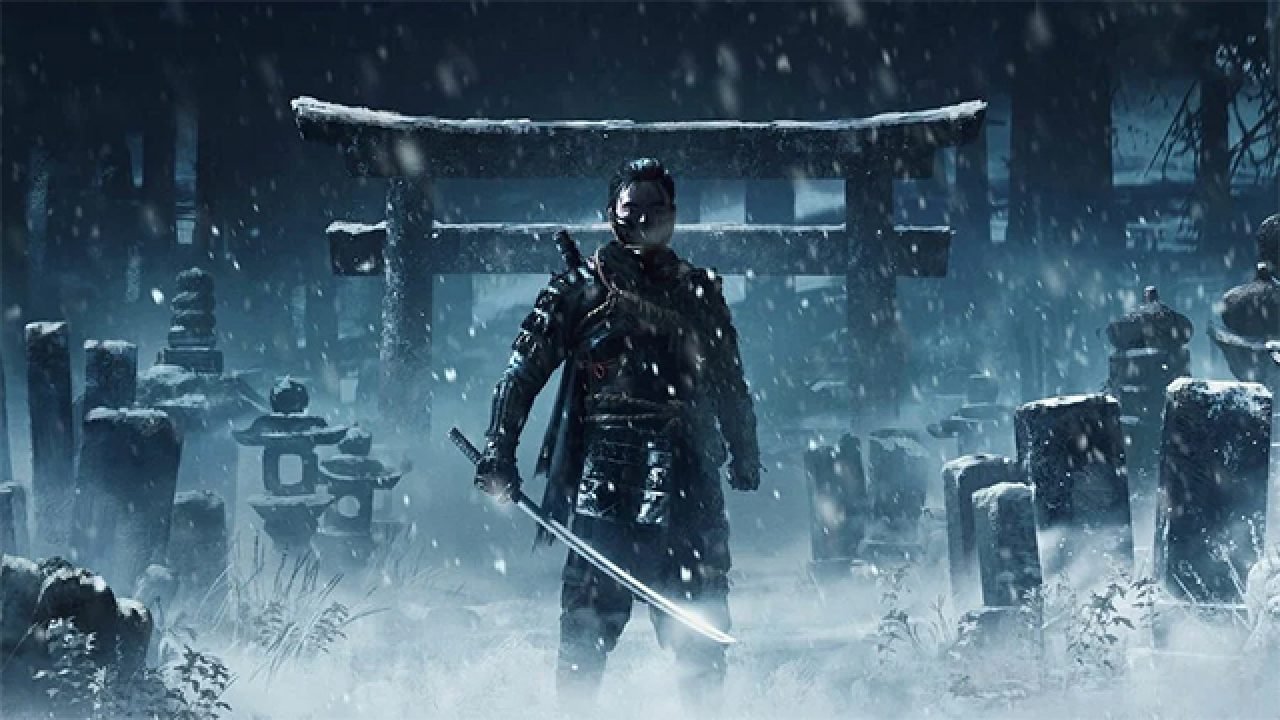 'NOT FIRST ENOUGH'
This week on The Finger Guns Podcast it's a full house as Sean and Greg return to the booth and we talk the week's gaming news, namely the rumoured upcoming reveals of both Ghost of Ikishima and a brand new Dead Space game from EA. We also talk the latest updates in the Kojima/Abandoned saga and suggest whether or not Sony are on course to sell more PS5's than PS4's.

Along with this we chat what we've been playing this week with Toby jumping into Bioshock Infinite for the first time and Sean talks getting the Platinum in Assassin's Creed Valhalla. Greg sings praise for Sniper Ghost Warrior Contracts 2, Kat finds her feet with Ratchet and Clank Rift Apart, Miles goes back in time to check out XCOM 2 and Rossko sails the seas in the Sea of Thieves Pirates of the Caribbean update.

There's also a brand new Fastest Finger First Quiz and well, there's drama. As there often is.

Enjoy the episode!
Right-click here to download the MP3.
| ALL THE PLACES WE ARE: https://linktr.ee/fingerguns
Theme Music – De Jongens Met de Zwarte Schoenen by RoccoW & xyce. | Edited and produced by Ross Keniston | Published by Podbean.
Team: @FNGRGNS / Rossko – @RosskoKeniston / Paul – @ThePaulCollett / Greg – @GregatonBomb / Sean – @Omac_Brother / Toby – @toby_andersen / Andy – @PsychTyson / Facebook: FingerGunsUK / Twitch: twitch.tv/fingergunsdotnet / The Official Finger Guns Discord Discord: Join here!