After overcoming some early issues, Poker Club has become a decent poker simulator that's...
The One Where We Find Out We Were All Born In 1986...
Football Manager 2021 Xbox Edition Review (Xbox Series) – X(box)s and Os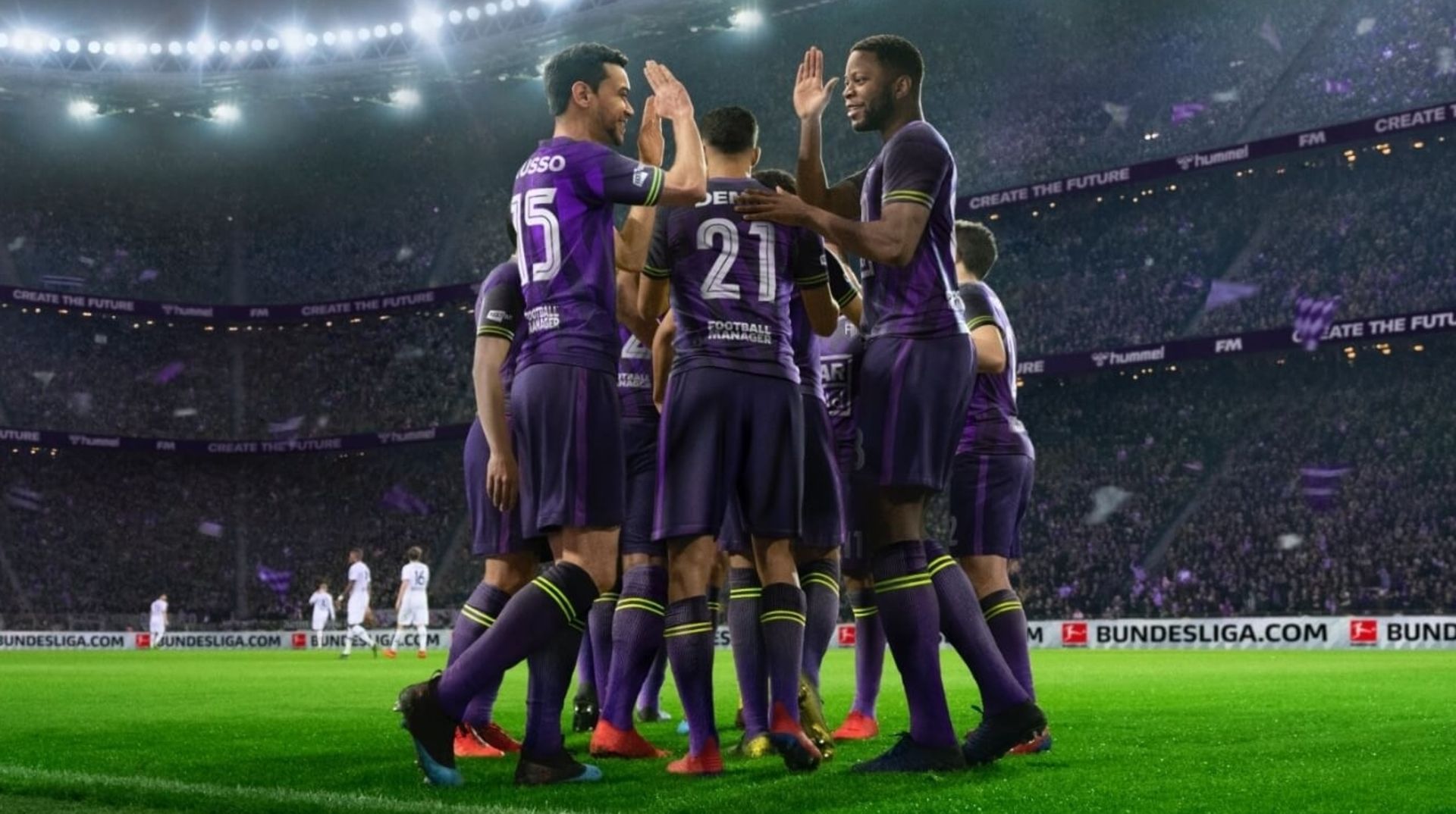 One of the most quintessentially PC franchises makes its return to console. How does...