Gorgeous JRPG indie Cris Tales is finally out after a few delays. Nothing a...
While July 2021 is bereft of AAA big hitters, there's a number of indie...
[FEATURE] Cris Tales Hands-On – Stylish and clever 2D JRPG launching 2020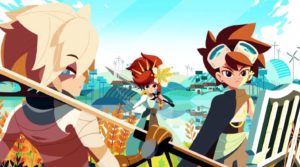 Cris Tales - the gorgeous 2D JRPG has had a demo on the Steam...