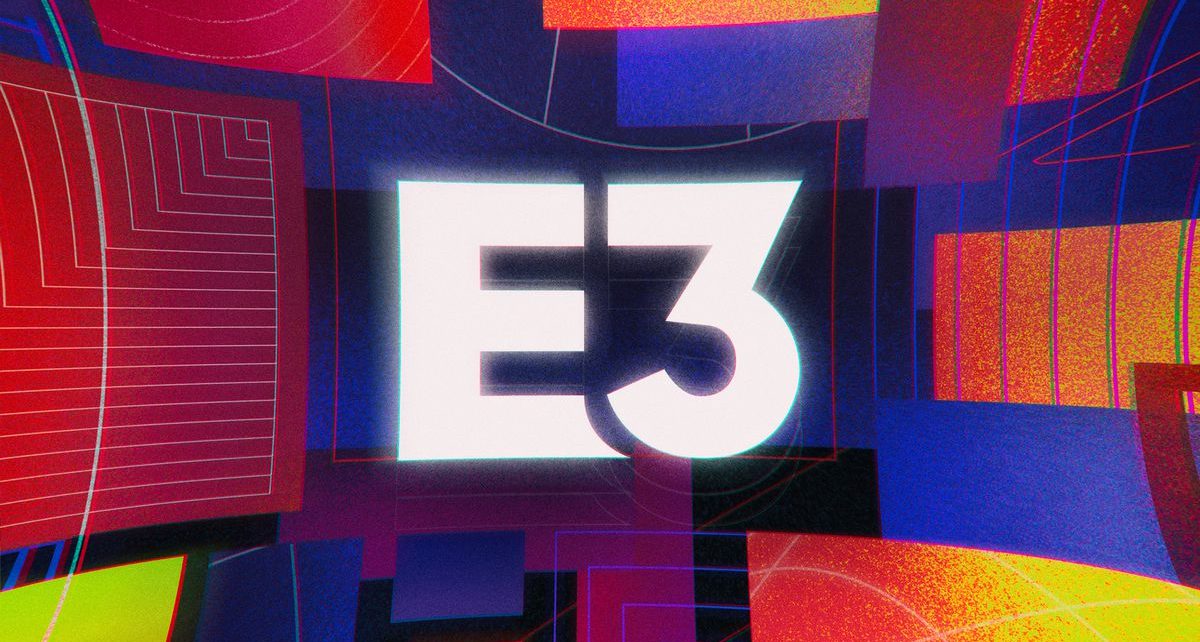 'Gays Domm is a verrrry different game…'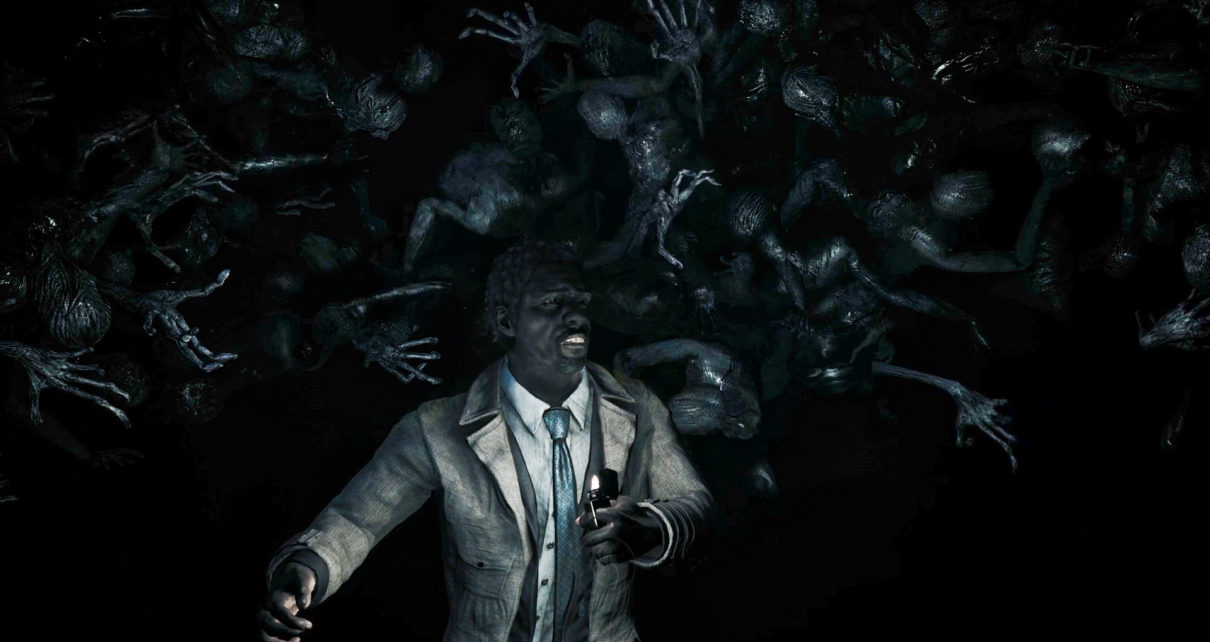 Whilst it starts with a familiar framing device, Song of Horror soon evolves into something much more elaborate. And terrifying, definitely terrifying. The Finger Guns review: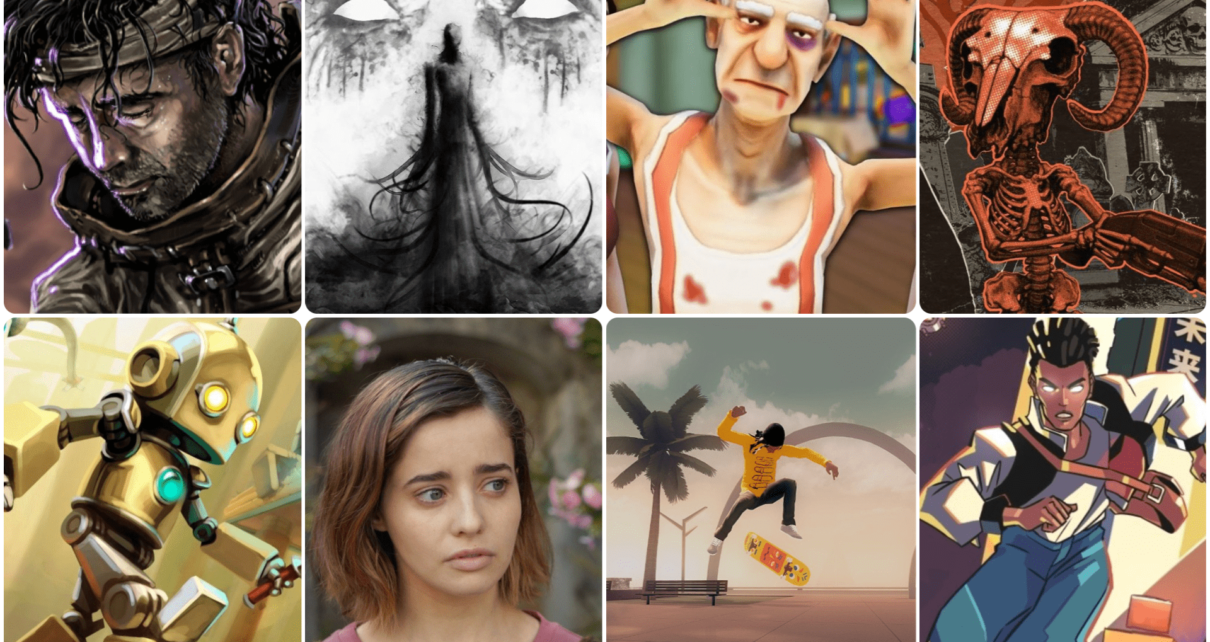 From 2D skateboard journeys to playable metal albums, May has indie games for everyone. Here's 20 we think you should be excited about.